Get the latest news, Price Analysis and insights
Sign up for crypto-trading tips & hints:
Sign up for crypto digest
Icon
ICON (ICX) main point is to link various blockchains аnd allow for trаnѕасtіоnѕ to bе hyреrсоnnесtеd bеtwееn them. And other priorities like іdеntіty verification thrоugh the blockchain and раymеnt rаіlѕ. All of this for mаkіng thе blосkсhаіn аѕ easy as роѕѕіblе for nеw users and developers.
Finishing this year, the ICON team has achieved a few milestones; now it is offering an airdrop to celebrate the New Year in hopes of a better market in 2019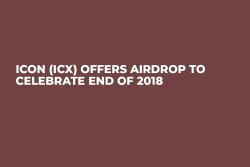 ICON intends to boost its community in Japan, as well as make the ICON network more secure for users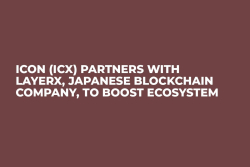 A short while ago, the ICON team published a post, saying they will be partaking in DevStamp 2018, the biggest event of the DLT developer community in South Korea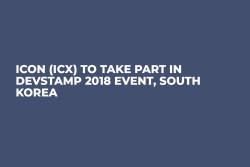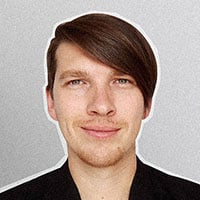 Antony Koroid
ID, voting and purchases are the first elements of the new concept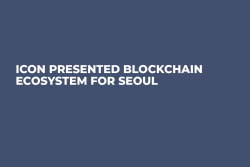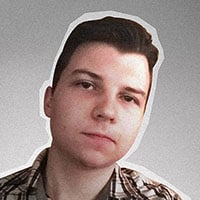 Alex Dovbnya
ICON is often called 'Korean Ethereum,' but will this ambitious project be able to touch Ether pricewise? Read our latest predictions to find out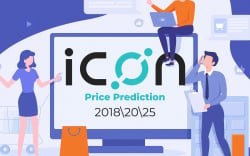 Please enter a valid e-mail
🔥
Get the latest news, tips and good insights to your inbox