Get the latest news, Price Analysis and insights
Sign up for crypto-trading tips & hints:
Sign up for crypto digest
ICO
ICO stands for Initial Coin Offering, analogous to the Initial Public Offering. ICOs are used by startup cryptocurrency companies to raise funds by selling some of the coins or tokens to early backers.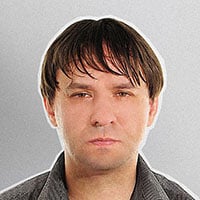 Yuri Molchan
PwC along with Crypto Valley Association issue a report on the first half of 2019 about the funds IEO have managed to raise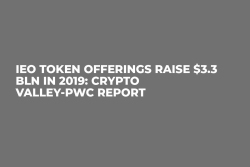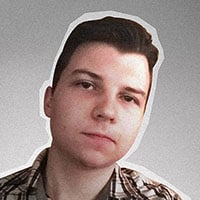 Alex Dovbnya
🥇Kik is the first major ICO issuer to spar with the SEC, which makes it a high-stake legal battle for the crypto industry👨‍💼 ⚔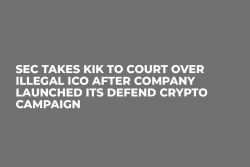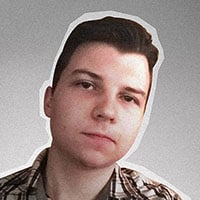 Alex Dovbnya
Security tokens, a new strain of cryptographic tokens, have been an emerging trend in the industry. Will security token offerings (STOs) eventually outduel ICOs?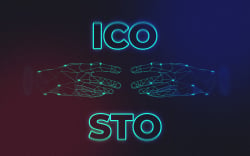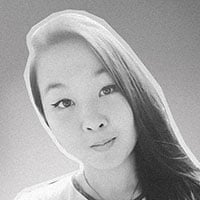 Heewon Jang
IEO became the latest trend in the crypto market, effectively replacing the ICO model plagued by scams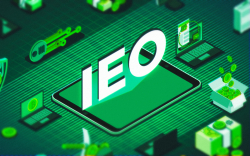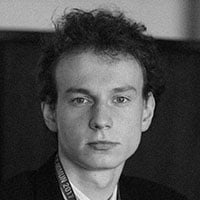 Denys Serhiichuk
🤔🔺In this article, we will analyze the differences between the two methods of attracting funds in the cryptocurrency market: IEOs and ICOs🔻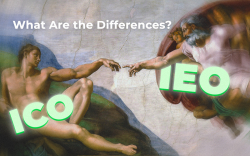 Please enter a valid e-mail
🔥
Get the latest news, tips and good insights to your inbox