ICO
ICO stands for Initial Coin Offering, analogous to the Initial Public Offering. ICOs are used by startup cryptocurrency companies to raise funds by selling some of the coins or tokens to early backers.
🥇Kik is the first major ICO issuer to spar with the SEC, which makes it a high-stake legal battle for the crypto industry👨‍💼 ⚔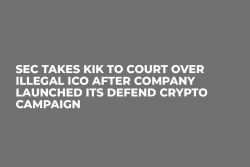 Security tokens, a new strain of cryptographic tokens, have been an emerging trend in the industry. Will security token offerings (STOs) eventually outduel ICOs?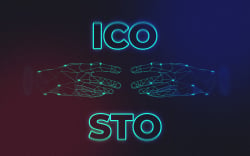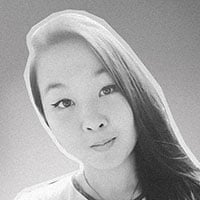 Heewon Jang
IEO became the latest trend in the crypto market, effectively replacing the ICO model plagued by scams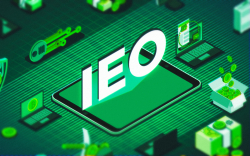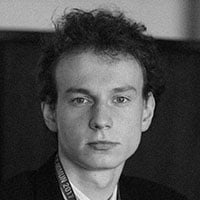 Denys Serhiichuk
🤔🔺In this article, we will analyze the differences between the two methods of attracting funds in the cryptocurrency market: IEOs and ICOs🔻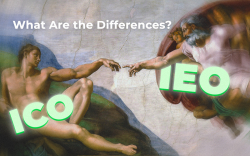 🔍Do IEOs have the potential to replace ICOs as the main fundraising medium in the Blockchain space?✔️😊