Almost everyone has heard about Bitcoin, altcoins and the opportunities that they offer not only to those, who own them but also to those, who speculate or invest in cryptocurrencies. The number of traders is growing every day and the beginners want to know how to trade cryptocurrencies and to earn money in this industry. We have decided to create a guide for crypto traders with a step-by-step explanation of how to begin and what to do.
Step 1. Find an exchange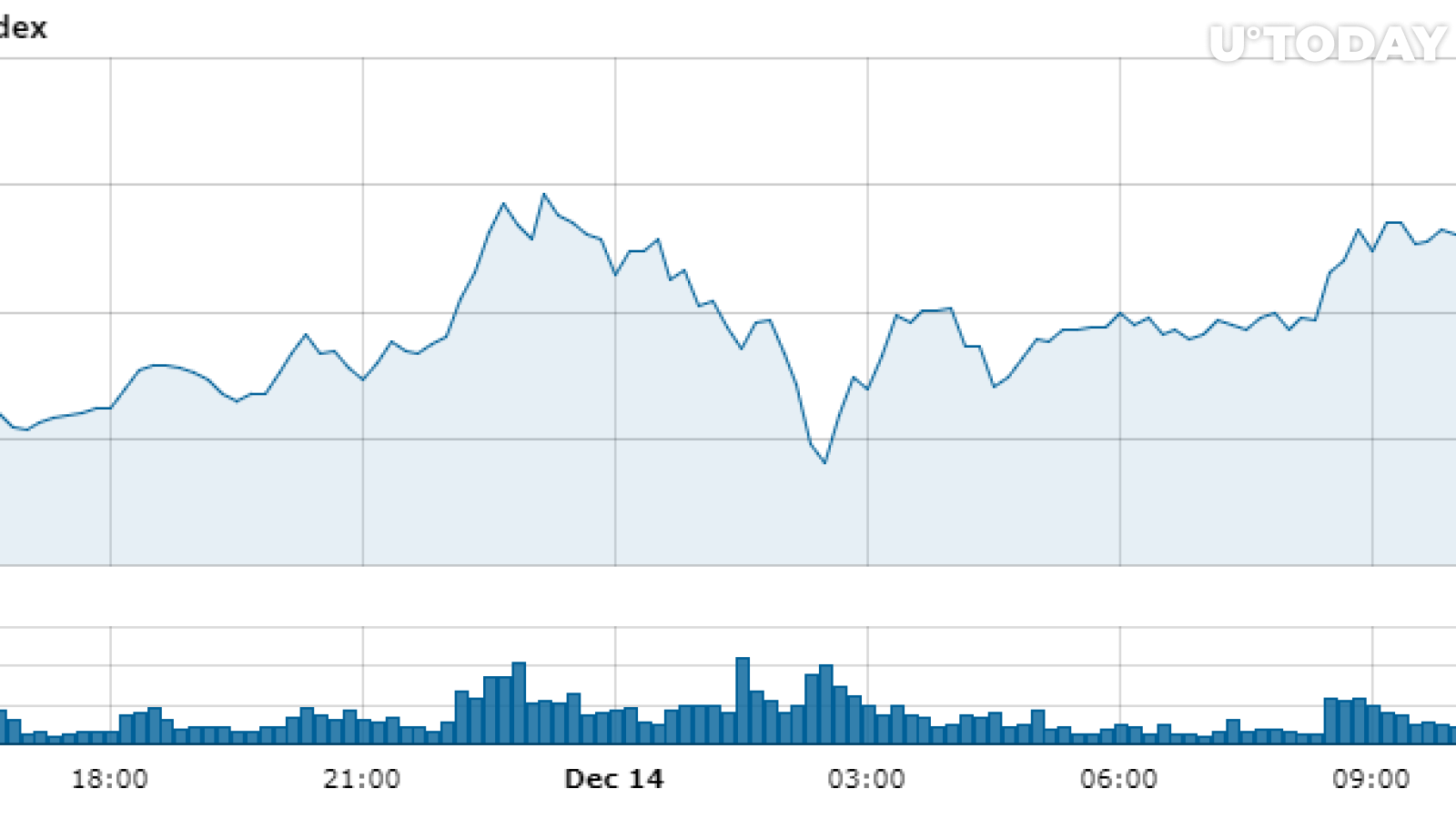 The first thing every trader has to do before starting his or her career is to choose a place where to place orders (to buy and to sell cryptocurrencies). There are several exchanges nowadays offering services to different types of investors.
How to find a good one? We are going to write a separate guide, but here we give you some key points. What aspects are important to pay attention to before creating an account? They are the following:
Reputation of an exchange. When you find one, look for more information about its activities and reputation. Read traders' testimonials. However, do not forget, that those testimonials may be bought by exchange or its competitors.

Security level. Early exchanges like MT.GOX and the others had very poor security levels allowing hackers to breach their systems and to stole traders' money. Nowadays many websites use hot and cold wallets, multisig and other serious methods to ensure the safety of investors' funds.

Trading conditions. This is an important factor as exchanges offer different commission plans for depositing and withdrawals, as well as for inner trading transactions. Some websites have no inner commissions at all (like Cobinhood, for example).

Depositing and withdrawal methods. There are two main types of exchanges. First offers Bitcoin, Ethereum and several popular coins along with fiat money. You can use banking cards and some electronic payment methods to deposit and withdraw from there. Second offers hundreds of altcoins, but as for depositing and withdrawal, you can use cryptocurrencies only.

Trading platform. Some websites offer Tradingview platforms with different types of analysis tools like indicators, lines, channels, Fibo and the others. On the other hand, some exchanges offer simple and primitive trading terminals with Japanese candlesticks and timeframes. There are no analysis tools there.

Order types. Professional investors prefer websites with different types of orders including limit, stop losses, take profits and the others.

Verification procedure. Privacy is the key advantage of the crypto industry. However, the majority of exchanges require verification.
Recommendation:
Before you take the final decision to start trading with one or another website, try to contact their support service. Pay attention to how fast and complete the answers are.
Step 2. Create an account
When the first step is done, meaning you have found an appropriate exchange, your next step is to create an account. Almost all exchanges have a simple sign up procedure. You need to create a login, provide an email address and a password.
Registering procedure comprises email confirmation. Some websites recommend installing two-factor authentication in order to increase account safety level.
Recommendation:
You may be asked to complete the account verification procedure in order to remove the restrictions. We strongly recommend providing the exchange with correct personal data as you will be required to send your ID documents scan copy.
Step 3. Choose your coins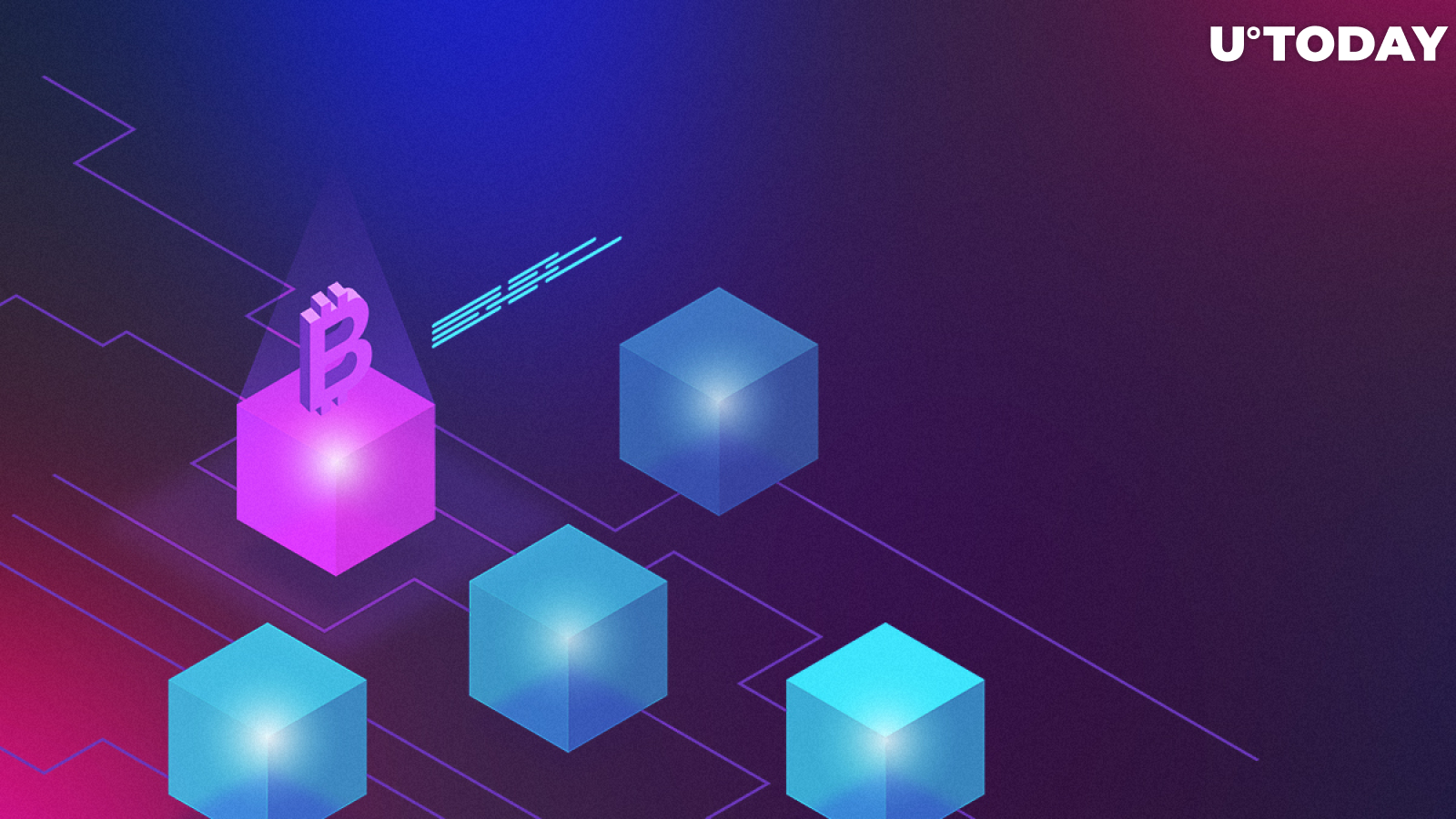 Bitcoin is not the only one nowadays. There are hundreds of different altcoins that you may invest in or speculate on. Professional traders advice to choose a couple of coins to start. The wide range of cryptos is good for diversification. However, beginners are recommended learning more about each asset they are going to buy, especially when they are going to invest. Why is this necessary?
First, when you plan to buy a cryptocurrency in order to hold it for a long time, you need to understand what is behind its price. Every coin is not simply a currency, but a project using some technology and offering some benefits to the users.
Ethereum, e.g., is a platform for developing decentralized applications and smart contracts. The last serve to conduct any kind of business without intermediaries. Monero is a secure and untraceable cryptocurrency, allowing users to conduct transactions with a high level of anonymity.
In order to understand whether it is a good idea to invest in this or that coin, you need to analyze whether it is promising or not. Every project has its own website and whitepaper, which are a kind of a presentation. Moreover, you can find detailed coins' reviews on our website, which facilitates forecasting procedure.
Second, you need to compare the price of the chosen cryptocurrency with its perspectives with regard to its technology. Some coins may grow for no apparent reasons. There are risks of a pump & dump manipulations in this case. Such cryptocurrency is not for long-term investors as once manipulators reach their goals, they will dump coin and its price is likely to fall towards the initial levels (before the pump and dump strategy was launched).
As for traders who speculate on coins in short term, they also need to learn more information about the cryptocurrencies they are going to trade. However, as they buy and sell currencies within a couple of hours or days, they are better to pay more attention to technical analysis.
Step 4. Choose your amount to invest
Before you can start trading cryptocurrencies, you need to deposit some amount of money to your trading account. How much money to invest?
It makes sense to deposit as much as you can in order to earn higher profits. However, cryptocurrency trading is risky as any other type of speculations and investments. You may have significant profits there but also lose all your money (or part of your investments).
How to choose the right amount? There are several pieces of advice. Let's go through some of them:
The easiest way to determine how much money to invest is to understand how much money you can lose without any psychological consequences. The more money you put into your trading account initially, the more you will be under psychological pressure.

Determine your trading goals. Sometimes it helps traders to understand how much to deposit.

Never take loans or make debts to increase the amount of your trading account. Otherwise, you risk losing not only your money but also borrowed funds that you will need to repay later.

Another advice is to avoid taking money from family's budget. Trading funds should be free of any obligations.
Step 5. Analyze charts and events
Before you take any trading or investing decisions, take a look at the charts in order to forecast prices. There are several tools that you can use in order to understand whether to buy or to sell a coin. You need to have a strategy, which will give you nearly exact entry points.
Is it enough to simply analyze charts? Naturally, you need to combine technical analysis with fundamental forecasting method. It is better to keep your ears open as technical analysis can't show you the drivers that make prices go in this or that direction.
When you know the reason for fluctuations and trends, you have an important information that may help you not only to forecast future directions but also to understand their lifespan.
Let's see South Korea bans crypto exchanges. What will happen next? Bitcoin and altcoins will probably suffer significant losses as South Koreans will eventually get rid of cryptos. This decision will also be a sign of another serious cryptocurrency crisis as coins will lose their credit among newcomers.
This is just an example of exchanges work in South Korea with no limitations in the moment of writing and it is unlikely they will be closed or banned in future. However, this example is a good one as it shows how the situation may change in case of similar events.
Is it possible to trade without any analysis? If you want to exchange one crypto on another in order to use coins to buy something or for other purposes, you may skip analysis as you need crypto in the moment of buying and you will not wait until it becomes cheaper to buy or more expensive to sell.
However, if you want to make a profit by buying one coin and selling another, analysis is the key factor of success as you need to forecast future prices.
Step 6. Diversification
No matter what you are going to do – investing or trading, diversification is the key to successful market operations. What does it mean "to diversify"? When you buy one coin, you risk losing all your investments or a part of your funds in case if the price of this crypto falls down. When you buy several coins simultaneously, those risks are distributed between all your portfolio.
In case all coins fall down, you will lose all your investments or a part of your funds. However, if several coins hold their positions and even grow at the same time when the others fall down, you have a chance not only to save your money but even to make profits.
Diversification is rather hard as you need not only to buy different assets but look for the currency pairs that have no correlation (or minimum correlation). Otherwise, there is no sense in such activity. Let's say you buy some amount of Bitcoin and Litecoin, two currencies that have almost 100 percent correlation meaning BTC and LTC have the same trends. When Bitcoin goes upwards, Litecoin follows it and vice versa, when BTC/USD falls down, LTC/USD does the same.
It makes no sense to buy both currencies to create a portfolio as they go in one direction in the majority of cases. Therefore, you need to find such cryptos that have no connection between each other.
Step 7. How much to invest in a single position
Before you place an order, you need to calculate you single position amount. Many beginners having no skills or experience in cryptocurrency trading, put all their money into trading. Let's say they have $1,000; they buy Bitcoin for $1,000 leaving no money in reserve.
This is a very poor money management strategy as when you invest all your funds in one single position, you leave no reserve behind you. If there is other interesting opportunity, you will have no money to open position.
It is better to trade using less than 5% of all your funds as this strategy reduces risks. Additionally, you have a reserve, which may be used later when other trading opportunities arise. Let's say you have deposited $2,000 to your trading account. The amount of a single investment may be $100 in this case.
Why is it necessary to follow money management rules? They make a trader more disciplined and help to protect an investor from higher risks. Money management is a very important point, which is described in one of our next lessons.
Step 8. Choose your order type
Several exchanges offer different types of orders nowadays. In addition to market orders, you may use the following types:
Limit Order.

Stop Market.

Stop Limit Order.

Trailing Stop.

Fill or Kill.

One Cancels Other.
Let's describe all of them. Market order is the simplest way of cryptocurrency trading as you buy an asset at its current market price. Let's say you want to buy Bitcoin. Its current price is $8,000. This price meets your requirements and you place market order. The system automatically matches orders and the transaction is conducted instantly.
Limit orders are executed at the desired or better price. This one is a bit harder as you need to forecast not only the market but whether the price is going to reach your Limit Order level as well (otherwise, you will not be able to open a position).
How does it work? Let's say, Bitcoin price is $8,500. You want to buy BTC/USD but think that its price will fall down towards $8,000 before going higher. You can place a Limit Order in this case at $8,000 in order to "catch" the best possible price.
What will be next? Let's see BTC/USD's price falls down to $8,000. You Limit Order is executed and you are in the market. In case if the price falls to fall down to $8,000, your Limit Order will be suspended until the price touches the level.
Stop Limit Orders are used when the market volatility is high. Let's assume you want to buy BTC/USD. The price currently is at $8,000. You think that Bitcoin is able to fall significantly during the next fork. However, you don't want to sell it now as it has perspectives to grow as well. What to do next?
You may place Stop Limit Order at $7,000 for example. If the price reaches this level, Stop Limit Order will become a simple Limit Order (sell). The same thing for situations when the price goes upwards. You can place an appropriate Stop Limit Order to buy an asset if the price starts an uptrend.
Those Stop Limit Orders are especially useful in situations when you work with levels meaning you think that BTC/USD will break through the next resistance level for instance. However, there is no entry point currently. You want to open a position only when the price jumps over the resistance line. You need to place a Stop Limit Order above this level.
Stop Loss Order is designed to reduce traders' risks. When you place it at a certain level, you want your position to be automatically closed there. Stop Loss Orders are tools of risk management. Let's assume you have placed a BTC/USD buy order at $8,000 meaning you think the currency pair is going to grow. In order to protect your position, you place also a Stop Loss Order at $7,500. If the price goes downwards and reaches $7,500, your position will be closed automatically. You lose $500 in this case, but if the price continues to fall down, your Stop Loss Order prevents you from further losses.
Trailing Stops is a kind of Stop Loss Order. It varies from standard SL as it will follow the price at a certain set distance once placed.
Fill or Kill is a Limit Order, which his to be completely done or canceled.
OCO (One cancels Other) allows placing a couple of orders. If one of them is done, another cancels automatically.
Conclusion
We have described the main steps of cryptocurrency trading. They are very important as trading success comprises many aspects including the right choice of exchange, analysis, rules of money and risk management.