When bears are reigning supreme and the FUD is being pushed by the mainstream media many investors are looking for the best way to sell Bitcoin. U.Today presents you our top 10 most popular ways of converting ways of converting to USD. This is especially helpful for beginner-level investors who are wondering how to cash out Bitcoin. Despite the crypto rout, the number of crypto investors almost doubled during the past three quarters of 2018.


Cryptocurrency exchanges
Cryptocurrency exchanges are the top-of-the-mind option when it comes to converting BTC to USD. For that purpose, you have to use fiat-to-crypto exchanges that allow bank transfers. Coinbase is probably the most popular choice as long as exchanges are concerned, but the $8 bln dollar exchange is not available worldwide. The list of other popular fiat-to-crypto exchanges includes:
Gemini;

Kraken;

Bitstamp.
The aforementioned platforms are also called entry-level exchanges since they allow you buying Bitcoins and later converting it to fiat money. However, keep in mind that these exchanges have very few altcoins so you will have to look for C2C exchanges in the likes of Binance.

Another important thing to remember is that you should never store your coins even on safety-cautious exchanges such as Coinbase that go as far as storing utilizing electromagnetic tends to secure their users' private keys.
P2P exchanges
How to convert Bitcoin into cash anonymously? Those who are not big fans of centralized exchanges can engage in P2P trading, which is getting extremely popular in Latin America. Those sites allow you to get physical cash directly from a buyer by organizing a meetup.

LocalBitcoins is the Coinbase of P2P exchanges — mammoth-size trading volumes are generated on this platform on a daily basis. The modus operandi is rather straightforward given that the sides simply publish their offerings before conducting offline transactions. Still, many are iffy about using LocalBitcoins because of its rather shady reputation that was tainted by numerous stories about Bitcoin meetups going the wrong way.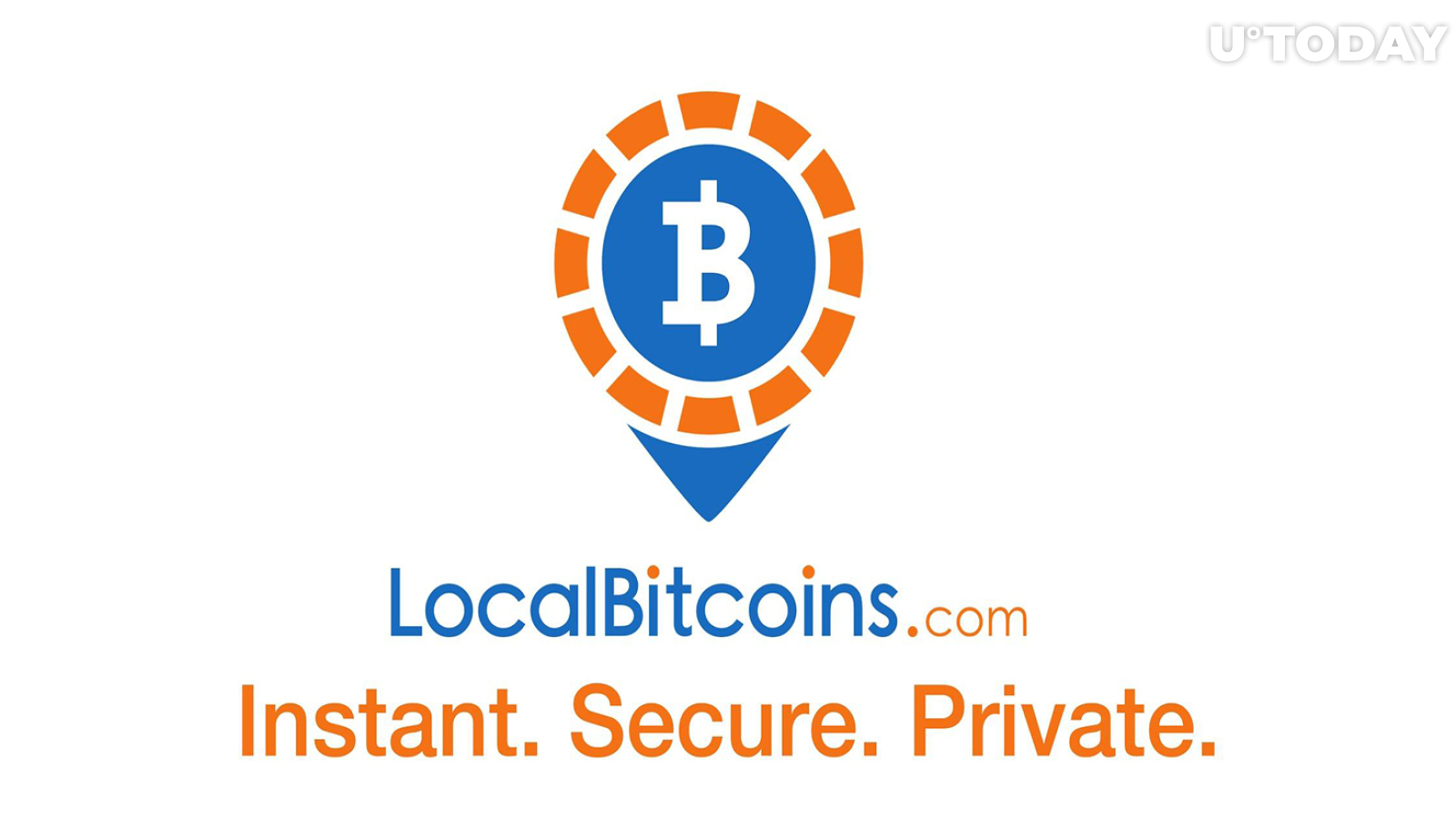 Alternatively, you can use Paxful. The exchange functions in the same way but offers a wider range of payment methods (up to 300). Paxful and LocalBitcoins are rather similar in their functionality but the former wins when it comes to its interface — it looks polished and beginner-friendly. LocalBitcoin, on the other hand, is much more popular and more trustworthy.
Bitcoin ATM
Bitcoin ATMs represent an excellent way of converting Bitcoin to cash in a snap. This industry niche is constantly evolving with more than 4,000 ATMs being installed worldwide. They function similarly to ordinary ATMs (except for the fact that you have to scan a QR code with your mobile Bitcoin wallet).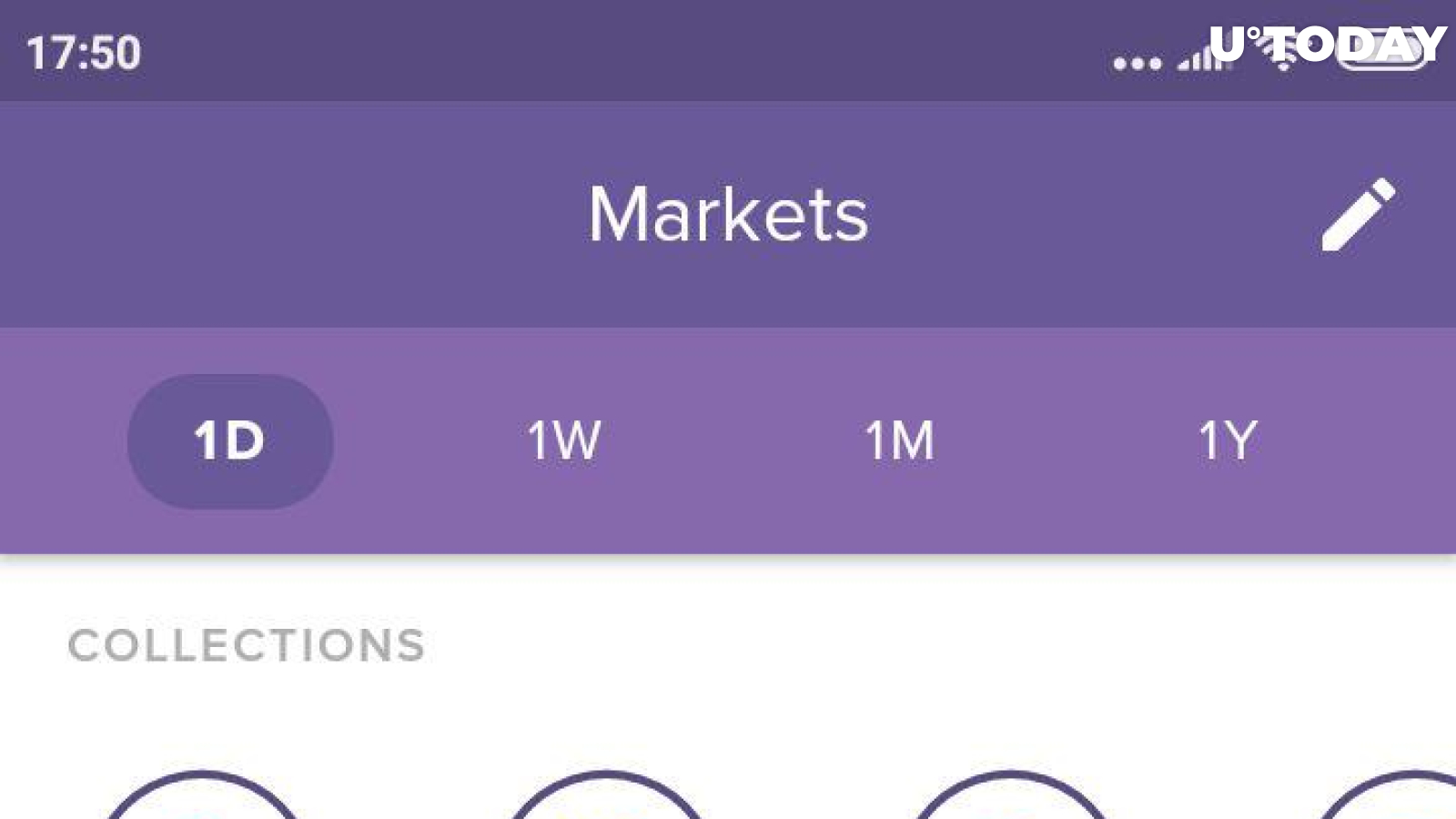 Pay attention to the fact that you have to deal with a much higher fee (the average industry fee is around 8 percent). One more downside is that ATMs are usually installed in public places so you have to deal with limited working hours while cryptocurrency exchanges work over the clock.

You can also pay Bitcoin without actually using a Bitcoin teller machine. Here are some of the most popular Bitcoin payment providers.
Using a prepaid card
Bitcoin prepaid cards basically stopped functioning after the VISA crackdown in February. However, the major card providers have already found new issuers and they are back on track. Prepaid cards are normal cards that can be loaded with Bitcoin or any other supported cryptocurrency.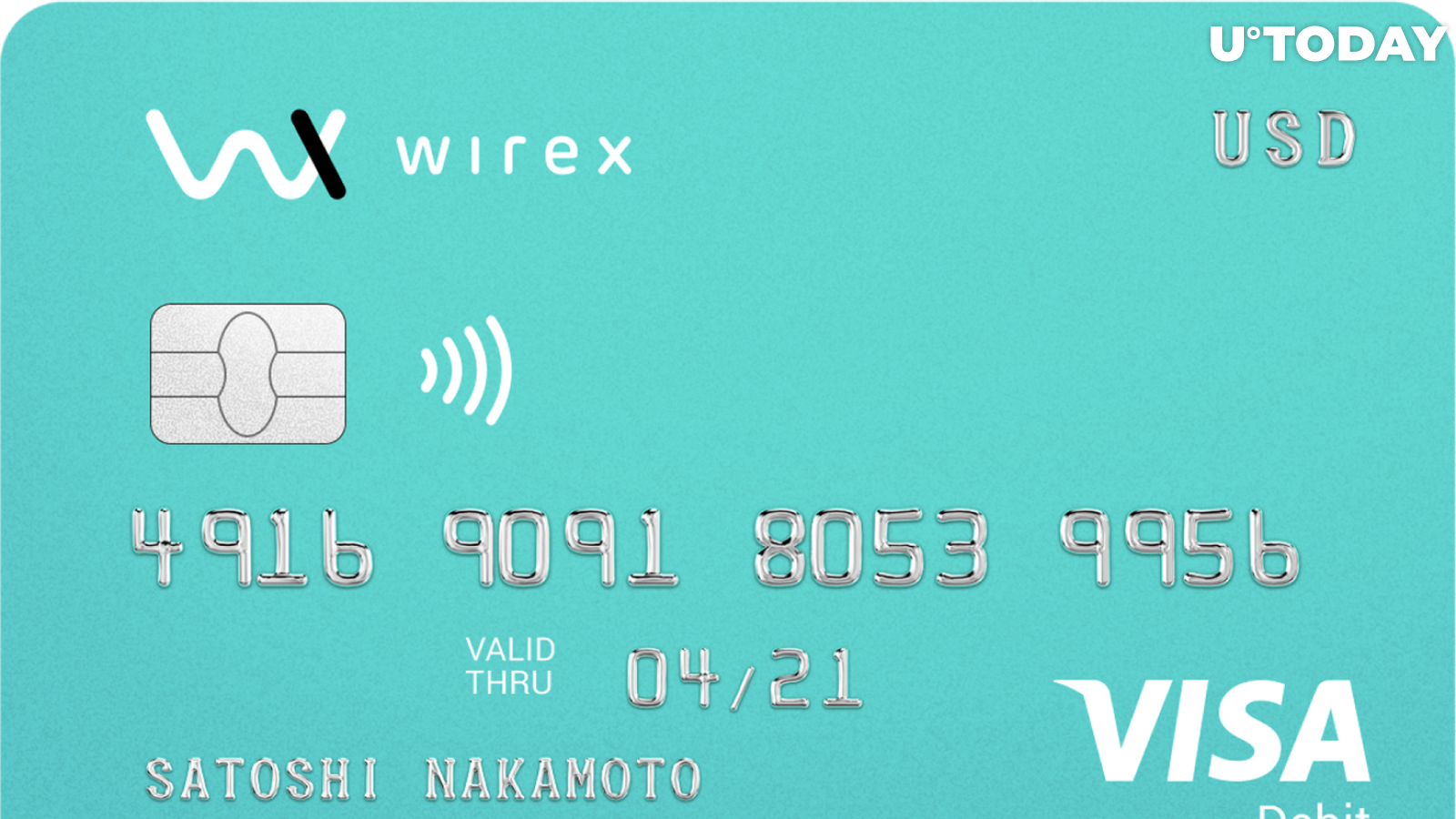 With their help, it's a complete no-brainer to convert Bitcoin into your local currency (keep in mind that might be forced to pay a draconian Bitcoin conversion fees if your provider doesn't support your local currency). There are certain limits but they can be easily avoidable if you complete your KYC.
Cryptocurrency lending platforms
There are numerous Blockchain-based platforms in the likes of BeeLend that connect borrowers with lenders. Notably, the Bitfinex exchange also supports both fiat and crypto lending.

While the fees are usually paid in fiat currencies, your crypto holdings are used in the form of collateral. This is very beneficial for cryptocurrency investors since they are not losing their crypto assets whose value can increase exponentially given the volatile nature of the industry. Borrowers are getting dollars without even selling their crypto.
BlockFi is a nice option for US residents – it allows taking crypto loans in 35 states. In order to eligible for a loan, your wallet should contain at least $4,000 worth of crypto.

NB! Taking a crypto loan also requires confirming your identity (you will be asked to enter your social security number)
OTC trading (crypto millionaires only!)
Traders who have huge amounts of Bitcoin could go for an OTC ('over the counter') marketplace since moving millions of dollars across exchanges could be challenging. These transactions are not available to the general public, and just like P2P trading, they do not affect the exchange rate.
Furthermore, traders are also able to avoid the so-called 'slippage' scenario when the order is so big it causes the price can drastically fall, which will eventually result in substantial loses. It is quite possible to lose up to 10 percent of your funds due to slippage (the scenario that takes place when you show your hand before the deal is sealed).


Given that the cryptocurrency industry is still in the early stage of development its OTC market also remains rather obscure. For your convenience, U.Today has compiled the table with the most popular OTC brokers whose service may come in handy if you want to sell more than 100 BTC.
| | | |
| --- | --- | --- |
| Name of the broker | Location | Key features |
| Octagon Strategy | China | Octagon Strategy offers a top-notch level of security coupled with a large network of a trading partner. |
| Genesis Trading | USA | The SEC-compliant broker supports six more cryptocurrencies apart from Bitcoin. Its total trading volume has long exceeded billions of dollars. |
| Smart Contract | Japan | The biggest Japanese broker that offer high liquidity and low fees. Smart Contract also offers professional consolations to its clients. |
| QCP Capital | Singapore | Just like other brokers, this QCP Capital offers its clients same-day settlements. On top of that, it has rather competitive fees. |
| Circle | USD (offices around the globe) | The crypto unicorn that has Goldman Sachs among its investors has a monthly trading volume of around $2 bln |
Using another digital wallet
You can also convert BTC to USD by sending the coins to any supported digital wallet (PayPal, Apple Pay, etc). This option, of course, is only suitable for those who constantly purchase goods online since you receive digital fiat.
Again, the flexibility comes at a price – you have to deal with higher fees and lower withdrawal limits.,
Hedging against crypto loses
You can also consider using services in the likes of Coinapult, Uphold or BitUSD for storing your crypto in the form of fiat money. Of course, you may lose big if Bitcoin price unexpectedly goes up but at the same time, you avoid the risk of losing a substantial sum of money due to Bitcoin volatility (a quick reminder that the price of the flagship currency lost almost 20 percent of its value in a couple of weeks). If you decide to spend thee funds, you can convert them to USD or simply get your Bitcoins back.
Alternatively, you can also create a USD wallet on Coinbase and send BTC directly from this wallet.

Coinaupid is the most advanced service among the above-mentioned ones since it offers you five assets (USD, EUR, and GBP as well as precious metals such as gold and silver). If you choose to convert 1 BTC into USD, Coinaupid locks its value and buys the corresponding amount of cash. Later, if the client chooses to unlock its holdings, he buys Bitcoin at the market price.
Buying things with Bitcoin
Despite the fact that Bitcoin merchant adoption is on a decline, there is still a slew of shops that accept Bitcoin as a means of payment. Overstock.com, one of the biggest retail businesses in the US, went all-in with crypto, also betting on the Blockchain technology. The fact that cryptocurrencies basically remain in a legal grey zone makes them more attractive for some retail businesses but it the same time it hinders their mainstream adoption.
Selling Bitcoin to your family and friends
If the person you know wants to buy Bitcoin, this is probably the easiest way to do a cash-out. Simply send the required amount of BTC to the recipient's wallet in order to get your dollars.
We've specifically mentioned 'family and friends' since it's not a good idea to organize meetups with strangers. If you decided to meet someone in person make sure that the meeting takes place in a public venue (cafe, park, shopping mall, etc.). The good thing about LocalBitcoins is that shows the public feedback about a certain person, thus minimizing the risk of being mugged. Moreover, there is no third party to help you out if you are trapped in this kind of a predicament. Still, if you are not being overly paranoid about the whole thing, selling your BTC in person remains the best option for those who are wondering how to turn Bitcoin into cash anonymously.
Conclusion
While we've covered all the basic ways to cash out your Bitcoins, it is still important to do your own research in order before finalizing your decision. The safest way is to go with an established cryptocurrency exchange in the likes of Coinbase but it has its downsides (higher fees, a limited amount of withdrawals, etc.). Either way, you should beware of numerous scam sites like Bitcoin Profit, which ask you to invest in Bitcoin and make unrealistic gains in no time.