Get the latest news, Price Analysis and insights
Sign up for crypto-trading tips & hints:
Sign up for crypto digest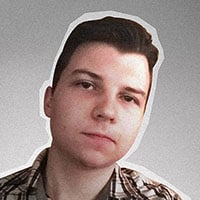 Alex Dovbnya
The amount of days required to rewrite the whole Bitcoin Blockchain while controlling 100 percent of hashing power has reached its ATH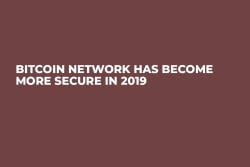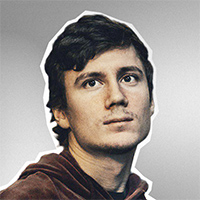 Anton Tarasov
✔️🏬Have you window shopped for ASICs or are you wondering how bitcoin mining works under the hood? In either case, you need to know about hashrate and mining difficulty!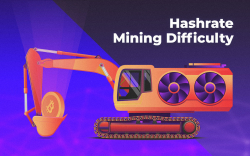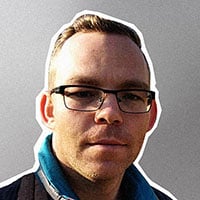 Darryn Pollock
Just looking at the price of Bitcoin can cause panic, but there are far better metrics for measuring the health of a cryptocurrency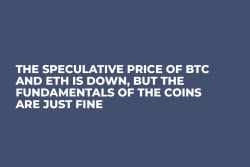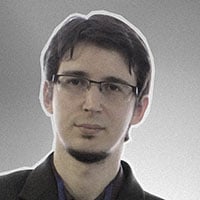 Alexander Goborov
While some may claim that Bitcoin's reign is over, here we explain why it cannot possibly be the case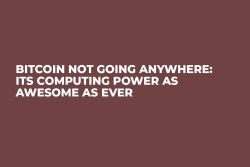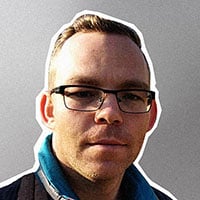 Darryn Pollock
A few days before Bitcoin Cash is set to fork, there is still a battle brewing between two factions, Bitcoin Cash ABC and Bitcoin Cash Satoshi's Vision.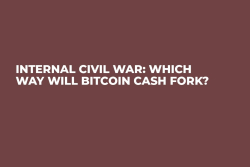 Please enter a valid e-mail
🔥
Get the latest news, tips and good insights to your inbox