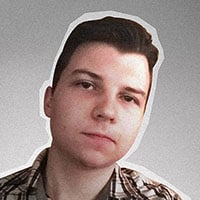 Alex Morris
✔️🏬Have you window shopped for ASICs or are you wondering how bitcoin mining works under the hood? In either case, you need to know about hashrate and mining difficulty!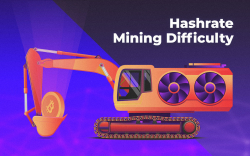 Just looking at the price of Bitcoin can cause panic, but there are far better metrics for measuring the health of a cryptocurrency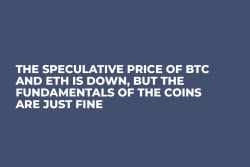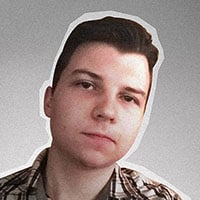 Alex Morris
While some may claim that Bitcoin's reign is over, here we explain why it cannot possibly be the case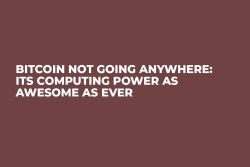 A few days before Bitcoin Cash is set to fork, there is still a battle brewing between two factions, Bitcoin Cash ABC and Bitcoin Cash Satoshi's Vision.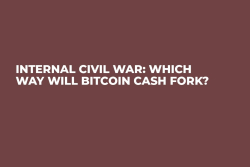 Bitcoin Gold, in an attempt to avoid ASIC mining domination, has hard forked resulting in a loss of 90 percent of their hash rate