Last week, I spoke with Phylicia Manyweather, the CEO at ValerStudios, an incubator and crypto-economy for Black wealth creation, also serving marginalized communities around the world. She explained to me how their project can help people and how much time is needed to reduce the current wealth gap. We also discussed the VLR token and some of Phylicia's other projects, helping women and supporting wildlife. Let's dive in!
U.Today: Phylicia, you're the CEO at ValerStudios. Can you tell us about your background before you started this position and what made you interested in crypto?
Phylicia Manyweather: I started at Oklahoma State University, and I majored in Economics (Pre-law). From there, I entered law school, where I had this yearning to want to save the world and all of its problems and all of the major inadequacies out there.
That was just something that was on my heart. So after finishing law school, I entered the real world and realized quickly that that was not my community. I wanted to find a sense of why, a sense of purpose. So, I sought out other communities and found the blockchain community
U.Today: ValerStudios is an incubator and a crypto-economy for Black wealth creation, as well as serving marginalized communities around the world. Tell us about your project. How old is it? How many users do you already have?
Phylicia Manyweather: Our mission is to leverage blockchain to solve some of the world's biggest challenges. We have a large and growing community that believes in our mission and is designed to grow with the launch of each project through our incubator. March will mark one year from the ideation phase to launch.
U.Today: How many people did you help start their businesses built on blockchain? Can you give us more details on exactly how the idea works?
Phylicia Manyweather: In our first cohort, we are launching two blockchain projects that tackle global issues. Founders and teams apply through our site, our Valer community votes on projects to move through the incubator and together we build the white paper, legal structure and tokenomics before their launch.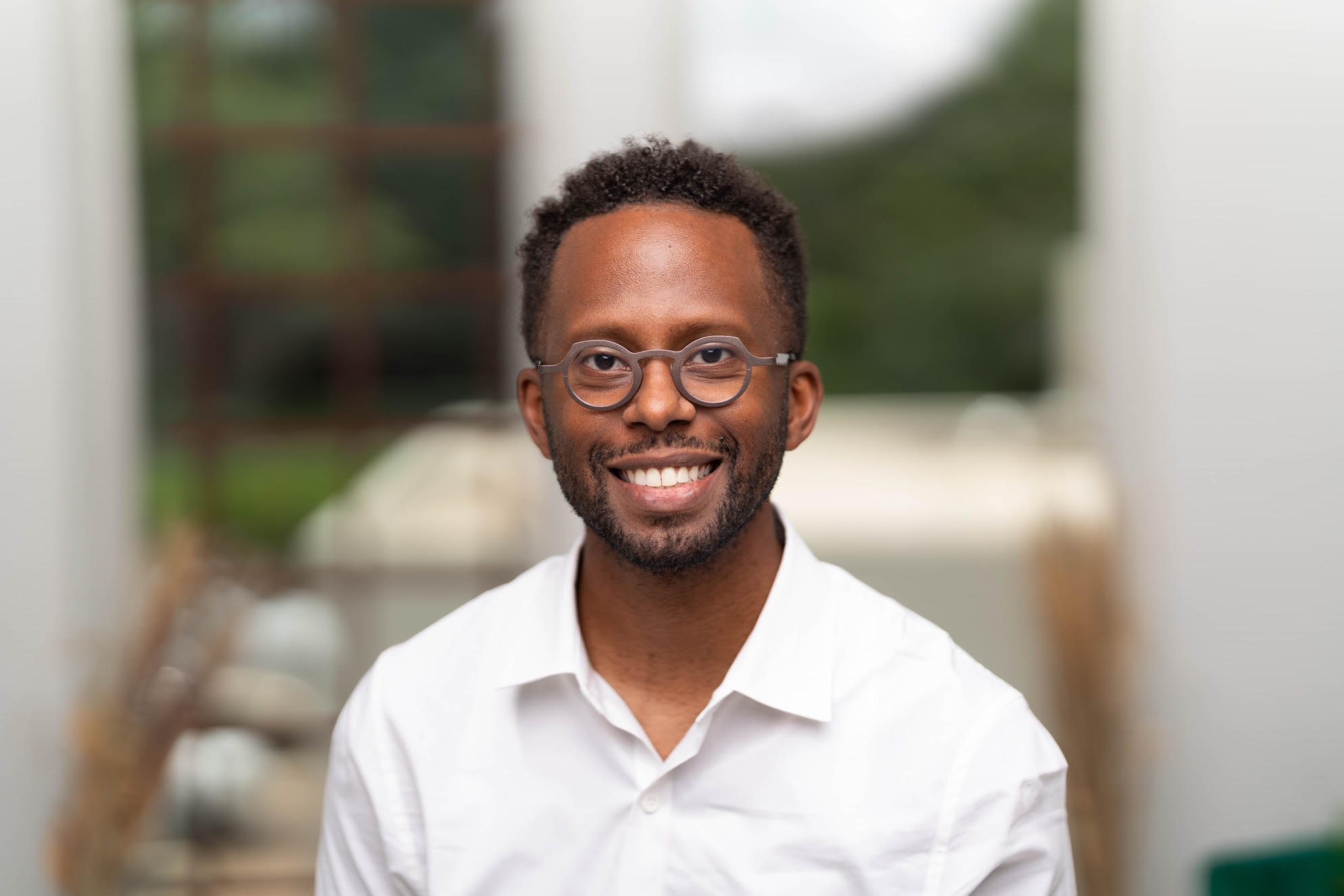 U.Today: Tell us about your token, VLR. How does it work?
Phylicia Manyweather: VLR was built on Binance Smart Chain. It is the governance token, and those who stake VLR will be able to vote on new projects. VLR owns a percentage of tokens for services. This is how we continuously grow in value.
U.Today: Your website says that "VLR's vision is to close the wealth gap and catalyze the creation of generational Black Wealth for the next 100 years through the VLR Token." This is an inspiring mission! How are you going to close that gap? And why have you set a timeline of 100 years? Is this number based on some analysis?
Phylicia Manyweather: Well, there's a Citigroup study that says the U.S. GDP lost $16 trillion due to racial injustice over the past 20 years. I'm from Oklahoma, and the Tulsa Massacre occurred a hundred years ago and it's still affecting the community a great deal. If we get this right in the next 20 years, it'll positively be felt a hundred years from now.
U.Today: What are your plans for 2022?
Phylicia Manyweather: The world should know that through blockchain technology, we are truly beginning to solve the world's most pressing issues for good. Our plans for 2022 include forming communities and scaling the companies that we are launching in cycle one and two of the incubator.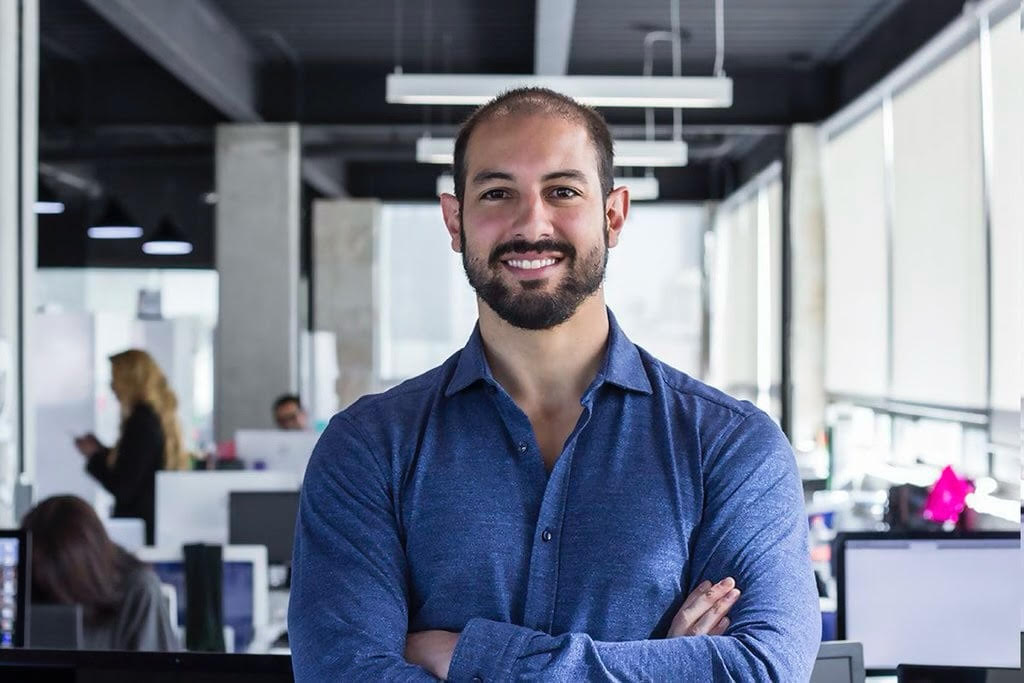 U.Today: Tell us about your first two projects, My Purse and Wildlife. What are they about?
Phylicia Manyweather: My Purse is the first decentralized women-empowered marketplace. Women are able to trade, purchase and barter goods for services. The more activity that occurs, then the higher the value of the EVA tokens created to support My Purse.
Wildlife is an expedition company designed for wildlife encounters. It is backed by blockchain technology. The mission is to create affordable excursions, and then this creates empathy and recognition for wildlife that's endangered.
U.Today: Phylicia, which companies or leaders in the industry do you respect the most?
Phylicia Manyweather: I would have to say Satoshi Nakamoto because he started blockchain, and then my next person would be Elon Musk because he's such a forward thinker.
U.Today: Do you have a crypto portfolio?
Phylicia Manyweather: I do.
U.Today: What crypto do you have in there?
Phylicia Manyweather: I'm very bullish on XRP. Of course, I have Bitcoin, and I've got a bit of Polkadot, so those are my fun things right now.
U.Today: What will the Bitcoin price be in one year from now, in your opinion?
Phylicia Manyweather: That's a tough question. You know, I speak to my friends about this all the time, and I've been wrong about this the last couple of years. But I'm going to stick to my guns and say that Bitcoin will be at 100K by the end of this year, and I'm just gonna stay there.