Ethereum Price Predictions
Ethereum is competing with the first cryptocurrency for digital asset market supremacy. News about it invariably attracts investors, industry and community reps as well as cryptocurrency enthusiasts. To be aware of the latest trends, you need to have on hand the most current forecasts, which are updated online. Accurate price predictions will help to build the winning investment strategy.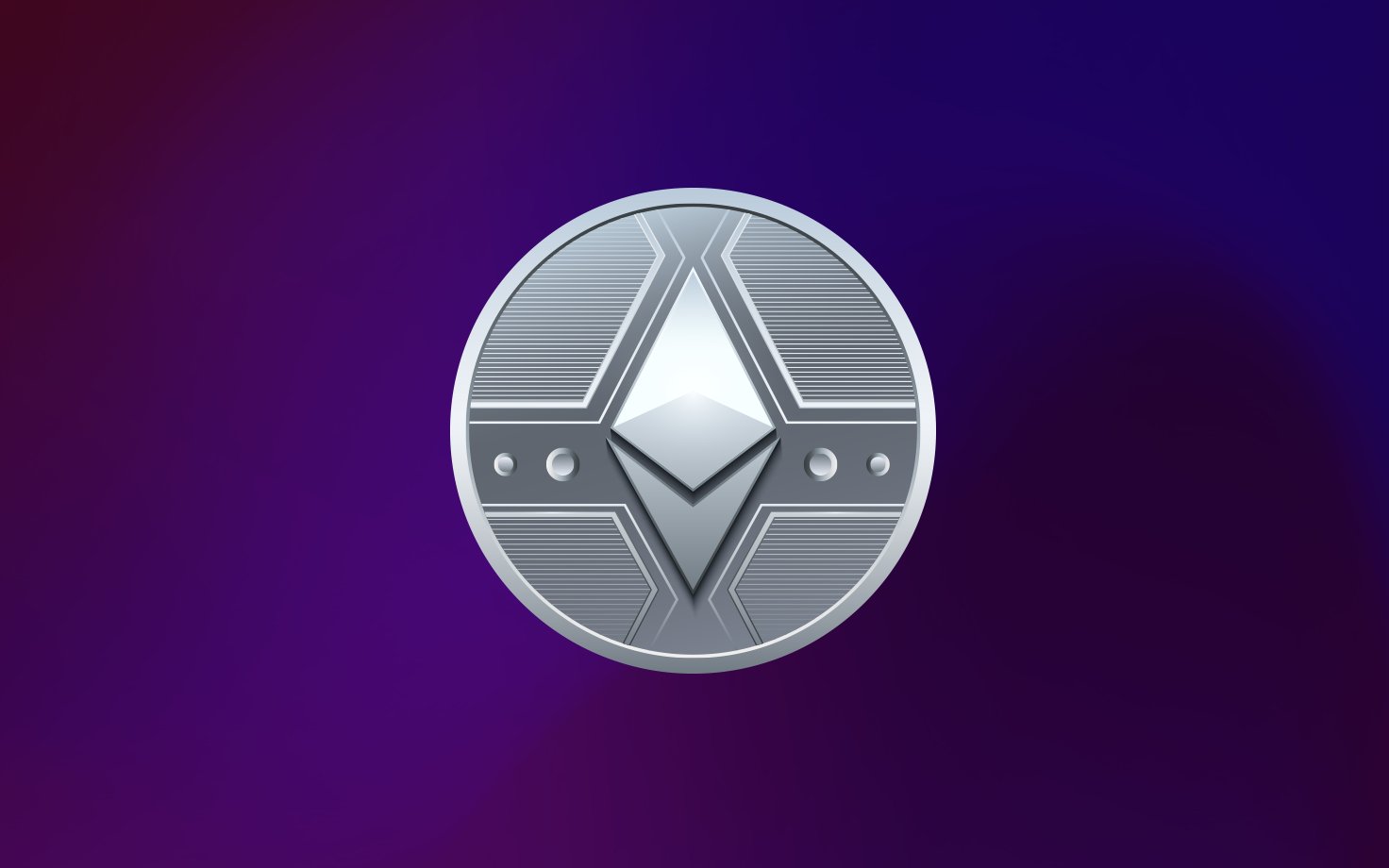 It looks like the market is "relaxing" after the recent bull run. What should we do in that scenario?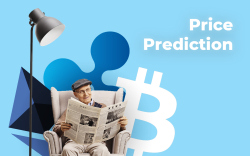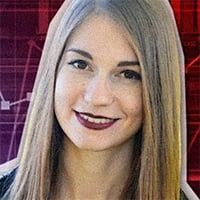 Vera Thornpike
All major cryptocurrencies have lost 10-20% in price, but will the bearish period be too harsh this time? Read LTC, ETH, EOS, and XRP price predictions from TradingView u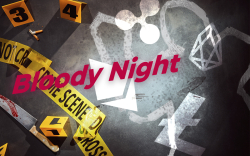 📈📈📈The probability of the rally continuation remains. Read our price analysis if you want to know how not to miss the last train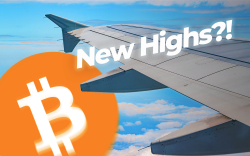 A correction has come back to the market after a relative pause. Read our price prediction to get rid of panic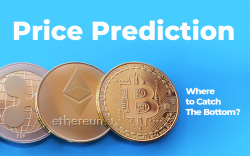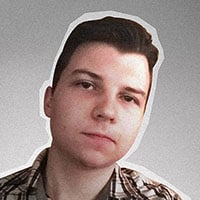 Alex Morris
With BCH and ETH predicted to test new yearly highs, it seems very likely that a new altcoin season is just around the corner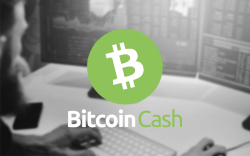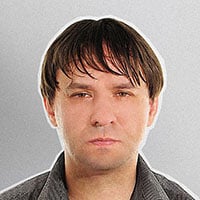 Yuri Molchan
New research says that one third of ETH is held by whales, and they do not impact the Ethereum rate much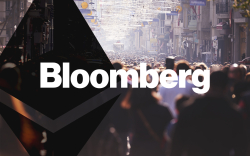 Finally, altcoins are in the green zone. Read our price prediction if you want to maximize your trading strategy and increase profit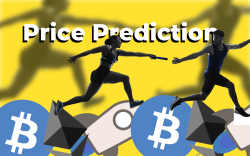 Ethereum has finally struck. Read our prediction to know when to expect $300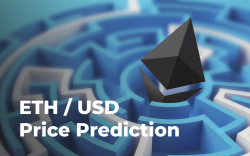 Bulls have completely seized the cryptocurrency market: Does it mean that 2019 is a logical continuation of 2017?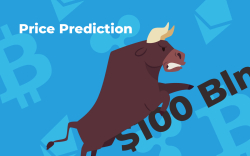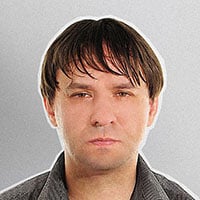 Yuri Molchan
Bitcoin's rally has caused the prices of the other top ten coins to spike too, Ethereum is among the top gainers