Despite the fact that many altcoins keep popping up and even manage to gain props and acclaim from the cryptocurrency community, the top-10 crypto coins still comprise the tastiest piece of the pie. They attract investors, but not all that glitters is gold (at least, not always). How to invest $100 to earn money? Will the major cryptocurrencies (Ethereum, Bitcoin, Litecoin and Ripple) multiply your riches? Let's analyze in detail.
We will start by looking at the prospects ahead: the teams behind each cryptocurrency have prepared something new.
Ethereum: Upgrades and Hard Forks
During the last three years, Ethereum served as a blockchain platform to create dApps and games: there are already over 2,000 dApps on the platform, and the number continues rising. That caused concerns about scalability, and the team was tight-lipped about upgrades. The next upgrade is called Constantinople and will be released in January 2019. It will improve blockchain efficiency, reduce block rewards for mining, and make the system more ASIC-resistant.
It's bad news for miners, but good for potential investors. Later in 2019, Ethereum will introduce Casper protocol and sharding. Casper allows for making a shift from PoW to PoS protocol and solving the problem of serious power consumption during mining. Sharding will make up for higher transaction speed – a single node won't have to process every transaction in the blockchain for the new operation to be performed. Besides, three Ethereum hard forks will be emitted: Classic Vision, Ethereum Nowa, and Constantinople Ethereum.
As for Ethereum price prediction, some experts doubt that it will beat the previous records. However, such specialists such as blockchain expert Julian Hosp have the opposite opinion. He claims that the Ethereum market cap can reach $200 bln by the end of this year, which means that ETH price can reach up to $2000. His prediction is mostly based on the ICOs that are not being organized on Ethereum blockchain.
According to Joseph Raczynski, the founder of JoeTechnologist.com, Ethereum will hit $1,200 at the end of 2019. His prediction is based on the fact that this blockchain utilizes Proof of Concept, the most trusted consensus model. He said:
They are (Ethereum) one of the most real projects to date. Nearly all large organizations are testing on this platform.
Tom Lee, the head of Fundstrat Global Advisors, claims ETH will trade at the level of $1,900 by the end of 2019 thanks to a recovery from its current positions.


Bitcoin: Focus at The Problem Of Speed
Despite awful fluctuations and bearish market tendencies, Bitcoin continues developing, and the main upcoming achievement is an upgrade of the Lightning Network. Today, Bitcoin processes 7 transactions every second – its low speed is the main point of criticism. The Lightning Network which was created in 2017 has recently progressed due to the adoption by CoinGate payment processing startup and support from 4,000+ nodes. The full-version release of the network will take place in 2019 – it can give Bitcoin a new kickstart.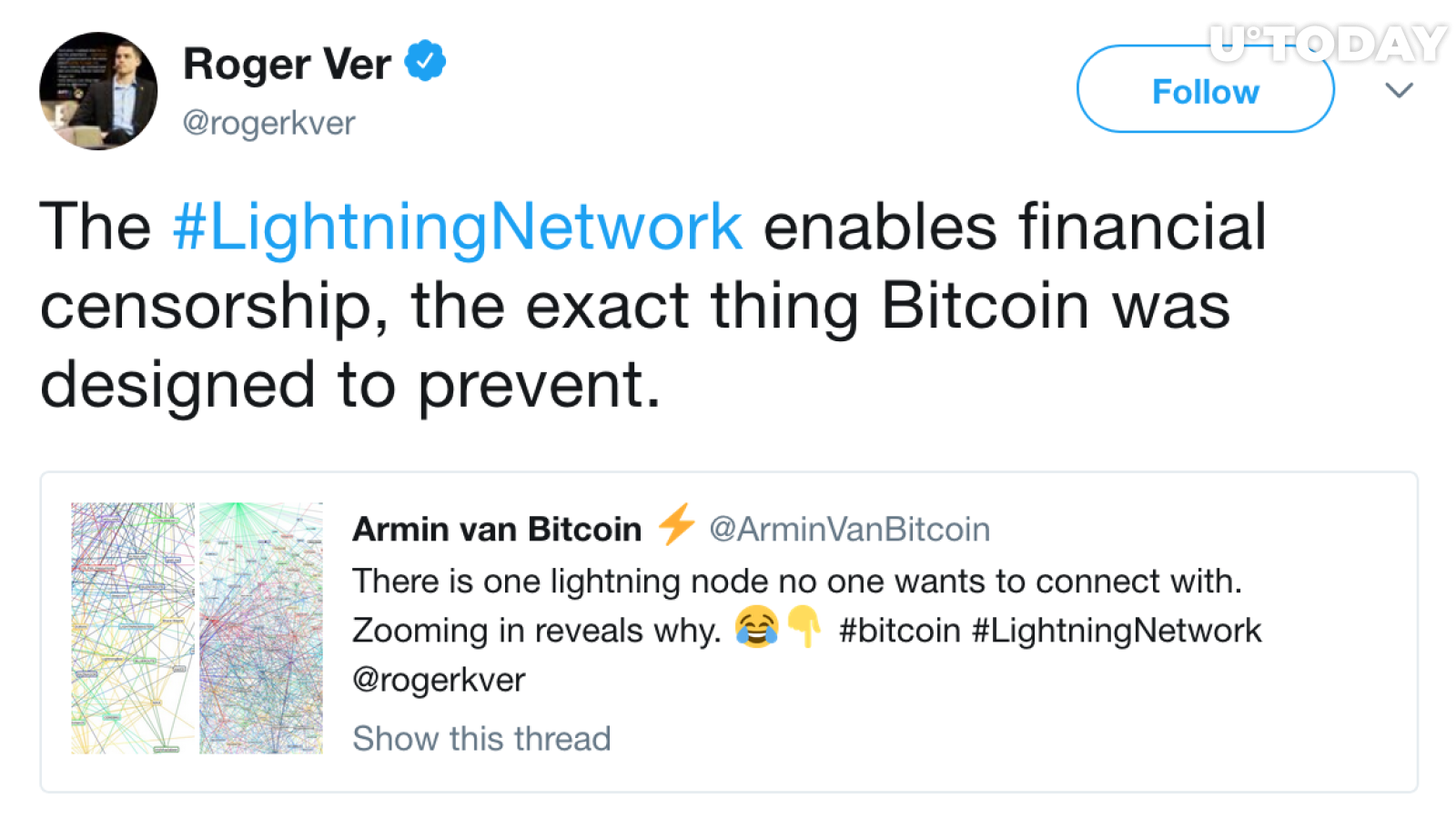 Litecoin: Promotion of Everyday Crypto Payments
While Bitcoin is viewed rather as a store of value, people prefer keeping it instead of using for everyday purchases. Litecoin is its hard fork that was designed to enable regular micropayments. The Litecoin team has already organized a campaign to encourage this habit - paywithlitecoin.co. It demonstrates the key benefits of paying with LTC, such as low fees and striking transaction speed.
With release of Litecoin Core 0.17, LTC fees will become even lower! This update will be introduced early in 2019. It doesn't mean that the Lightning Network will turn into a fully-fledged functioning solution in 2018 – the above-mentioned improvements are only steps on the path to the full switch to real-world LTC crypto payments.
To top it off, Litecoin will allow for more anonymous transaction on its blockchain to attract users. This hint was given by Charlie Lee (Litecoin's founder): he said it could be one of the top priorities in this year.
Ripple: Bet on Institutional Investors
The main prediction for XRP is that Ripple will become next Bitcoin in 2019. Why? Thanks to the flow of institutional money: the attention of world's largest banks will be the catalyst of Ripple development.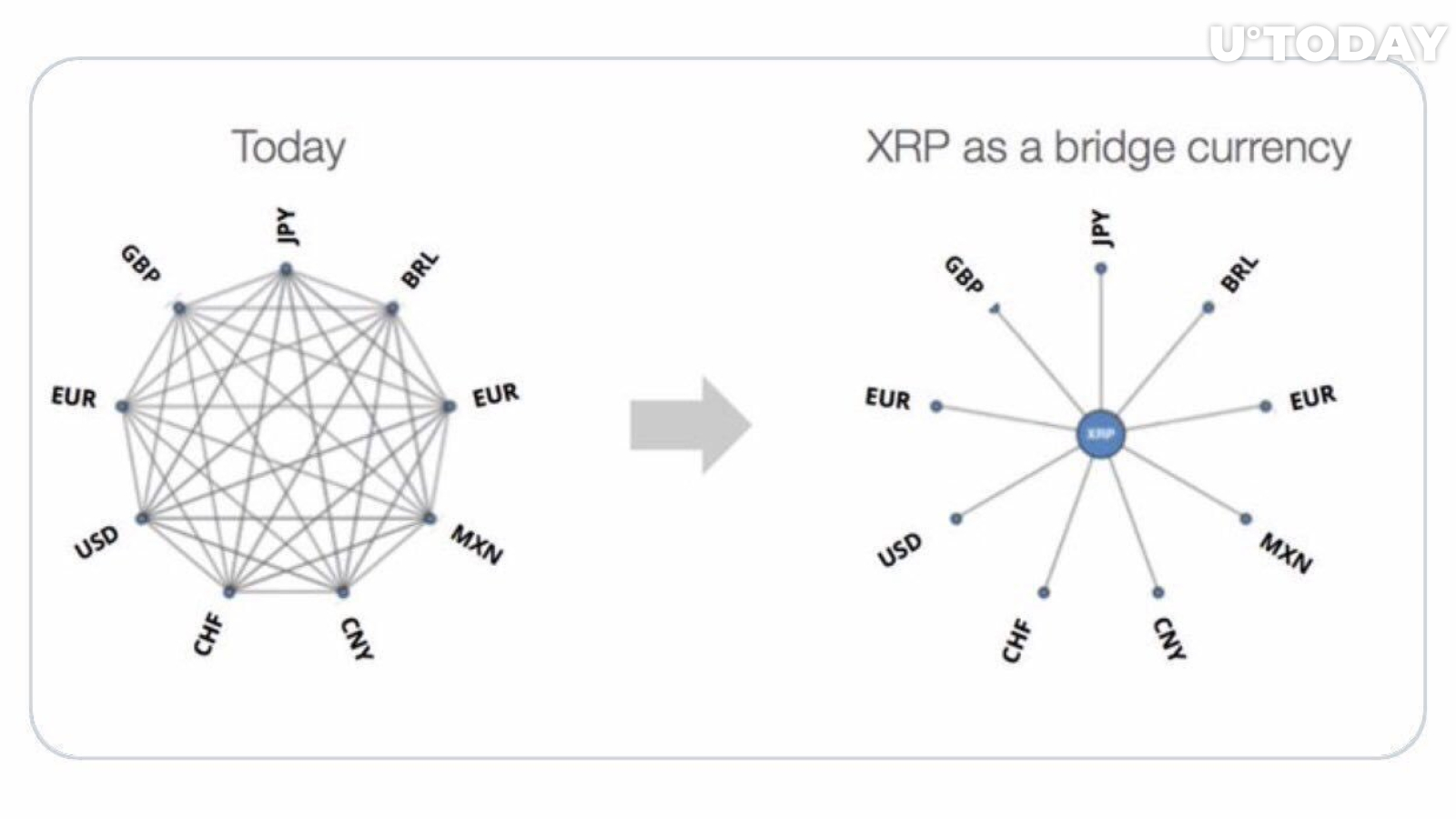 If you were a serious investor with millions of dollars to spare, what would you choose? Of course, the low-risk, high reward option! That's what Ripple promises to become: institutional investors have a high level of confidence in this crypto asset. If the positive Ripple prediction materializes, its price can double this year, or even hit the $5 threshold. Some crypto pundits claim that Ripple will reach $20 in 2019, which would be a groundbreaking record for it.
What about technological advancements in 2019? No breakthrough events will take place this year – Ripple just continues strengthening its positions slowly but steadily. It boasts a huge list of current and potential investors:
SBI Investment;

IDG Capital;

Hinge Capital;

Digital Ventures;

Core Innovation Capital;

Santander InnoVentures;

and many more companies.
Ripple has already made some holders millions: its previous CEO, Chris Larsen, holds a 17% stake in the company and 5.19 bln XRP coins, which gives him about $37.3 bln in total. The current Ripple CEO, Brad Garlinghouse, holds 6.3% stake in Ripple and some tokens – his net is estimated in at least $9.5 mln.


Strong Sides of These Blockchains
Let's create a breakdown of the major advantages of each coin:
Ethereum

Bitcoin

Litecoin

Ripple

Used for making dApps;

ensures optimal TPS speed;

technical improvements in 2019.

the largest market cap;

technical improvements are coming;

a lot of supporters;

active introduction in eCommerce;

still a lot of hype left.

optimized for regular daily payments;

higher speed than Bitcoin;

still mineable;

will ensure a higher level of anonymity.

huge support from institutional investors;

world's 2nd largest cryptocurrency by market cap;

still cheap.
Should You Trust Crypto Price Predictions?
Practice shows that crypto price predictions prove to be useless, especially short-term ones. You never know how much a digital asset will cost tomorrow, or in a week, or in a month – the market is ever-volatile.
Many crypto experts agree that we shouldn't expect huge growth – cryptocurrencies have become stable. The market experiences a comedown from the fever of 2018, and 2019 promises to be less volatile.
Is it good? It depends on the strategy you prefer, but don't expect your $100 crypto purchase make you $10,000 in one day! Opt for long-term investments.
What if neither ETH, BTC, LTC, and XRP are good options? "Maybe I should try some altcoins to have my riches multiplied?" – you may ask. At the end of 2018, many cryptocurrencies and projects have broken the cover and appeared to be...scams.
Do you know what is one of the major predictions 2019? 90% of cryptocurrencies will die. Half of them are already out: 50% have been revealed to be scam or dead. Obviously, it's better to be safe and sound with old tried Bitcoins.
The cryptocurrencies with added value will stay for long – they will continue developing and providing more benefits to users.
2019 Trends to Base Your Strategy On
If you're still unsure which choice to make, let's observe the main crypto trends of this year. It will help you to choose the right direction.
Crypto margin trading loses its popularity. Lots of people lost their money and now prefer leaving money instead of risking. They were also discouraged by income taxes on their gains, which brings into question the profitability of margin trading. It means that investors who left will be more careful in their decisions, and crypto exchanges will face stiff competition.
It means two things. First, crypto-to-crypto exchanges will suffer from low trading volumes. Secondly, institutional investors are unlikely to invest in something that doesn't trade with fiat.

Price volatility will subside. The market will witness more stability than in the previous years, which is good for institutional investors – they can be sure in steady growth. It is also good for user adoption. But if you preferred earning money on currency movements, it's not a lucky period.

News and events won't generate as much hype as before. It means no speculation on news – investors who learned through a series of painful experiences will be more skeptical to rumors.

More institutional investors will be attracted. They have a very serious approach to the choice of blockchain projects, so only the most well-established companies have a chance to get a piece of the pie. Of course, it will take a lot of years for institutional money to settle on the crypto market, but Bitcoin futures and crypto securities will trigger the process. Financial companies come up with financial solutions for Bitcoin, that's why it can get a boost.

The bull run is not likely to happen. The market should recover from the bear period. There were predictions about Bitcoin hitting $5,000 and even $12,000 by the end of 2018 – all of them were wrong, and BTC's nosedive was underestimated. The golden rule of the Wall Street is that the bear market comes suddenly, and the bull market goes gradually. Even if Bitcoin futures get enough popularity, it will be spontaneous.

Scalability continues being a problem. Despite the upcoming upgrades, many blockchains are still unable to solve the issue of speed. Although Ethereum will launch Casper Protocol soon, the new achieved TPS rate won't be groundbreaking. The Lightning Network will be fully adopted only in a year.

Cryptocurrency becomes more mature due to the regulatory frameworks. Governments plan to launch the state cryptocurrencies, and this is also likely to cause a bull run in the crypto market. More people will be involved in the crypto environment.

Security tokens are highly anticipated. Unlike usual crypto assets, they represent some certain stake in the company, which means they have real value. Once regulatory frameworks are established, a lot of security tokens will be massively launched. Security offers have better fundraising models than ICOs, so they are to attract more investors.
When it comes to crypto securities, it is expected to turn into a battlefield for all major existing platforms. Every company will try to promote its own securities by all means possible, but, of course, it's too early to decide who will win.


Long-term vs short-term investments
Before you decide to invest in something, think thoroughly and stick to some certain strategy. You need to have a clear understanding of how long you're ready to keep your investment, and which profit you want to make.
Long-term investment

Short-term investment

How long to keep the money?

Typically, the minimum time lapse is 6-12 months, though some people can keep their money for 5 and 10 years.

From a few seconds to a few months. You can keep the money for as long as you reach some certain profit percent, or overcome the minimal profit loss threshold.

What to take into consideration?

Long-term price predictions.

Technical achievements (current and future) and perspectives.

The team behind the project.

Investors.

Previous performance.

How much loss you're ready to accept.

How much profit do you want to make?

Upcoming news, events, any hype connected with the currency.

Current market tendencies.

Which coins to buy for that?

Ethereum, Ripple

Bitcoin, Litecoin (?)
Both long-term and short-term strategies have their pros and cons. A long-term investment gives you a better warranty for making a profit down the road, and the money you get might be considerable!
If you are a panic-seller, don't even opt for long-term purchases. Instead, study the market and the cryptocurrencies in question, and make predictions based on your own analysis. Never invest money you can't afford to lose!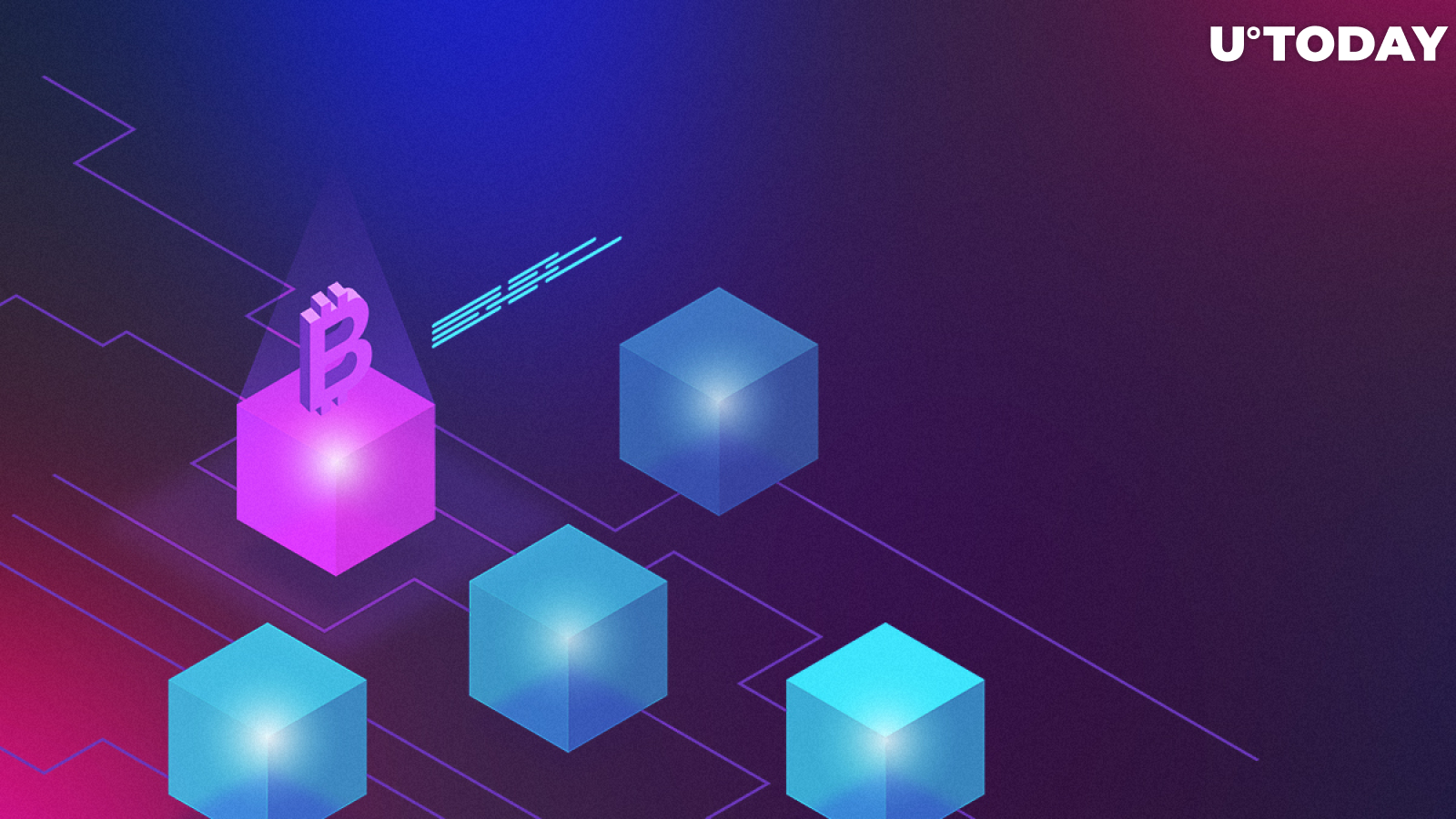 Before you bet on any cryptocurrency, ask the following questions:
Is their technology superior to competitors?

Are the dev and founder teams consistent enough? Who stands behind the project?

Do they have a good roadmap?

Does the blockchain solve any real problems?
These four questions alone explain why we considered Bitcoin, Ethereum, Litecoin, and Ripple today. It's up to you to decide how to spend your $100. Chances are equally high if you select the right strategy.