Get the latest news, Price Analysis and insights
Sign up for crypto-trading tips & hints:
Sign up for crypto digest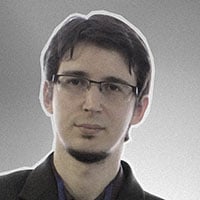 Alexander Goborov
Today, we bring you the latest stats on top cryptocurrencies and their respective network connections: EOS has the most, followed by Bitcoin and Ethereum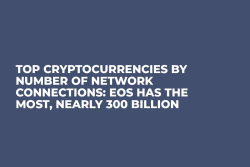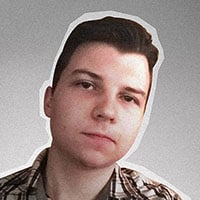 Alex Dovbnya
Meet the best Blockchain platforms that are poised to reshape the omnipresent technology. Do these projects have any substance apart from their white papers?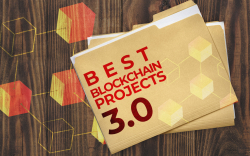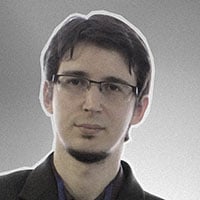 Alexander Goborov
A scientific study commissioned by Ethereum's partners claims that EOS is not the company it says it is, but can we know for sure?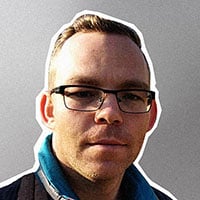 Darryn Pollock
EOS's mainnet launch was stymied over the weekend as the network simply froze, this indicates that there could be a lot more issues at play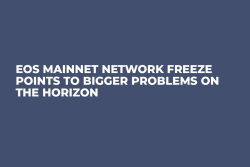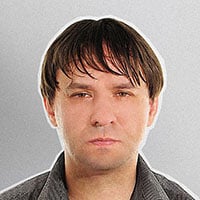 Yuri Molchan
Fairness of voting is contented by some during heated debates and assumptions that the voting is made on a very much centralized basis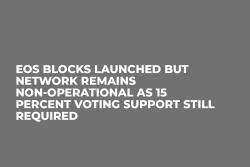 Please enter a valid e-mail
🔥
Get the latest news, tips and good insights to your inbox