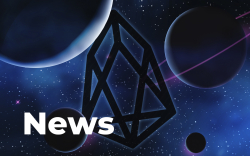 EOS News
We offer news about EOS crypto including market conditions, price forecasts, as well as today's news on the project's team life. All the latest EOS news will allow staying in the loop of one of the most promising cryptos.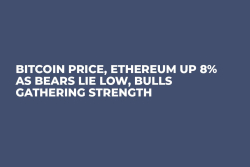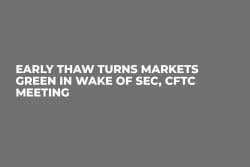 Early Thaw Turns Markets Green in Wake of SEC, CFTC Meeting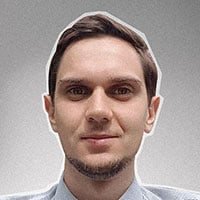 Dmitry Cake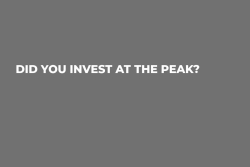 Did You Invest at the Peak?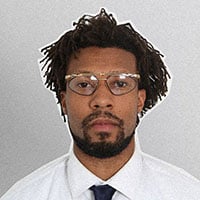 Patrick Thompson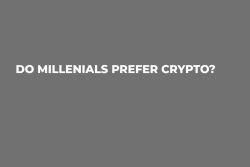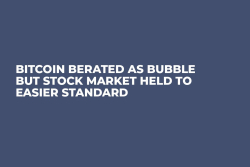 Bitcoin Berated as Bubble But Stock Market Held to Easier Standard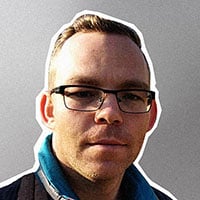 Darryn Pollock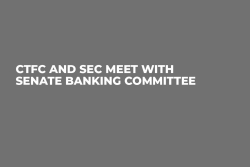 CTFC and SEC Meet with Senate Banking Committee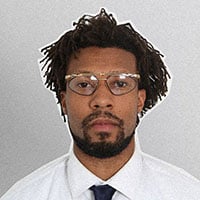 Patrick Thompson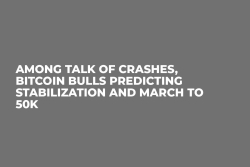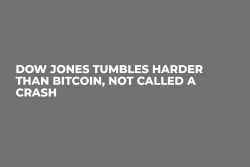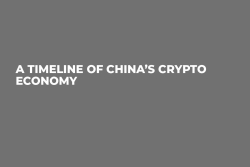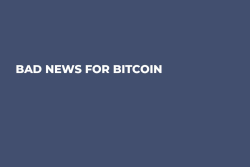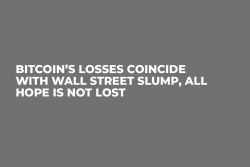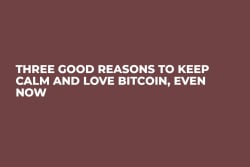 Three Good Reasons To Keep Calm and Love Bitcoin, Even Now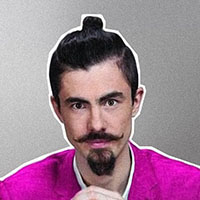 Vadique Magenta