Get the latest news, Price Analysis and insights
Sign up for crypto-trading tips & hints:
Sign up for crypto digest
Dogecoin
Dogecoin was created by programmer Billy Markus from Portland, Oregon, who hoped to create a fun cryptocurrency that could reach a broader demographic than Bitcoin. In addition, he wanted to distance it from the controversial history of other coins.[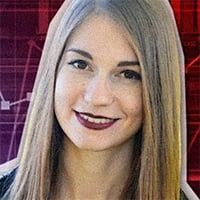 Vera Yurina
Do Dogecoin mining pools live up to the hype? Let's find out whether mining DOGE is worth it, and what is better – solo or mining in rigs?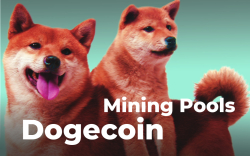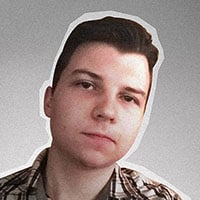 Alex Dovbnya
While Vitalik Buterin thinks that the days of 1,000-times growth are over, a new DataLight report shows otherwise. The market is still extremely volatile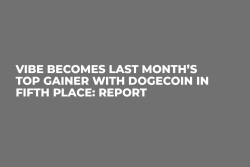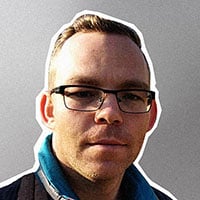 Darryn Pollock
While the market continues to drift into the red, there is a surprising coin going the other way, and it is no joke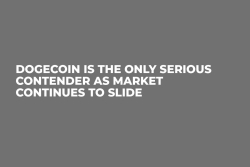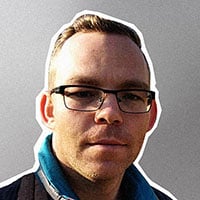 Darryn Pollock
Cryptocurrency market has continued to plunge after a sudden and sharp fall took Bitcoin below $7,000 yesterday
Please enter a valid e-mail
🔥
Get the latest news, tips and good insights to your inbox