Get the latest news, Price Analysis and insights
Sign up for crypto-trading tips & hints:
Sign up for crypto digest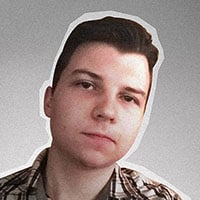 Alex Dovbnya
Masternodes explained: what is a masternode, and why is there so much fuss about it? Is running a masternode a good source of passive income?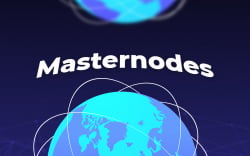 Thomas Hughes
🌱👑The digital king – Bitcoin – is safely trading above the key $5,000 mark and holding above support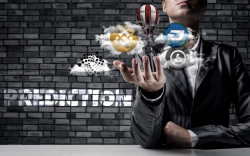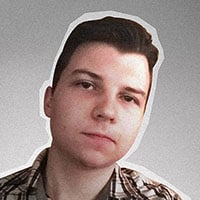 Alex Dovbnya
📊🎢Similar to most other cryptocurrencies, DASH bottomed late last year and is now edging higher.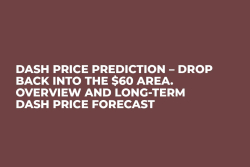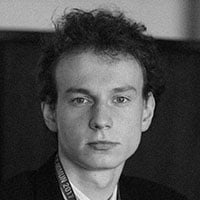 Denys Serhiichuk
🗂️📌If you want to have fast transaction speed and an opportunity to run a master node then Dash is your choice. This coin has anonymity features similar to ZEC and XMR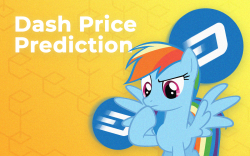 Thomas Hughes
⏩Litecoin, arguably a better faster version of Bitcoin, has been among this year's big winners🏆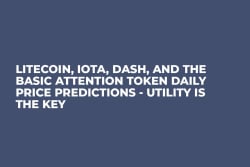 Please enter a valid e-mail
🔥
Get the latest news, tips and good insights to your inbox