Masternodes explained: what is a masternode, and why is there so much fuss about it? Is running a masternode a good source of passive income?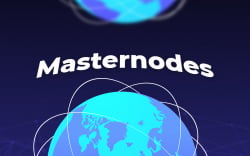 From Darkcoin to Dash, here we briefly examine the history of quarterly prices and market cap values of one of today's most desirable altcoins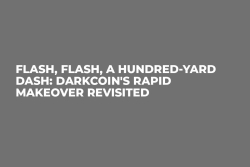 All lucrative businesses attract two kinds of people; those who want to work and earn and the ones who want to use underhand methods to acquire rewards.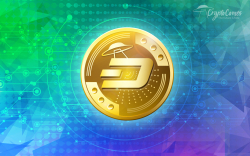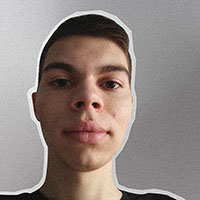 George Shnurenko
Whether you intend on trading them often, store them for the long run or wish to buy stuff from online stores.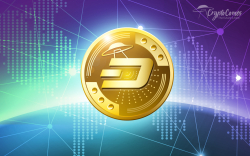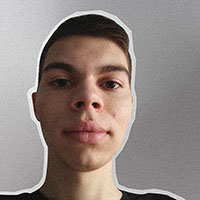 George Shnurenko
Dash is a cryptocurrency platform with an emphasis on privacy, decentralization and acceleration of transactions.