Get the latest news, Price Analysis and insights
Sign up for crypto-trading tips & hints:
Sign up for crypto digest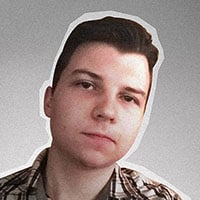 Alex Dovbnya
U.Today has discovered the best ways to learn about cryptocurrency investment, and some of them might be surprising. From blogs to Wikipedia — we've covered it all!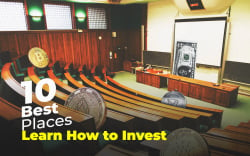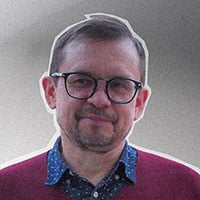 Cyril Gilson
How much psychology is involved in the crypto industry? Do ICOs have a future? What's the next thing?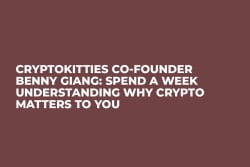 Please enter a valid e-mail
🔥
Get the latest news, tips and good insights to your inbox