Get the latest news, Price Analysis and insights
Sign up for crypto-trading tips & hints:
Sign up for crypto digest
Coincheck
Coincheck is a cryptocurrency exchange based in Tokyo. In January 2018 Coincheck experienced a massive hacking attack resulting in the loss of about 58 billion yen.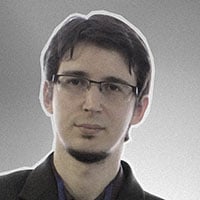 Alexander Goborov
Today's top 10 list is comprised of the most notorious (and expensive) crypto crimes and fails known to date: Silk Road's Ulbricht remains unbeaten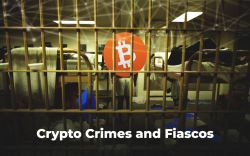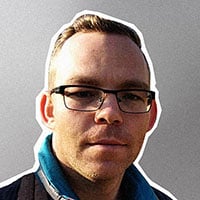 Darryn Pollock
NEM has spiked up near 20 percent with Coincheck back to normal trading, but the question still remains: will there be a big rally soon?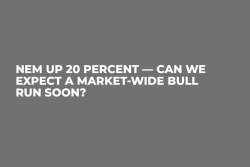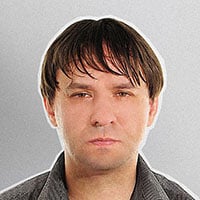 Yuri Molchan
Japan's FSA plans to enlarge its crypto team in 2019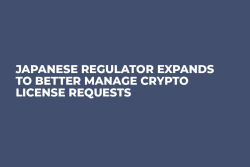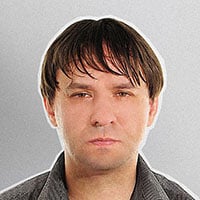 Yuri Molchan
Tether crypto exchange went offline but then continued work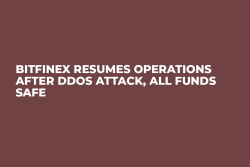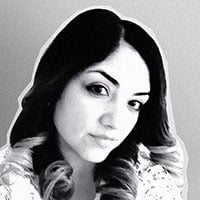 Urvashi Verma
Augur REP token will follow Monero, Dash and Zcash in being delisted by Coincheck under pressure from FSA.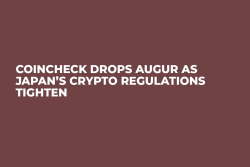 Please enter a valid e-mail
🔥
Get the latest news, tips and good insights to your inbox