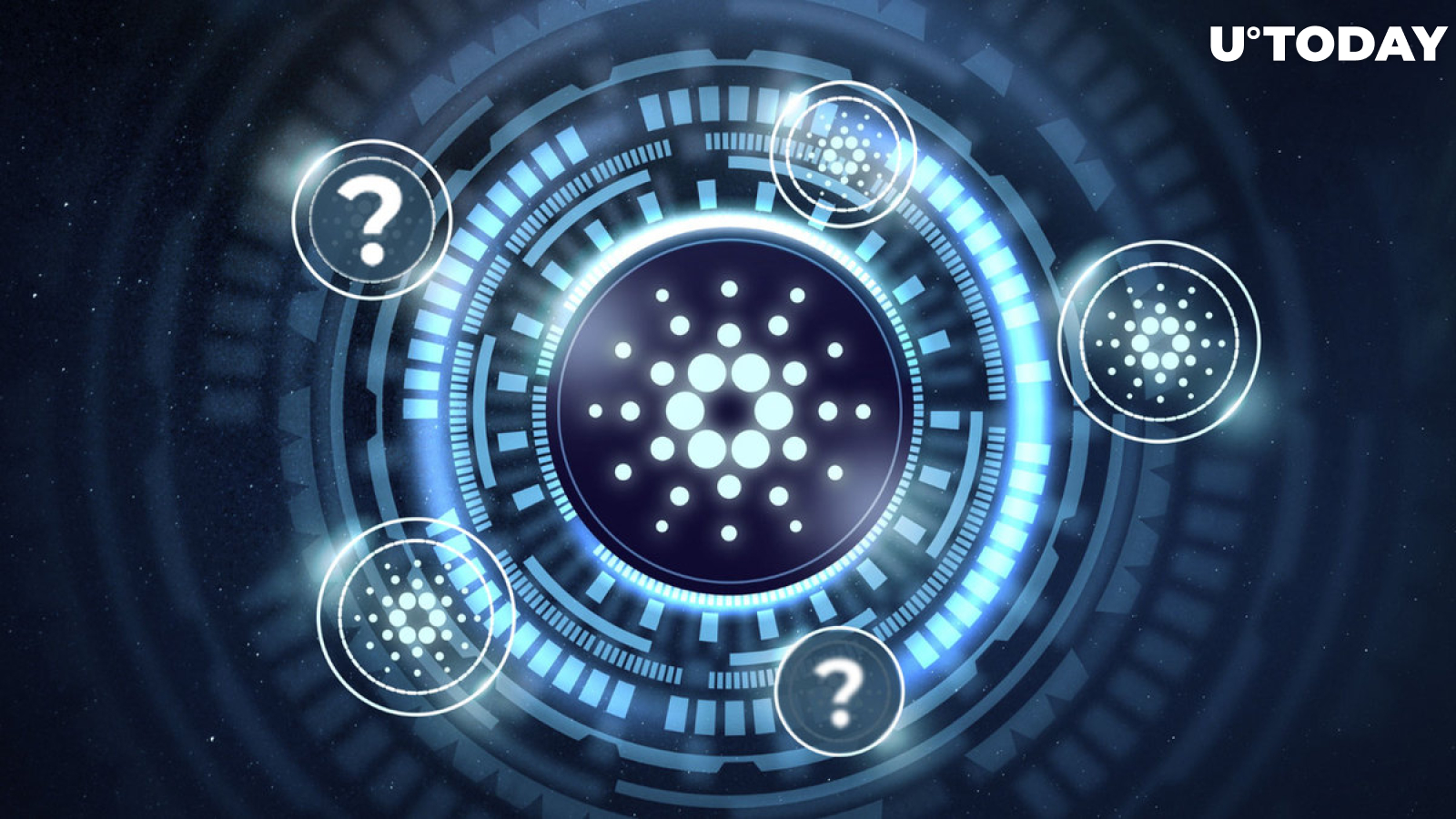 Cover image via www.freepik.com
Over the past year, there has been a growing quest to unseat Ethereum (ETH) as the dominant blockchain protocol for smart contracts. With a number of competing protocols around today, recent insight into the growth of developers has shown which networks are seeing significant advances in this regard.
Data from Electric Capital shared by Messari analyst Tom Dunleavy showed the Ethereum-based Aztec Protocol as the most welcoming for developers, with 267% year-on-year (YoY) growth. While the recently launched Sui Network came second with developer growth of 159% YoY, the TON Blockchain ranked as the third network with a developer growth rate of 102%.
Biggest crypto developer gainers YoY via @ElectricCapital@aztecnetwork: +267%@SuiNetwork : +159%
TON +102%@Aptos_Network : +90%@CelestiaOrg: +84%@osmosiszone : +56%@optimismFND : +27% pic.twitter.com/Cwd2M4AvEX

— Tom Dunleavy (@dunleavy89) July 9, 2023
Despite the crackdown XRP has faced over the past two years, it was also featured in the ranking, proving that its associated XRPL is gaining intense momentum. Per the Electric Capital data, there are a total of 135 developers associated with XRP, recording a jump of 9% over the past year.
While Aztec Protocol ranked as the top protocol in terms of growth rate, Osmosis, with more than 1,600 developers, recorded the highest number of active innovators on its network.
Cardano boycott
The shared screenshot showed the top 16 protocols and, surprisingly, none of the leading Ethereum killers like Cardano (ADA) and Solana (SOL) were featured in the ranking. Community members have been asking where Cardano is in what appears to many as a deliberate boycott of this protocol and its known developmental activities.
Cardano publishes its ecosystem growth insights every week and its data shows, week on week, that there is a significant uptick in the number of smart contracts published, token policies issued and transactions conducted on the network.
From the launch of DJED stablecoin to the release of the Lace Wallet by the Input Output team, Cardano has certainly earned its place, even if not ranked among the top protocols profiled.