Get the latest news, Price Analysis and insights
Sign up for crypto-trading tips & hints:
Sign up for crypto digest
Candlestick charts
Candlestick charts are financial charts that demonstrate the movement of stock prices within a set period of time. They are useful for seeing at a glance both the range of the price and the volatility of the stock.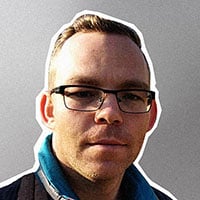 Darryn Pollock
Bitcoin's charts have started forming what looks to be a classic breakout signal, but the coin has never followed the rules until now, could that be changing?
Please enter a valid e-mail
🔥
Get the latest news, tips and good insights to your inbox