Bitfinex
Bitfinex.com is one of the most prominent cryptocurrency exchanges. It supports several cryptocurrencies and trading features. Bitfinex is a centralized exchange, relying on a third-party service.
✅The Bitfinex exchange calls the listing "a new milestone" for the whole Blockchain community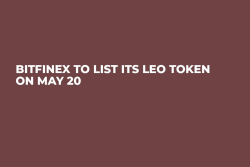 Those who invested in soft commitments are still able to get out of the Bitfinex deal, so a public sale is still on the table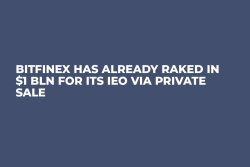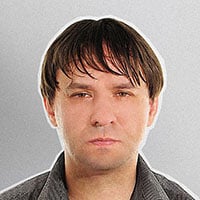 Yuri Molchan
🤦‍♂️💭Bitfinex exchange, which was recently caught up in a scandal in which it was spotted with Tether Ltd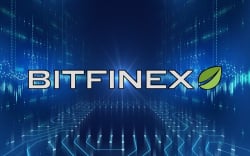 Despite facing legal troubles coupled with damning press coverage, Tether hasn't lost its peg to the US dollar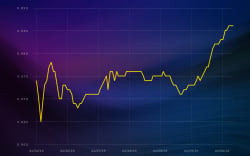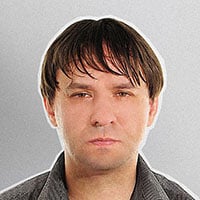 Yuri Molchan
💸🌎The other day, USDT emitter Tether Ltd and Bitfinex exchange made an announcement that the coin is fully backed with USD by only 74 percent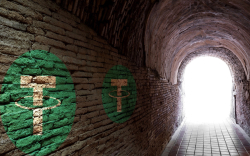 One of the major conspiracy theories in the crypto space has just been confirmed. What will happen to Tether?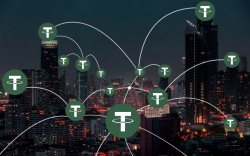 Tether breaks its pegged USD price while its alternatives are gaining momentum. All major stablecoins are trading above the $1.00 mark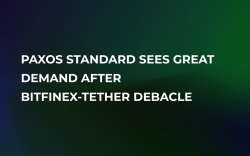 FUD-driven customers are withdrawing funds to their private wallets after Bitfinex was accused of an $850 mln Tether cover-up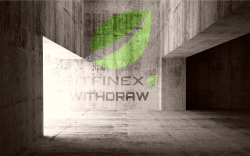 🌟The cryptocurrency market ends up in a bloodbath as the Tether-Bitfinex imbroglio continues with a brand-new twist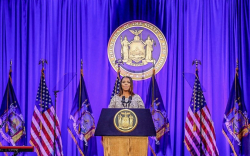 💸👀The trader chose the time with the lowest liquidity to increase the impact on the BTC price