Get the latest news, Price Analysis and insights
Sign up for crypto-trading tips & hints:
Sign up for crypto digest

Bitcoin
Despite everything, Bitcoin remains the world's leading cryptocurrency. Its news is still the most important in the whole crypto industry. Here you will find today's latest cryptocurrency market news with daily market analysis and regular monthly and weekly summarizing.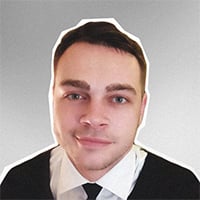 Denis Sinyavskiy
If you are looking for a convenient and easy way to store, sell, exchange and buy Bitcoin and other cryptocurrencies, there is a good option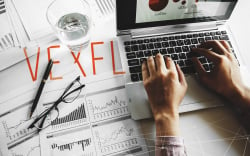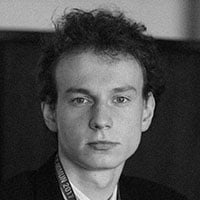 Denys Serhiichuk
🤔🎮Are you thinking about starting to play a new game? Then take one of the blockchain games into consideration to follow the trend🎮💰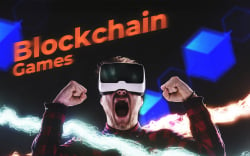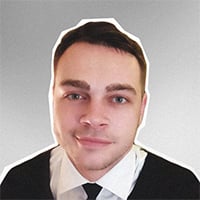 Denis Sinyavskiy
🔎💰With unpredictable moves in the crypto market we found an alternative source of possible income. Check out our stocks list to watch in 2019.✅💱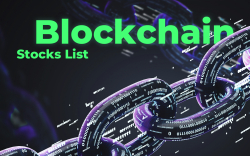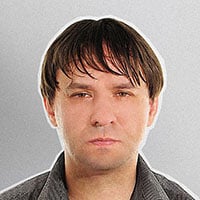 Yuri Molchan
💱📈Bitcoin keeps rising, showing resemblance to the massive BTC price surge in 2017 – will it manage to avoid the long term bearish market after $20,000?👉☔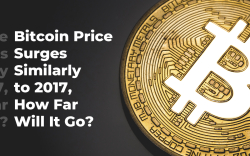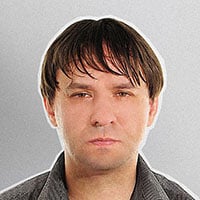 Yuri Molchan
The head of analysts at ThinkMarkets believes Bitcoin's rate will reach a level between $60,000 and $100,000 as the new bull run goes off at a full pace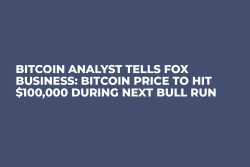 Please enter a valid e-mail
🔥
Get the latest news, tips and good insights to your inbox