Bitcoin
Despite everything, Bitcoin remains the world's leading cryptocurrency. Its news is still the most important in the whole crypto industry. Here you will find today's latest cryptocurrency market news with daily market analysis and regular monthly and weekly summarizing.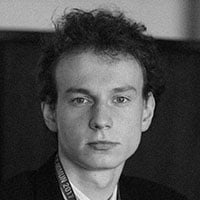 Denys Serhiichuk
Bitcoin keeps trading sideways: Is the current situation a consolidation before one more parabolic growth?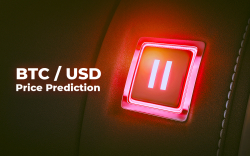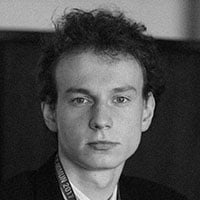 Denys Serhiichuk
🤔Bitcoin is coming back to the top stories in the news feed: Does it mean a consolidation of a bullish trend or a false alarm?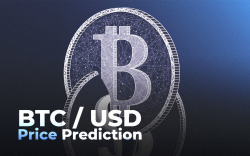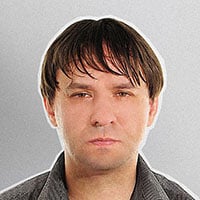 Yuri Molchan
Bitcoin price is showing a steady growth, having reached the $6,800 mark and aiming at $7,000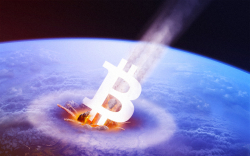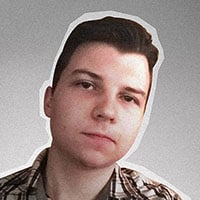 Alex Morris
As the US regulator is gradually warming up to crypto, one shouldn't rule out the prospect of the SEC approving a crypto ETF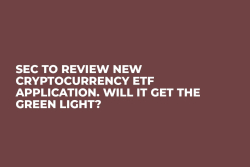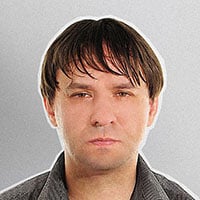 Yuri Molchan
💥👀Bitcoin is determined to reach $6,000 with Fidelity and other major trading companies joining forces in the market to let more institutions in