Bitcoin Price Predictions
Bitcoin is the most important cryptocurrency. Its rate affects the entire market. This makes forecasts of its value extremely important news for the industry. News about Bitcoin is read by numbers to know the latest trends. Here you will find the most complete and accurate forecasts about Bitcoin movement on the volatile market. It will help to always stay in the loop of the industry.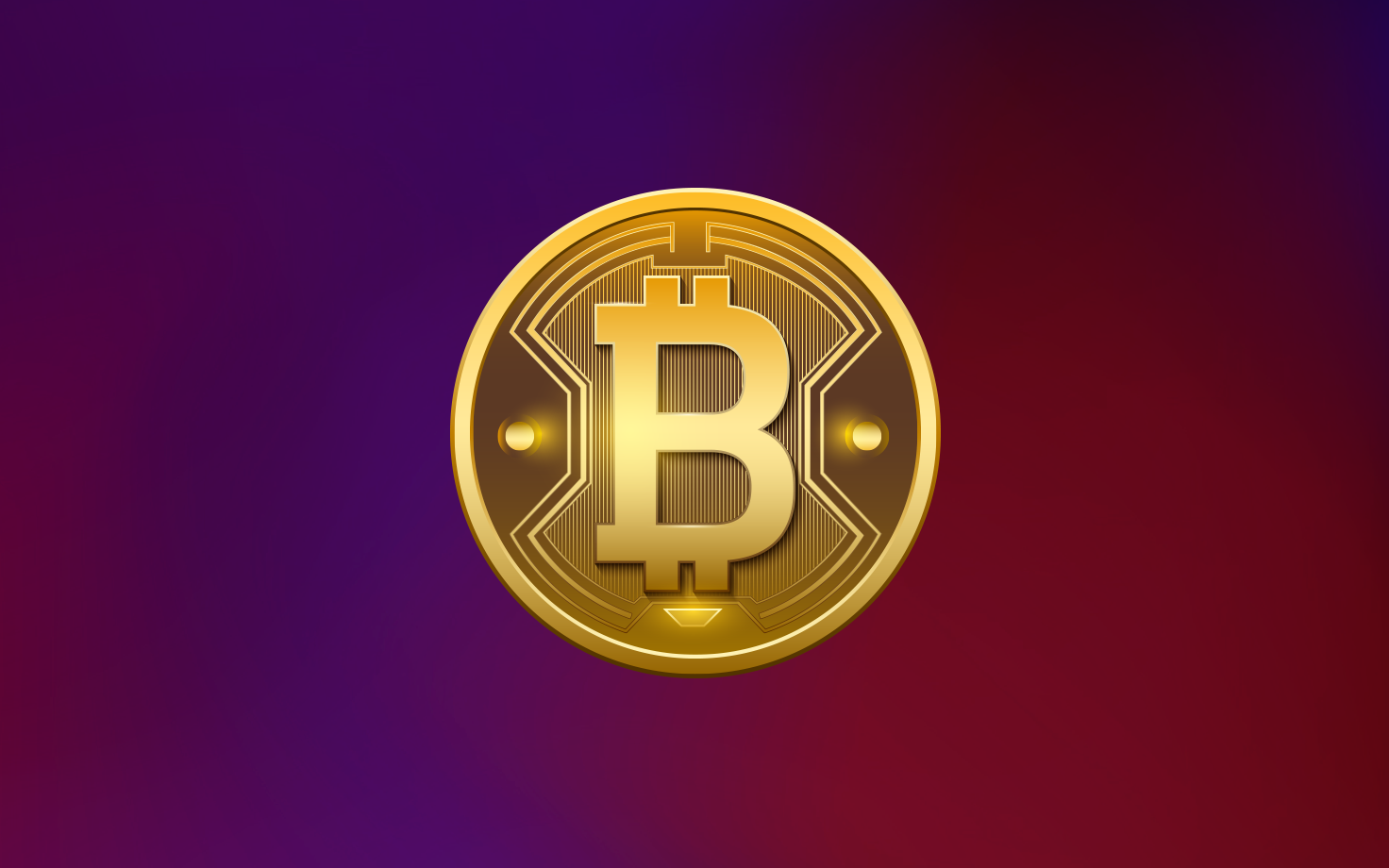 How has the ETF decision affected BTC's rate? Our daily price forecast analyzes this and makes further predictions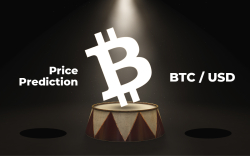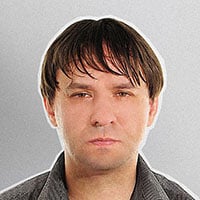 Yuri Molchan
Despite the fact that the SEC has temporarily delayed its decision 📉on Bitcoin ETF, Bitcoin quotes remain near the recently achieved high of $8,000📈😎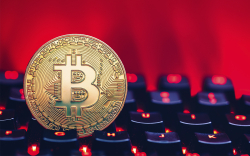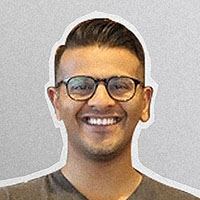 Jack Thomas
The last time Bitcoin closed at $8,300 it reached $20,000 just 13 days after. It is close to that mark again, so can it repeat history?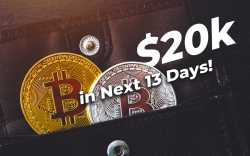 It looks like the market is "relaxing" after the recent bull run. What should we do in that scenario?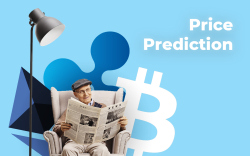 What to expect from Bitcoin in the nearest days? Will it drop or break out📈📉? Check out BTC price forecasts from TradingView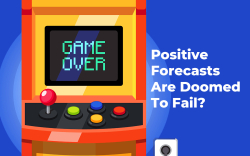 What is about to happen next📊: correction or a new bull run? Our BTC price prediction helps you to understand when to buy❗📈 and sell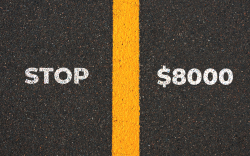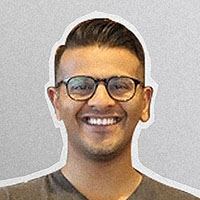 Jack Thomas
It has been a while since Bitcoin has seen a prolonged positive patch👍, but this past quarter registered as its 2nd-best🎉 in the last 5 years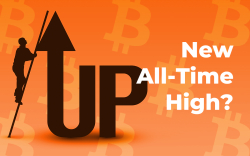 Bitcoin is in a falling wedge again, searching for the support zone. Read BTC price forecasts from TradingView to find out how low it can go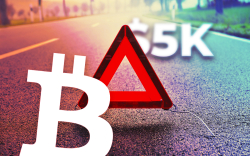 Will BTC hit the $10K super-target? Read Bitcoin price predictions from TradingView users to see its possible scenarios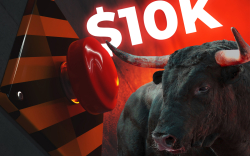 Bitcoin has two main scenarios to actualize. Which one is more possible? BTC price forecasts from Twitter are here to clear it up