Bitcoin Price Predictions
Bitcoin is the most important cryptocurrency. Its rate affects the entire market. This makes forecasts of its value extremely important news for the industry. News about Bitcoin is read by numbers to know the latest trends. Here you will find the most complete and accurate forecasts about Bitcoin movement on the volatile market. It will help to always stay in the loop of the industry.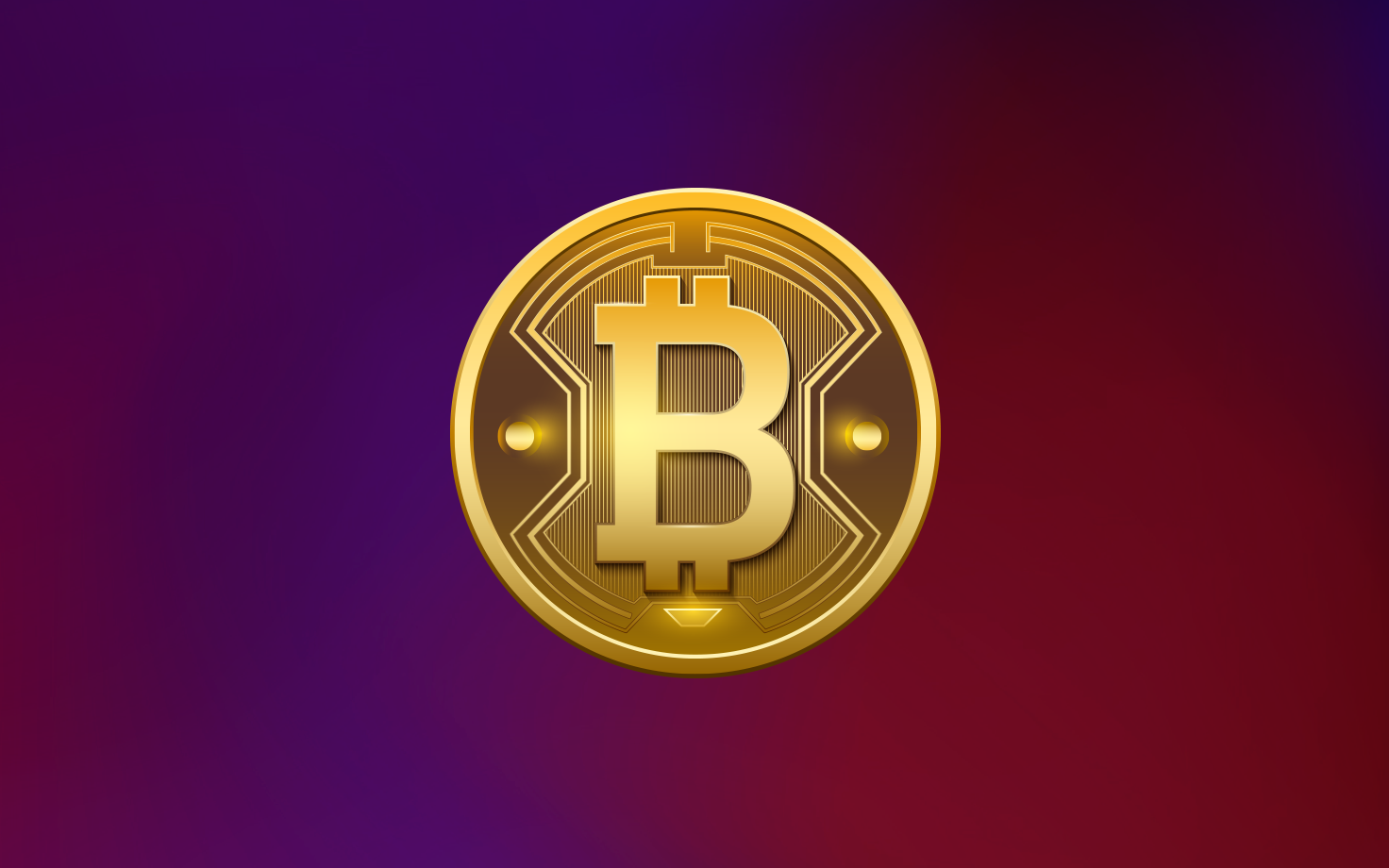 Bitcoin is in a falling wedge again, searching for the support zone. Read BTC price forecasts from TradingView to find out how low it can go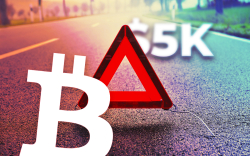 Bitcoin has two main scenarios to actualize. Which one is more possible? BTC price forecasts from Twitter are here to clear it up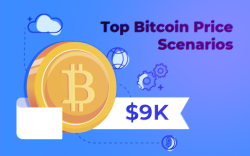 Bitcoin has surpassed the $8,100 level and will reach $10K soon? Check out Bitcoin price forecasts from TradingView users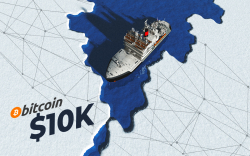 🔥💣A return to $7,000 happened even faster than anticipated. Read our BTC forecast to remain calm and keep making profit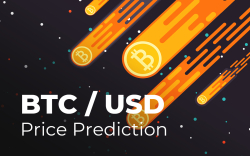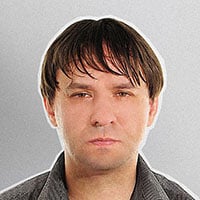 Yuri Molchan
Mati Greenspan has been on a live stream with Bloomberg to provide his explanation of the current surge of Bitcoin price and the retracement that followed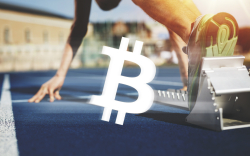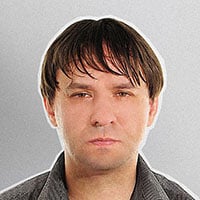 Yuri Molchan
Bitcoin suddenly drops from the $8,000 range to the $7,200 area, dragging altcoins down and making the market lose a staggering $21 bln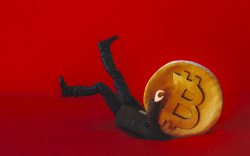 A correction has come back to the market after a relative pause. Read our price prediction to get rid of panic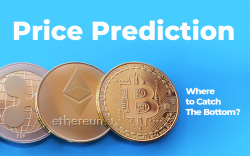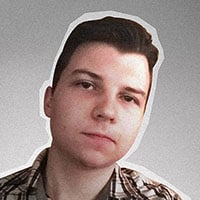 Alex Morris
The fact that the Bitcoin price can be easily manipulated shows that BTC is still too fragile to become a viable hedge asset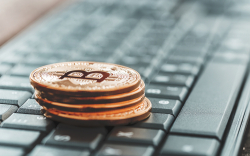 Bitcoin keeps trading sideways: Is the current situation a consolidation before one more parabolic growth?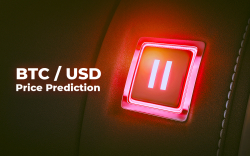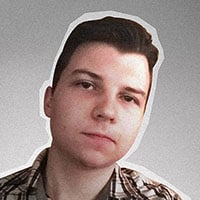 Alex Morris
Make Bitcoin reach $20,000 again! Was the US-China trade war the main reason for BTC's most recent rally?