The crypto king has played traders like a fiddle once again.
On Nov. 27, nearly $50 mln worth of Ethereum was ransacked from UpBit, one of the biggest South Korean cryptocurrency exchanges. After an initial drop to the $6,800, the price made a sharp move in the opposite direction, reaching an intraday high of $7,299. At press time, BTC is changing hands at $7,265, according to CoinStats data.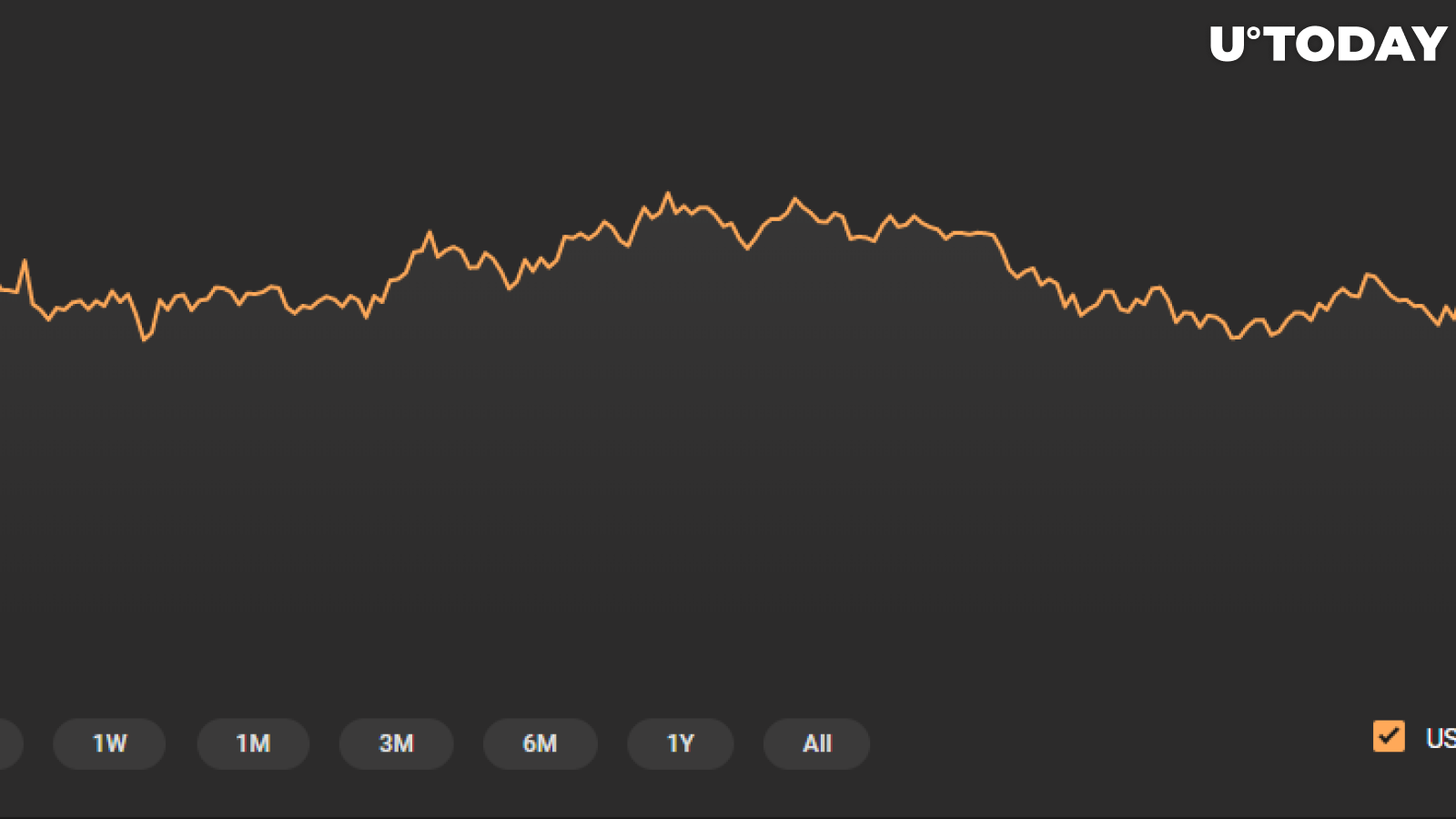 Well-known crypto trader posted a rare tweet to pour some salt on the wounds of those who sold Bitcoin because of the fake Upbit dump and missed out on substantial gains.
Slap Yourself
If you sold the UpBit dump

— Murad Mahmudov 🚀 (@MustStopMurad) November 27, 2019
Meanwhile, VanEck's Gabor Gurbacs states that the most recent Bitcoin price pump proves that the top coin can indeed act as the safe-haven in the crypto space.
$50 million UpBit Eth hack announced, Bitcoin price goes up 5% in an hour. It shows how Bitcoin is the safe-haven as well as reserve asset for the digital asset space.

— Gabor Gurbacs (@gaborgurbacs) November 27, 2019
"Daniel" believes that it's traders who drive Bitcoin prices. Anyone who thinks that the crypto market is primarily influenced by news could lose his or her money.
I was waiting for $6850 2 days ago, price was drawn to it and we get a straight up 5% bounce in 1 hour. Honestly this market is driven by traders, and anyone that thinks any of this is controlled by news is losing money. Good trade after good trade at the moment. 🏆💰#Bitcoin pic.twitter.com/1pJcvXGbVZ

— Daniel📈 (@ChartChampions) November 27, 2019
Speaking of Bitcoin's next move, Bitcoin needs to breach the $7,500 mark to see more fireworks, according to trader "Galaxy."
Break $7500 and it's showtime. $BTC pic.twitter.com/G348APy3o7

— Galaxy (@galaxyBTC) November 27, 2019
As reported by U.Today, Galaxy Digital CEO Mike Novogratz opined that Bitcoin needed to breach the aforementioned level in order not to get trapped in the $6,000-$7,400 range once again.