Commodity trading vet Peter Brandt says that Bitcoin could be forming a head-and-shoulders pattern, a formation that has the shape of a head with two shoulders that is useful for spotting bearish reversals. However, he is not sure whether the peaks that were recorded in June, July, and August can be considered "a valid H&S top."
I actually do not think this is a valid H&S top, but one never really knows until history is written. $BTC pic.twitter.com/5cHTUb0qHf

— Peter Brandt (@PeterLBrandt) November 25, 2019
It's purge time for the bulls
As reported by U.Today, Brandt claimed that Bitcoin bulls needed to be "purged" before the top cryptocurrency makes a rocket move to the $50,000 target. Even though the trader is himself a Bitcoin maximalist, he believes that it would be a good buying opportunity if all bulls just disappeared from Twitter. It seems like Brandt will be stacking stats from now on unless BTC collapses to just below $2,800.
I will only be a buyer from this point forward. It would take a break of 2800 for me to capitulate.

— Peter Brandt (@PeterLBrandt) November 23, 2019
Back in September, Brandt said that BTC could bottom out at $5,500 in February 2020 before going to $50,000 in the long-term. Prior to that, he made a wide claim that Bitcoin had entered its fourth parabolic phase, but he had to change his forecast after BTC broke below the lower support of the great descending triangle and plunged 20 percent on Sept. 25.
Bitcoin massacre
As of recently, Bitcoin has been incredibly successful at ruthlessly purging all the bulls on Twitter. The BTC price has recently crashed to just $6,555, down nine percent over the last 24 hours. The crypto king has had its fourth consecutive negative weekly close for the first time since 2016.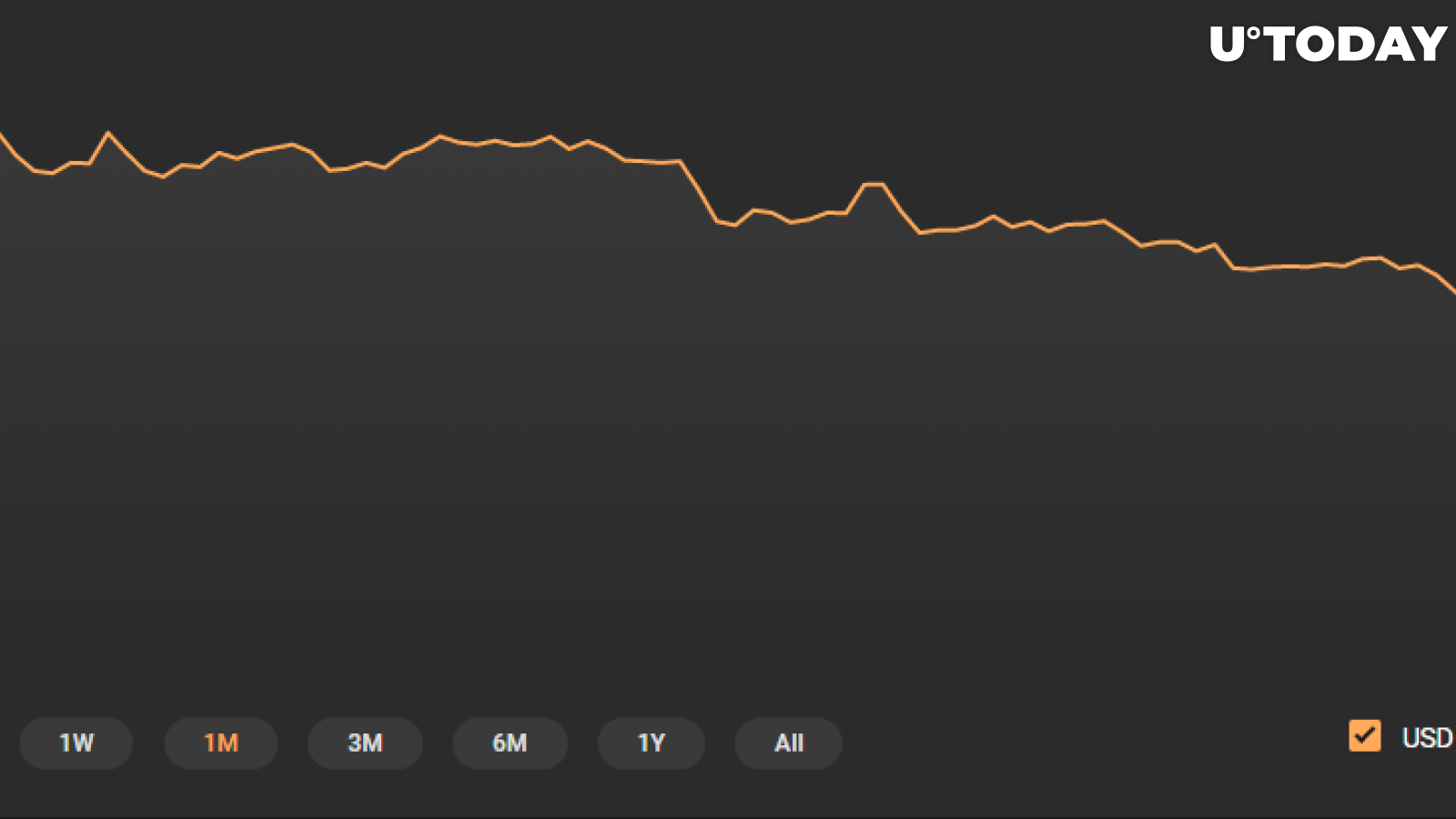 At this point, Bitcoin bulls will have a very hard time rebounding from this massacre.