South Korean Bitcoin scam PlusToken could be responsible for Bitcoin's bearish price action, according to market expert Jacob Canfield.
Canfield states that technical analysis (TA) is not reliable when bad actors who operated one of the biggest Ponzi scams in history keep dumping BTC on the open market.
I have a significant bearish bias.

Technical analysis is much less reliable when a Ponzi scheme like PlusToken is just openly dumping on the market.

Trading In The Zone by Mark Douglas says something similar... "Anything can happen and every moment in the market is unique." pic.twitter.com/WDLjmYzzCb

— Jacob Canfield (@JacobCanfield) December 4, 2019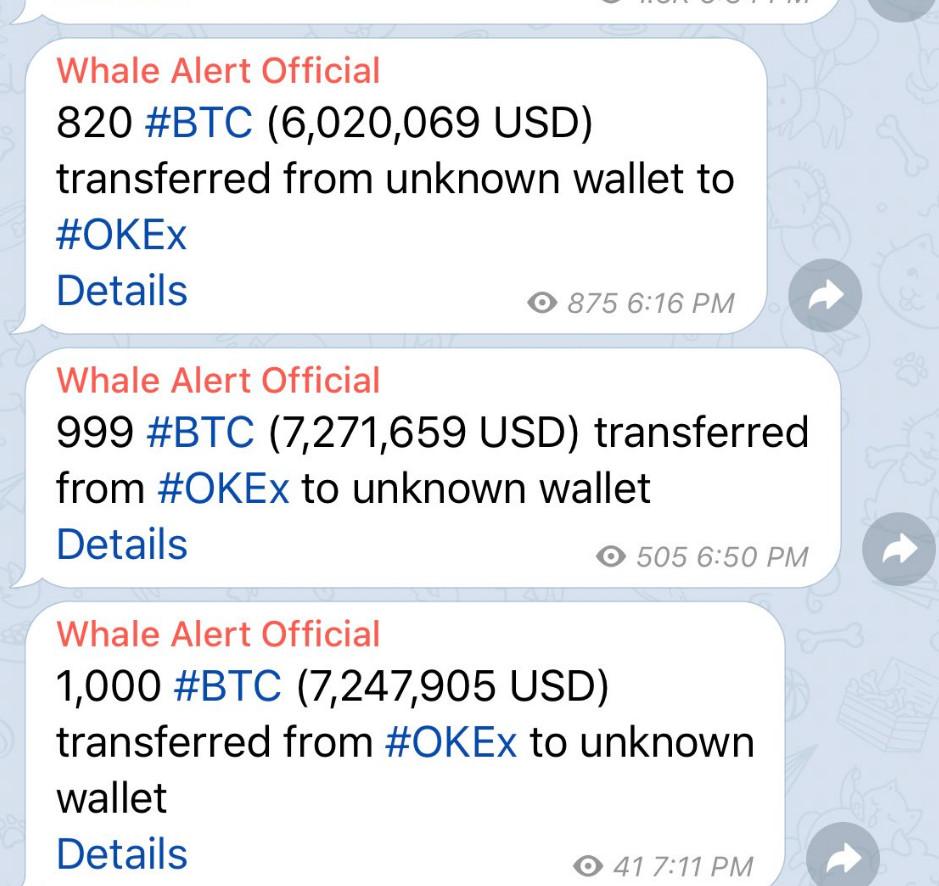 The biggest crypto scam
The modus operandi of PlusToken was rather simple -- they offered their clients interest for storing coins on their platform. They promised to share part of their revenue that comes from exchange profit and mining.
Of course, none of this was true. PlusToken allegedly stole around $2.9 bln in digital assets from its investors, according to a report published by blockchain sleuth CipherTrace.
Considering the scope of this scam, it could give BitConnect a run for its money.
More pain in sight
While some of the members of the PlusToken team were apprehended by Chinese police back in June, there are still those who keep selling their BTC holdings. Notably, the Bitcoin price crashed just days after the police raid.
IMO PlusToken is the main force for both the bull and bear from April to YTD

What I can share publicly here

1. After CNY 2019 (Feb 5th) PlusToken on-ramp spike up significantly in Mar and Apr

2. Its team were arrested Vanuatu time on 6/25.. BTC crashed a day after https://t.co/WGvTLYmpgd

— Dovey 以德服人 Wan 🗝 🦖 (@DoveyWan) November 27, 2019
The ominous scam is rumored to control about one percent of BTC's total circulating supply, which means that there will be more selling pressure.
At press time, Bitcoin is changing hands at $7,142, CoinStats data shows. It is down two percent, which conveniently came after a new selling spree initiated by PlusToken fraudsters.