Get the latest news, Price Analysis and insights
Sign up for crypto-trading tips & hints:
Sign up for crypto digest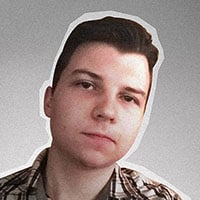 Alex Dovbnya
The amount of days required to rewrite the whole Bitcoin Blockchain while controlling 100 percent of hashing power has reached its ATH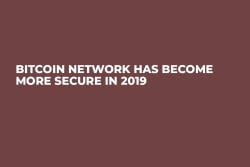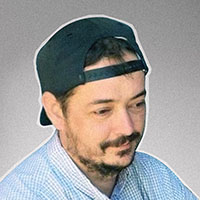 Ake Gaviar
GitHub was run through a reputation algorithm to get the network value of each project hosted there. Check the top 100 projects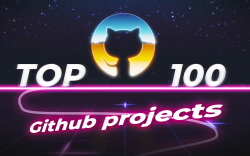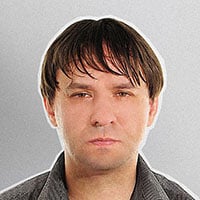 Yuri Molchan
Bitcoin has had over 44 forks but three of them sound to be strangest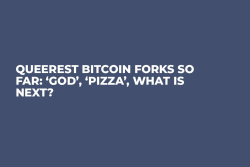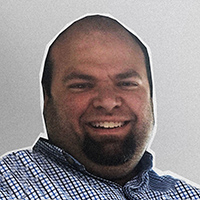 David Dinkins
The much awaited Lightning Network is finally here, in beta form. The newly released version of the software is intended for technical users and developers at present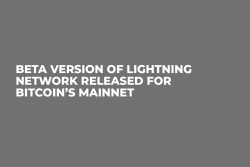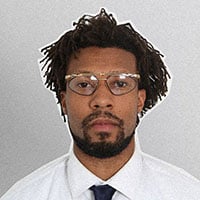 Patrick Thompson
Coinbase and Bitfinex have announced that Segwit has been implemented.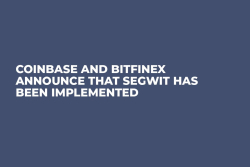 Please enter a valid e-mail
🔥
Get the latest news, tips and good insights to your inbox