Get the latest news, Price Analysis and insights
Sign up for crypto-trading tips & hints:
Sign up for crypto digest
Bitcoin investment
Investment is the placement of money into assets that can give a benefit, or return, in the future. Higher investment risk often promises higher returns. Investment in cryptocurrency including Bitcoin is a very volatile but rapidly growing market.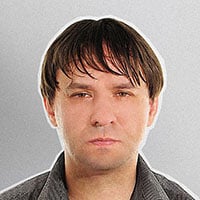 Yuri Molchan
Earlier today, crypto bull Anthony Pompliano tweeted that Bitcoin hodlers can be in for good news in 2020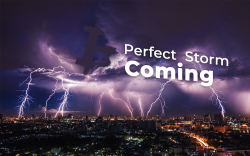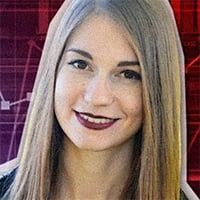 Vera Yurina
5 reasons for jumping on the bandwagon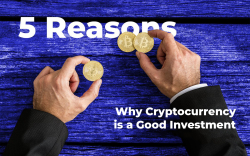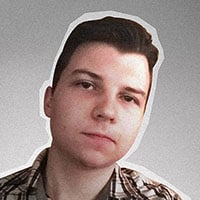 Alex Dovbnya
🏰There are lots of ways to take out a loan.💳 However, taking a mortgage using crypto is perhaps the most extraordinary way🖖🦄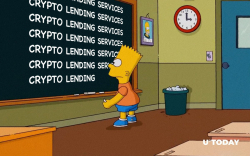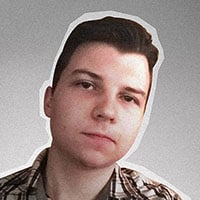 Alex Dovbnya
Bitcoin is once again proving its naysayers wrong, but there is a growing fear of another bubble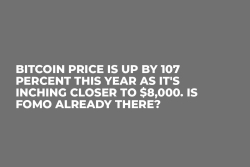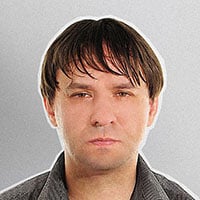 Yuri Molchan
The Bitcoin price has been going through a major recovery which is about to be over, so crypto traders, investors and ordinary hodlers will certainly be pleased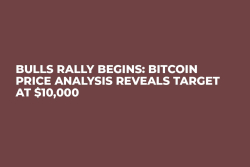 Please enter a valid e-mail
🔥
Get the latest news, tips and good insights to your inbox