Get the latest news, Price Analysis and insights
Sign up for crypto-trading tips & hints:
Sign up for crypto digest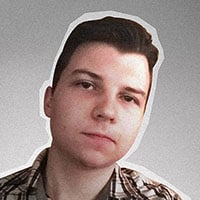 Alex Dovbnya
🗯️👉Crypto bulls like comparing Bitcoin to other bubbles but they miss one point – time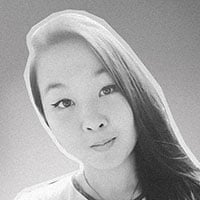 Heewon Jang
Will The Bubble Burst ? ???? What Are Your Thoughts On It?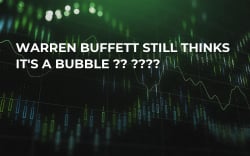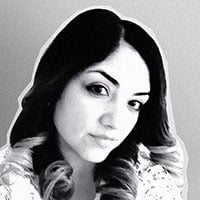 Urvashi Verma
Bitcoin investors expect price gains after US tax deadline today, which many say has been partially responsible for the decline in the currency since early this year.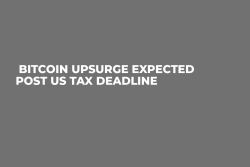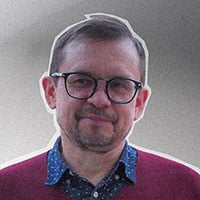 Cyril Gilson
Matthias Michel, head of regional business development of Canton Zug, on challenges and possibilities for ICOs in Switzerland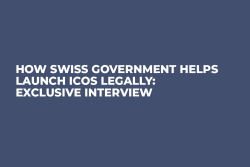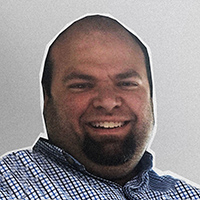 David Dinkins
Morgan Stanley has drawn comparisons between Bitcoin and the dot-com bubble, and we've come up with some of our own.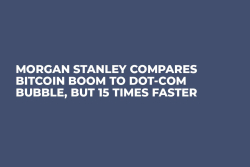 Please enter a valid e-mail
🔥
Get the latest news, tips and good insights to your inbox