Get the latest news, Price Analysis and insights
Sign up for crypto-trading tips & hints:
Sign up for crypto digest
Bitcoin adoption
Adoption is the acceptance of an innovative product by potential users. The rate of adoption can vary widely among specific demographic groups and the general public. Bitcoin adoption is the extent to which Bitcoin is used and accepted as payment by individuals and institutions.
💱👨‍💼Foreign fiat currencies are no longer recognized as legal tender in Zimbabwe, which pushed the demand for Bitcoin through the roof📈↗️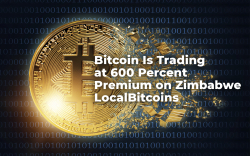 🏘👪Building a healthy community is as important for Jack Dorsey as writing the code⚠✍
This old-meets-new innovation is streamlining the mainstream adoption of cryptocurrencies. Learn what Bitcoin debit card you might want to pick in 2019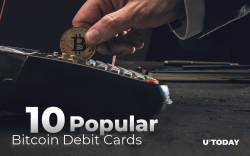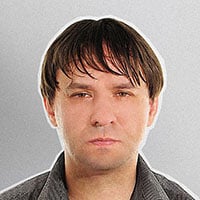 Yuri Molchan
A Twitter user states that up to 60 percent of Bitcoin has not been moved from wallets in a year, which means that BTC is becoming a real store of value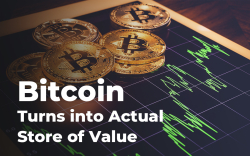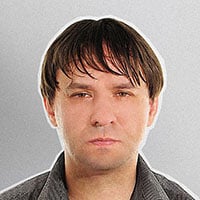 Yuri Molchan
Teen crypto millionaire Erik Finman declared Bitcoin dead in 2018, but now he plans to 'resurrect' BTC using his new crypto service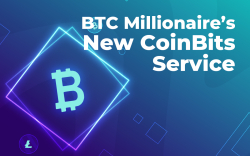 Please enter a valid e-mail
🔥
Get the latest news, tips and good insights to your inbox