Binance Coin (BNB), the native token of the number one exchange by trading volume, has experienced an 11.35 percent price spike on March 1. That allowed the coin to reach its new ATH and surpass Tron (TRX) on CMC.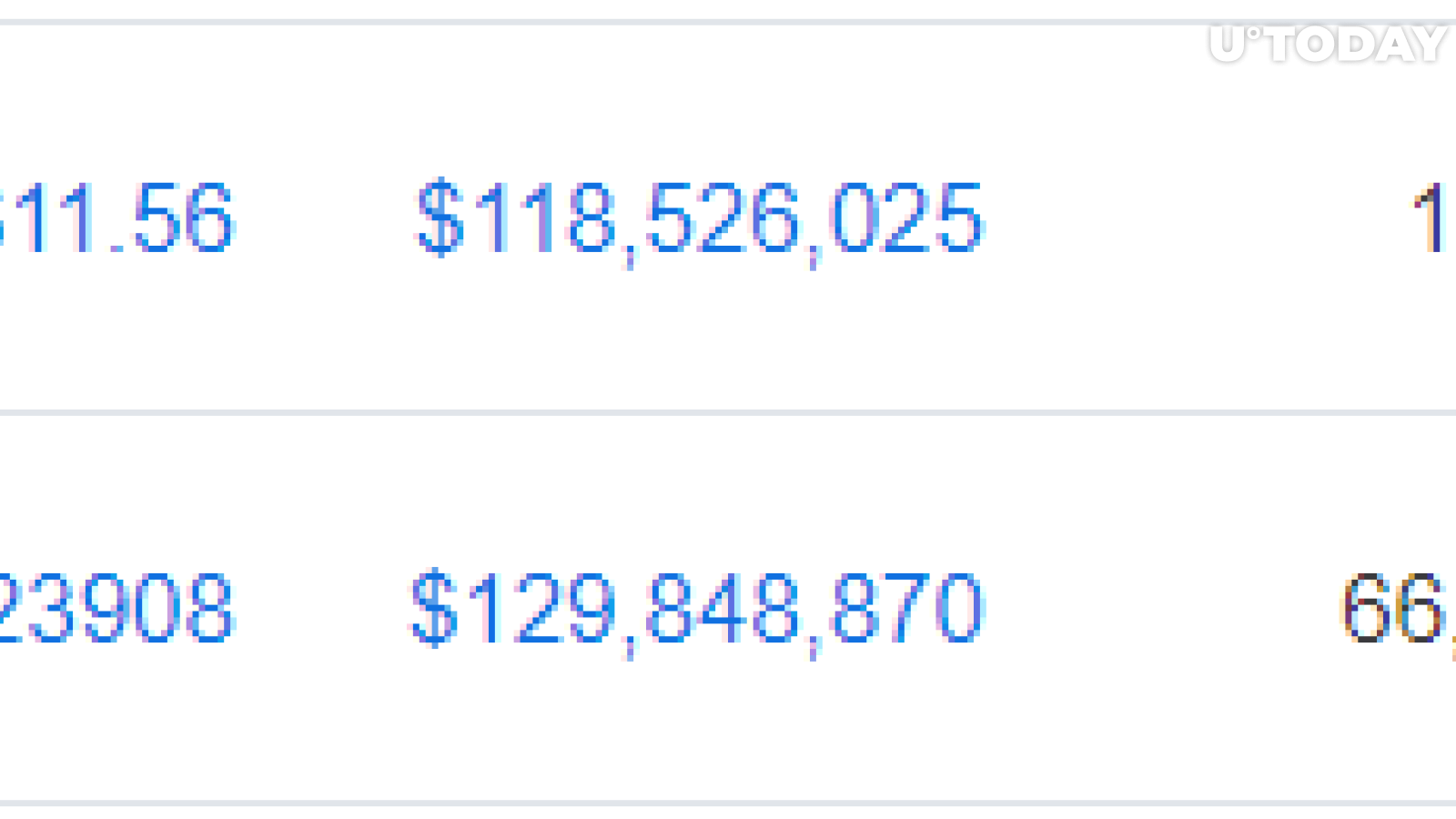 Cracking into the top 10
As reported by U.Today, BNB made it to the CMC top 10 on Feb. 6, surpassing Bitcoin SV (BSV). At that time, the coin's price was sitting at $8.09, but it has increased to $11.62.

Shortly after that, the Binance team explained why the coin might be picking up steam. The foray of the exchange into the fiat-to-crypto niche and Binance Launchpad are among the main reasons.
Making major coins worried
Now that Binance Coin (BNB) has trumped Tron (TRX), it has another target in its crossroads — Stellar (XLM). A cursory glance at the market capitalizations of the two biggest currencies shows that the gap is very small, and it's highly likely that Binance Coin (BNB) will eventually surpass Stellar (XLM) if it keeps its momentum going.