<>There are plenty of ways of how you can buy Bitcoin. Some of these methods are definitely cheaper than others, so the purpose of this article is to find out the most cost-effective solution for purchasing Bitcoin and other cryptocurrencies. Mainly, the article will be devoted to reviewing the fees charged by different exchanges, but we will also pay attention to the convenience of every individual method and risk-factors that are associated with it.
No-go area
First of all, we are going to mention some means of purchasing cryptocurrencies that are generally considered to be widely expensive. Bitcoin ATMs, while having plenty of advantages such as high transaction speed, anonymity and liquidity, are very pricey. The exact percent of fees for every transaction depends on a specific ATM network, but an average Bitcoin vending machine will charge you about seven percent. Such a relatively big cost is attributed to the fact that businesses have to spend money on hardware and installation. Therefore, the consensus is that Bitcoin ATMs may come in handy if you want to instantly exchange a small amount of BTC to cash, but, otherwise, it was far from the cheapest way to buy Bitcoin in 2017. With ATM networks swiftly expanding in 2018, the fees are expected to be lowered, but we will see if that's the case.


Setting priorities straight
While recommending the cheapest way to buy Bitcoin, it is important to take into account the needs of every individual buyer. Inexperienced traders who only make their baby steps into the world of crypto will be looking for a beginner-friendly platform that simplifies buying cryptocurrencies to the utmost extent.

Meanwhile, some reputed exchanges emphasize security but charge higher fees. Again, it comes down to your own priorities– whether you would be willing to deal with a less trusted and respectful platform in return for lower fees.

Some individuals may not be willing to disclose their identity while doing crypto-related transactions. South Korea and other major cryptocurrency hubs prohibit anonymous trading due to AML and KYC regulations, but there are still some services that heavily rely on Bitcoin's anonymity. Coinmama is the best way to buy Bitcoin with credit card completely anonymously.


The cheapest Bitcoin seller
What is the best way to buy Bitcoin? Picking the best Bitcoin seller is not an easy feat. In order to make it simpler, pay special attention to the factors mentioned below.
The correlation between the asking price and the current BTC/USD exchange rate (or your local currency). In order to find out the average market price, check out the Bitcoin Price Index (BPI).

Whether there are fixed-rate fees or percentage-based fees (it usually depends on a payment method of your choice).

Digital assets deposit minimums.
Coinbase vs. Kraken: lower fees?
Coinbase and Kraken are the two leading American exchanges, which enjoy a high standing in the crypto industry. While both of them have their pros and cons, we will only focus on their fees.
| | | |
| --- | --- | --- |
| Type of payment | Kraken Fee | Coinbase Fee |
| SEPA | free | free |
| US wire transfer | $5 | 1.49% |
| Credit card | - | 3.99% |
| PayPal | | 3.99% |
As you can see, European customers can enjoy the privilege of depositing/withdrawing money for free, but a SEPA transfer takes about a couple of days, so for faster transactions consider using a credit card. The Coinbase exchange is the best way to buy Bitcoin with a debit card.

Those who are looking for the cheapest fees out there may also take a look at Coinbase Pro. Coinbase Pro (formerly known as GDAX) offers much lower fees compared to Coinbase. In fact, there are no fees for depositing or withdrawing funds, but Coinbase Pro still charges customers with minor trading fees that vary from 0.1-0.3 percent. It is worth mentioning that one can use his already created Coinbase account in order to purchase Bitcoin on Coinbase Pro.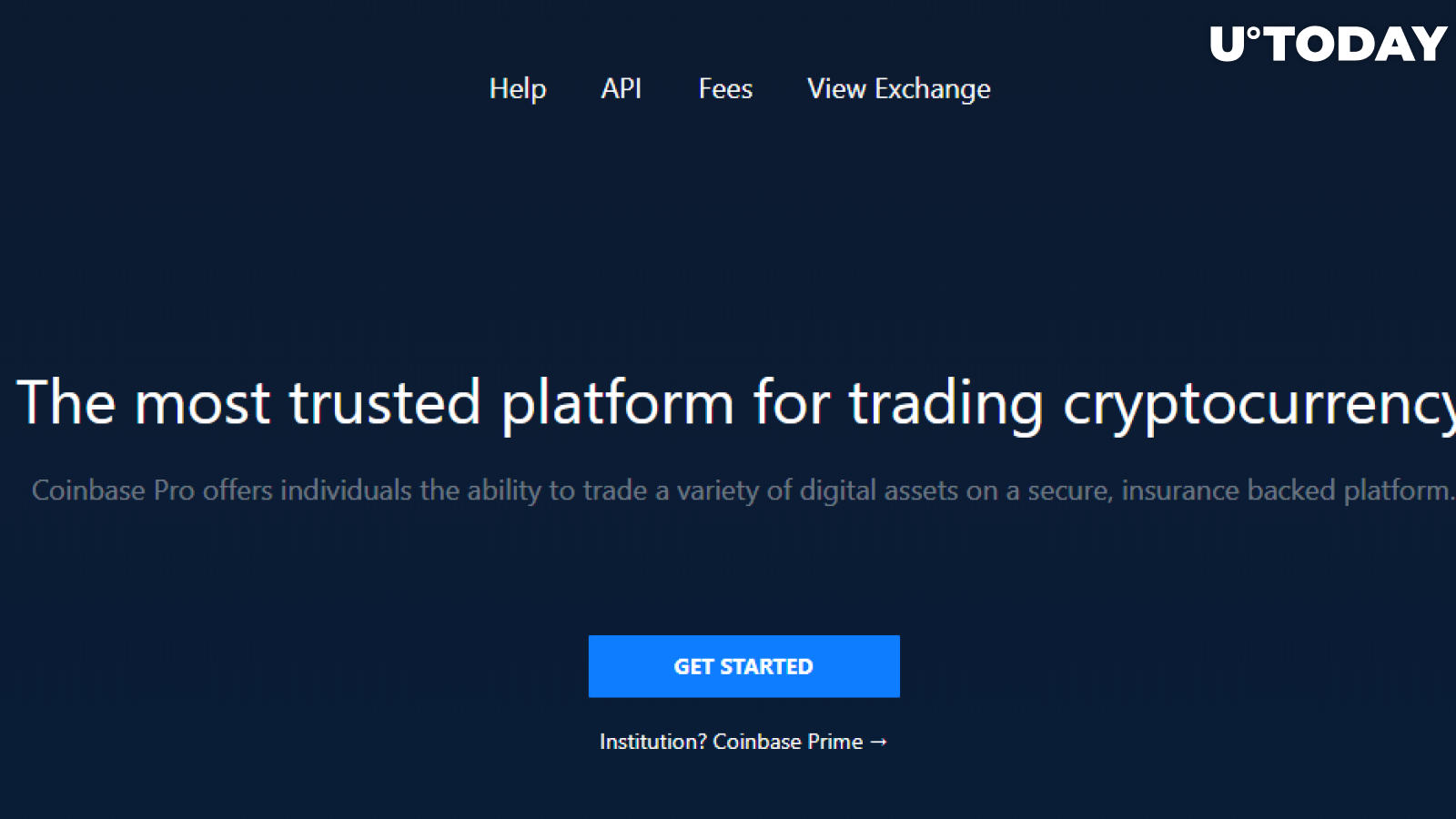 All in all, Coinbase offers the lowest fees on the market, but is it enough in the post-Robinhood era? Robinhood Crypto is a brand-new service that allows purchasing Bitcoin for free (you only have to pay a minuscule SEC fee). Moreover, Uber and E*Trade vets have recently launched another no-fee exchange Voyager that is expected to become Robinhood's major competitor in the nearest future. While Robinhood is undoubtedly one of the hottest startups of 2018 (its current value surpasses $5.6 bln), its the lack of coin transfers raises serious security concerns.
Buying Bitcoin P2P
Some Bitcoin enthusiasts may be dissatisfied by the prospect of paying fees to a third party when the decentralized Bitcoin network is supposed to eliminate them. There are indeed some P2P exchanges where users are allowed to perform transactions cutting out a middleman.

The likes of LocalBitcoins or Wall of Coins only charge sellers (one percent for each deal) while those who want to purchase Bitcoin do not have to pay anything. Hence, it's one of the cheapest ways to buy Bitcoin with a credit card.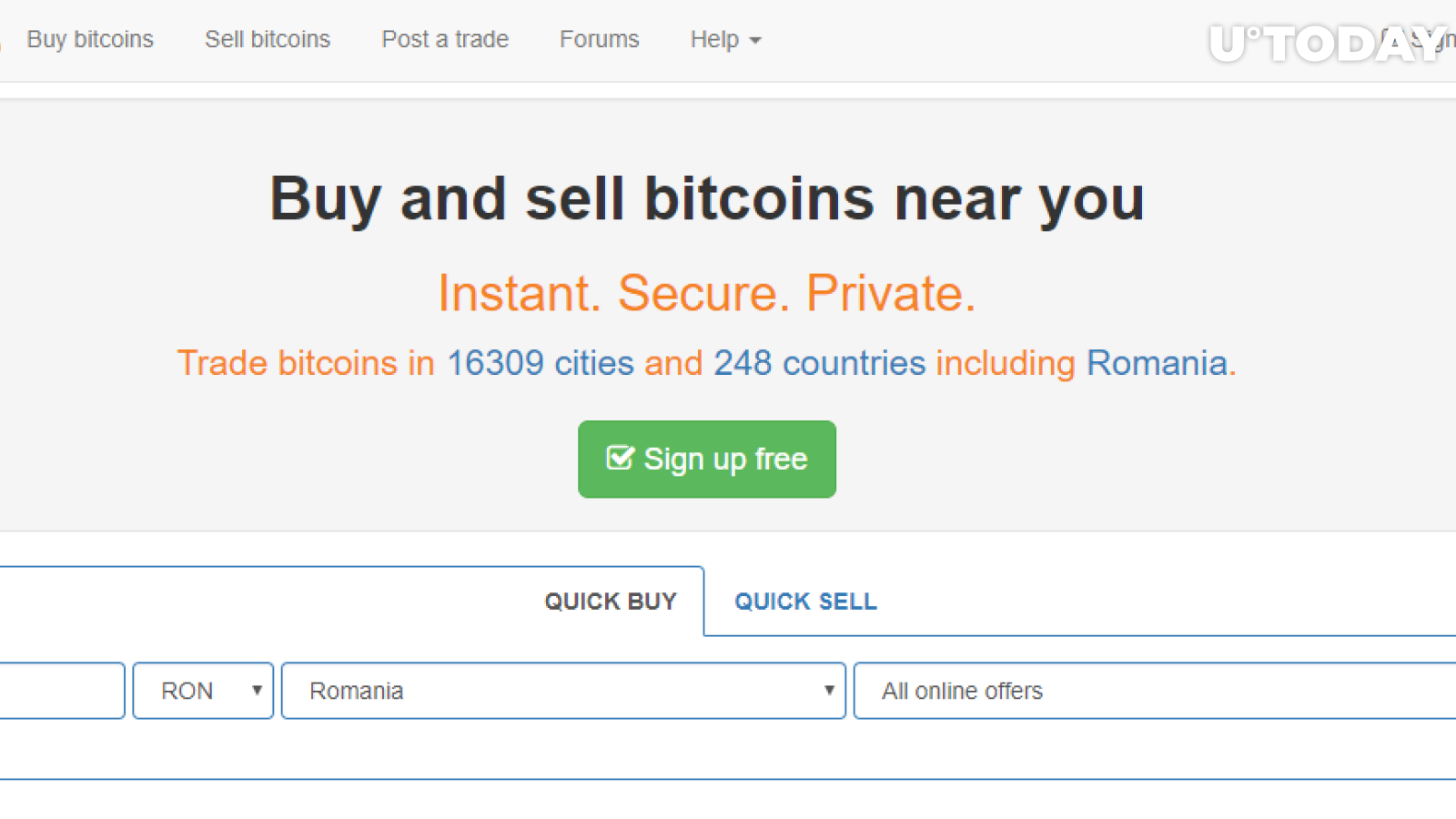 However, LocalBitcoins has been already banned in several countries (including Russia). These services do not require identity verification. You have to use LocalBitcoins at your own risk, since there are many scams that require extreme cautiousness.
Buying Bitcoin outside the US
If you a US resident, you might want to explore different international exchanges to save up some money. As a prominent crypto investor Brian Kelly suggests, the Bitcoin price may be drastically different on American and Asian exchanges when markets suddenly turn bearish or bullish. Usually, the price gap is about two or three percent, but it may reach even 10 percent during extremely high market volatility.

However, it is not that easy to take advantage of crypto arbitrage opportunities for an ordinary trader: it is a very difficult task to withdraw money from some Asian countries. For example, in South Korea, one can witness a whopping 30 percent spread, but non-Korean citizens are prohibited to operate on Kakao-owned Upbit, the country's biggest cryptocurrency exchange.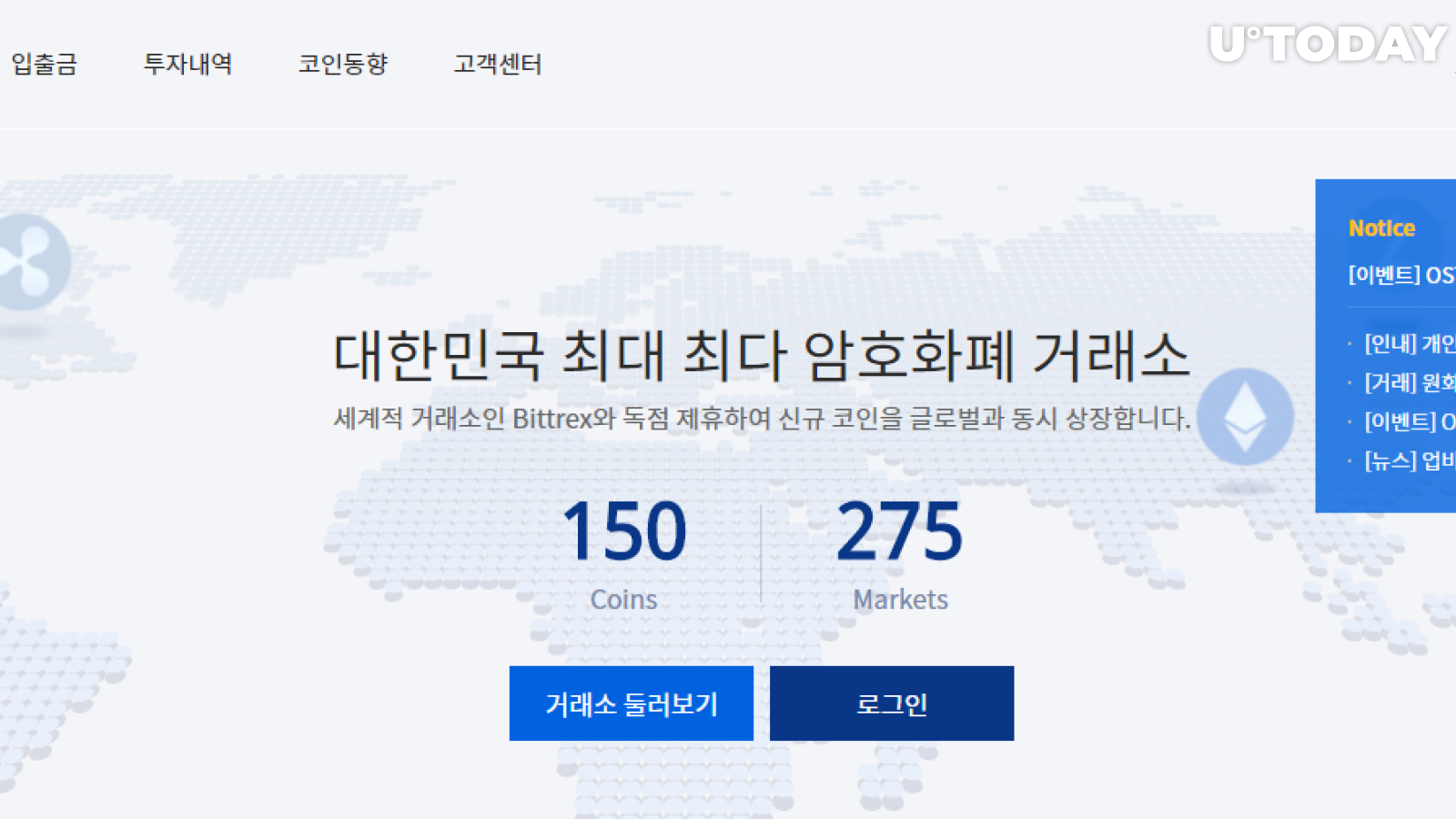 The bottom line
As you might have guessed, cheap doesn't necessarily mean good when it comes to purchasing Bitcoin. It is rather advisable to prioritize safety, since the 'wild' crypto market is full of fraudsters who want to take advantage of gullible investors. If to name the best way to buy Bitcoin in 2018, it would probably be Coinbase Pro: it combines almost flawless reputation with very low fees. For additional information, read about the best way to buy Bitcoin on Reddit.