Get the latest news, Price Analysis and insights
Sign up for crypto-trading tips & hints:
Sign up for crypto digest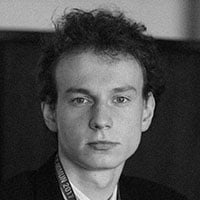 Denys Serhiichuk
😎If you want real anonymity, Monero is one of the best choices. ⚽Due to its features, it has become widely used by investors, traders, and miners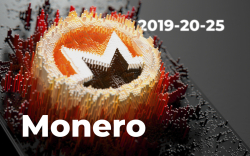 ⛄☀️Whether it's crypto winter or crypto summer, criminals continue to plague the burgeoning industry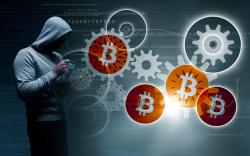 Despite the growing popularity of CoinJoin, mixed Bitcoin transactions can hardly hold a candle to privacy-oriented coins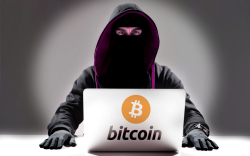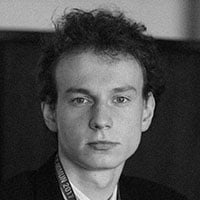 Denys Serhiichuk
🗂️📌If you want to have fast transaction speed and an opportunity to run a master node then Dash is your choice. This coin has anonymity features similar to ZEC and XMR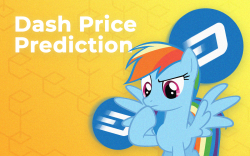 U.Today tries to get rid of the prefix pseudo- while naming the best anonymous BTC wallet. Is your favorite anonymous Bitcoin wallet on our list?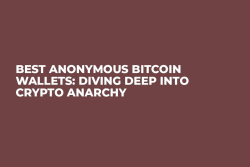 Please enter a valid e-mail
🔥
Get the latest news, tips and good insights to your inbox