There are plenty of ways to earn cryptocurrency. Lots of them do not require investments and tons of money: it is enough to have a wallet and Internet access. But in order to get a stable income, you need to correctly approach the method of earnings and finding a suitable company. Investing in cloud mining is the most sensible step in multiplying your cryptocurrency assets in 2019.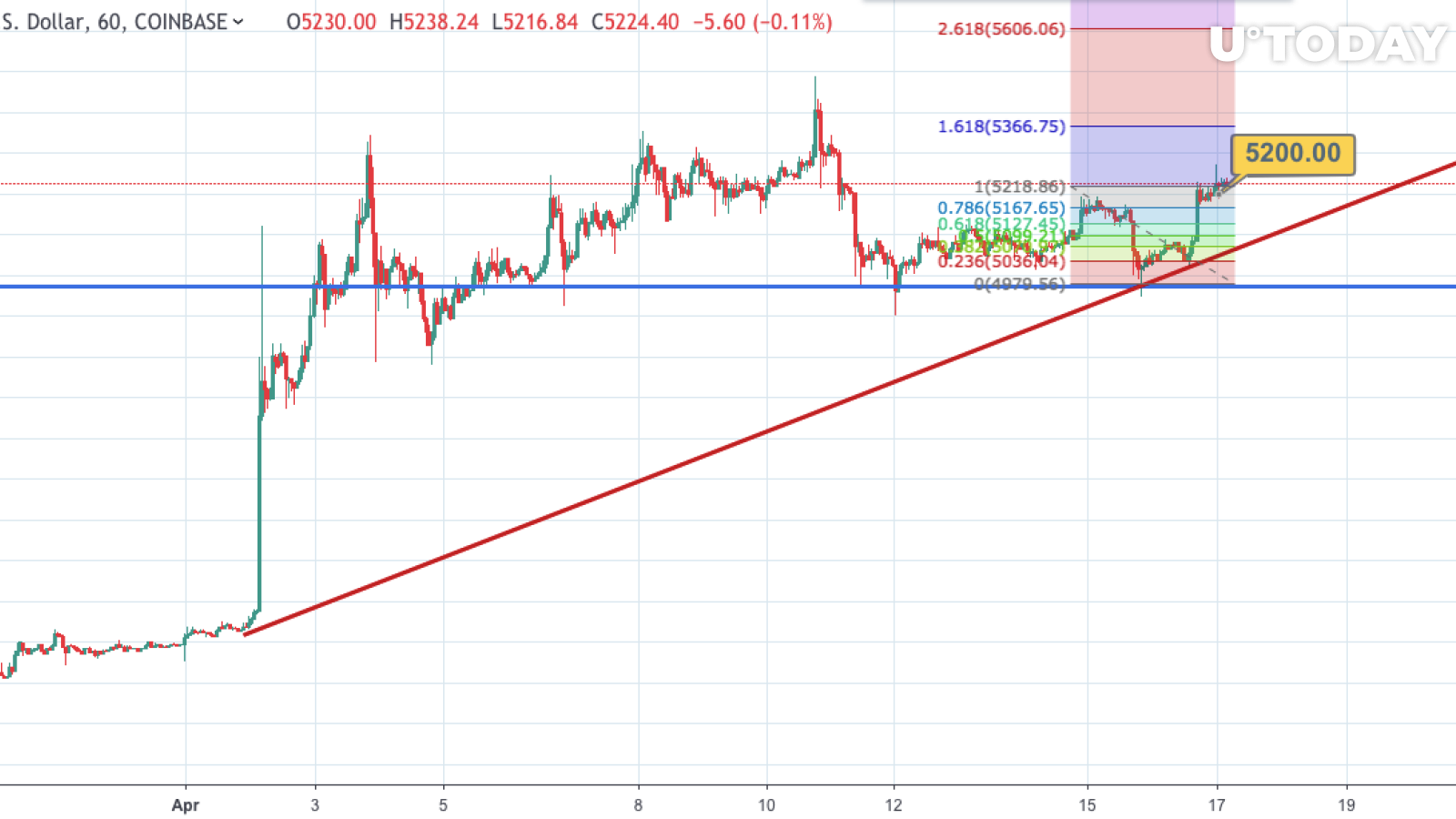 Cloud mining is a modern solution for clients who are sure of the stability of the chosen payment method and are not going to assemble the mining farm and proceed through a noisy hardware installation.
To verify the relevance of such a source of income, it is necessary to explore all its advantages. Only after making sure that the positives prevail over the negative ones, one should get down to business.
Pros of cloud mining:
Easy to start. You just sign up on the service you like, pay money and start earning.

Accessibility. You can buy any "share" of equipment for any amount.
Cons of cloud mining:
Less profit. Of course, cloud mining services will not work at a loss.

Hardware does not belong to you.

Scams. The Internet is full of scammers and of course, there are people who create fake cloud mining websites.
When choosing a company to invest in cloud mining, first of all you need to pay attention to feedback, the service lifespan and the adequacy of the offer.
In this article, we will briefly analyze the 10 most reliable cloud mining websites that have proven themselves due to their stable payments and favorable tariff plans.
IQ Mining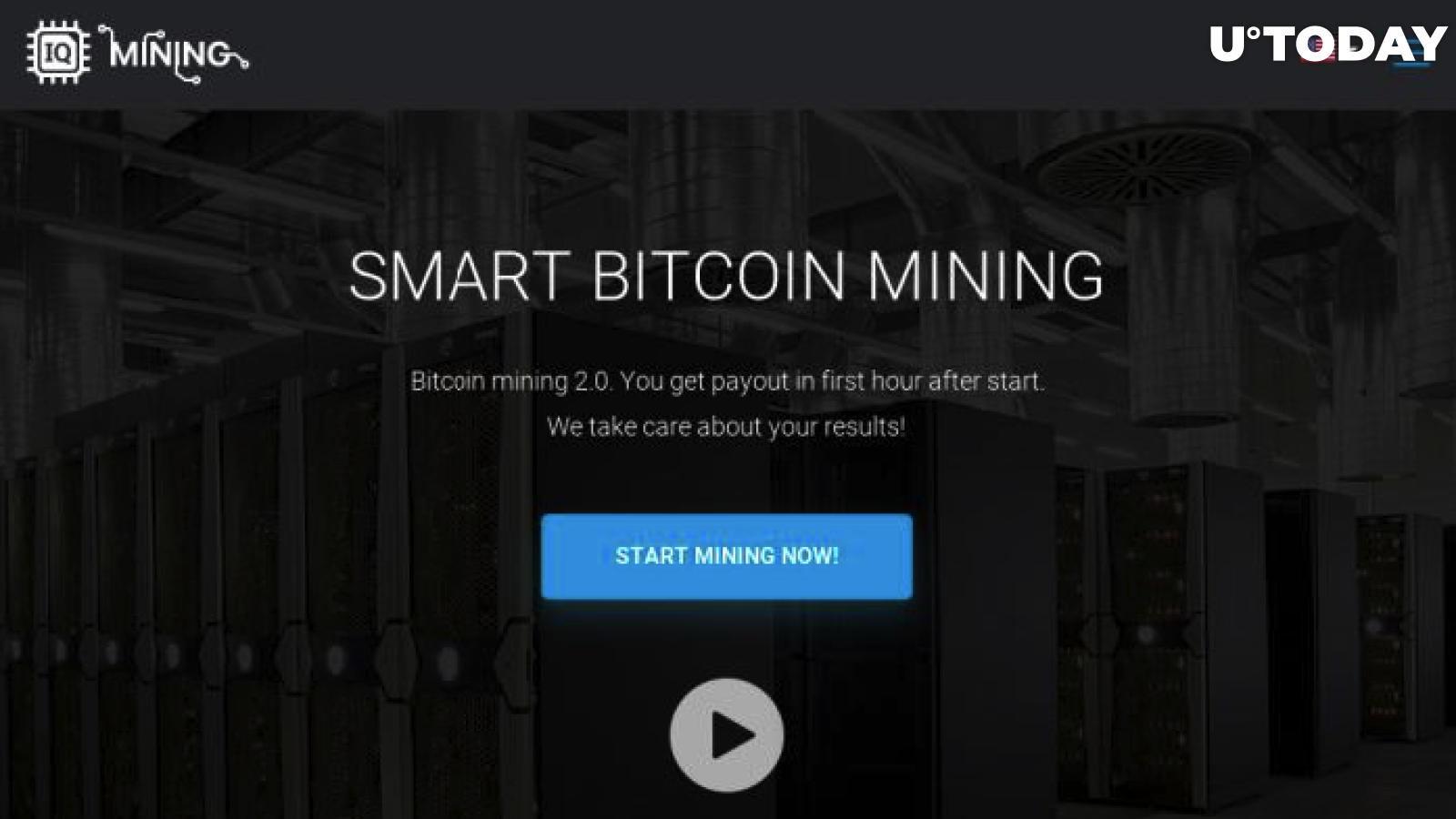 IQ Mining is a profitable service for cloud mining, as it automatically switches between the most profitable currencies, which are then converted into Bitcoin. You can receive a payment once a day and choose up to 5 cryptocurrencies.
The platform differs from its competitors by the following features:
Automatically switches to the most profitable altcoin.

The company has contracts with international partners.

Clearly determined payback period and income.

No commissions for payment transactions.
Genesis Mining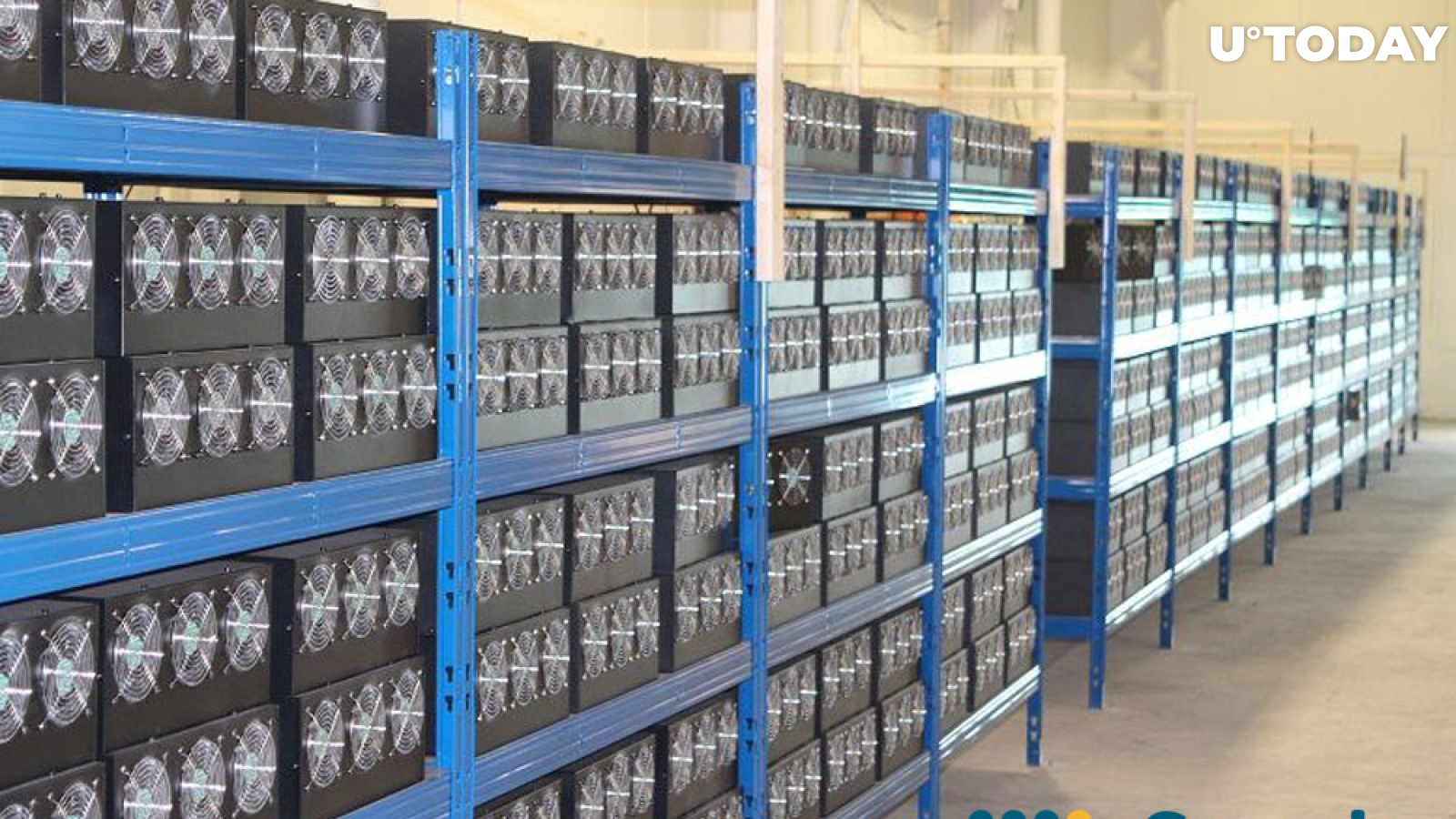 Genesis Mining is another reliable resource for cloud mining. On its website, you can even monitor some mining farms. In such a convenient process of work lies the first advantage of the company – transparency, which significantly increases the level of customer confidence.
The company provides its clients with the following benefits:
Forget about having to spend a lot of time installing the hardware.

Mine any cryptocurrencies available on the website.

In case of possible system failures, all capacities will be redirected to other pools.
Hashing24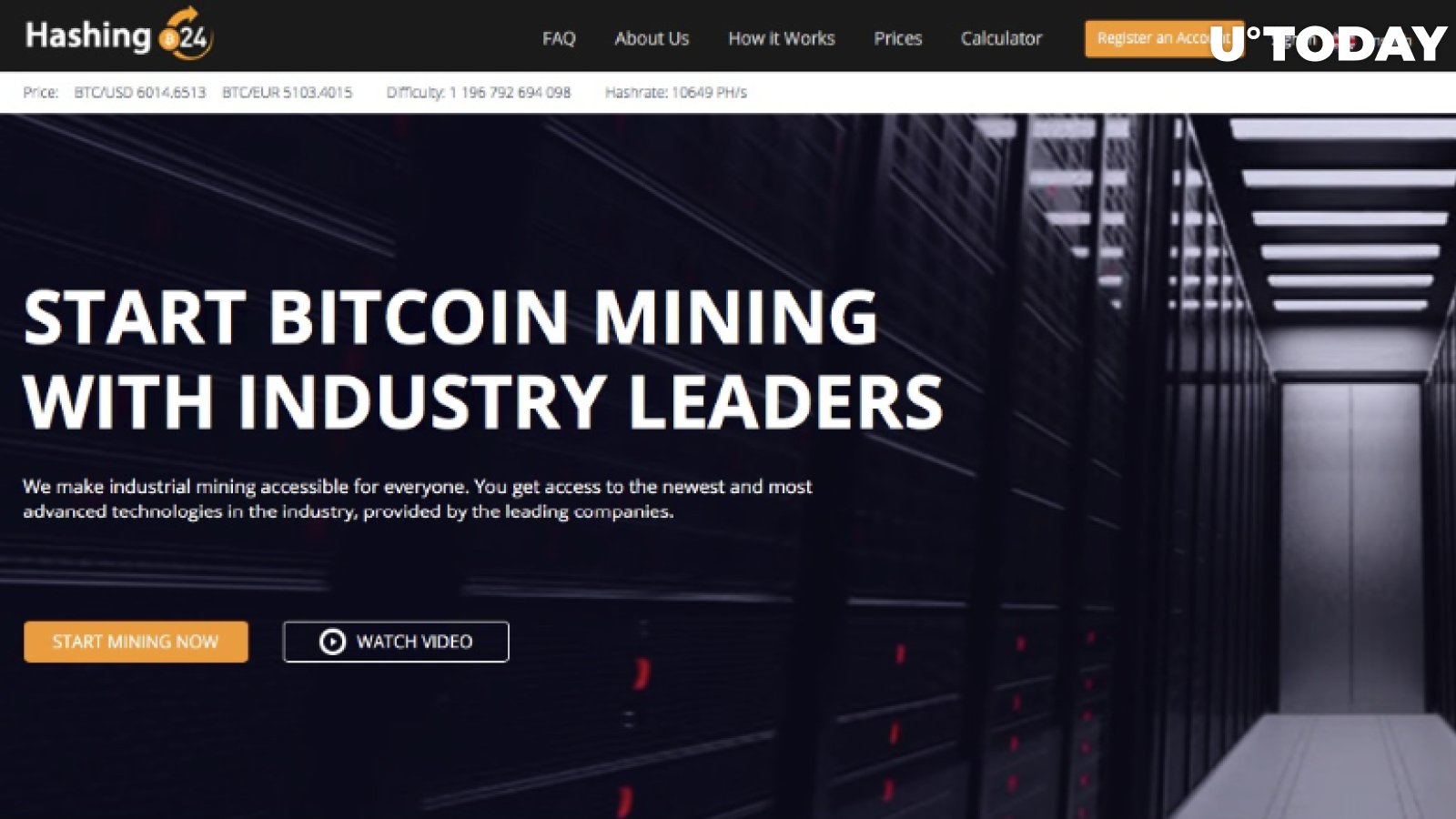 Hashing24 is a popular service that provides the opportunity to conduct cloud mining. It has been operating since 2015 and has representative offices in Ireland and in Ukraine. The service is notable for the fact that the team focuses on creating reliable partnerships with market leaders.
Reasons to invest in Hashing24:
Mining uses the hardware of BitFury, which is currently the market leader.
Prompt replenishment of the account and the ability to withdraw coins on the same day.
The usage of high-quality equipment.
HashFlare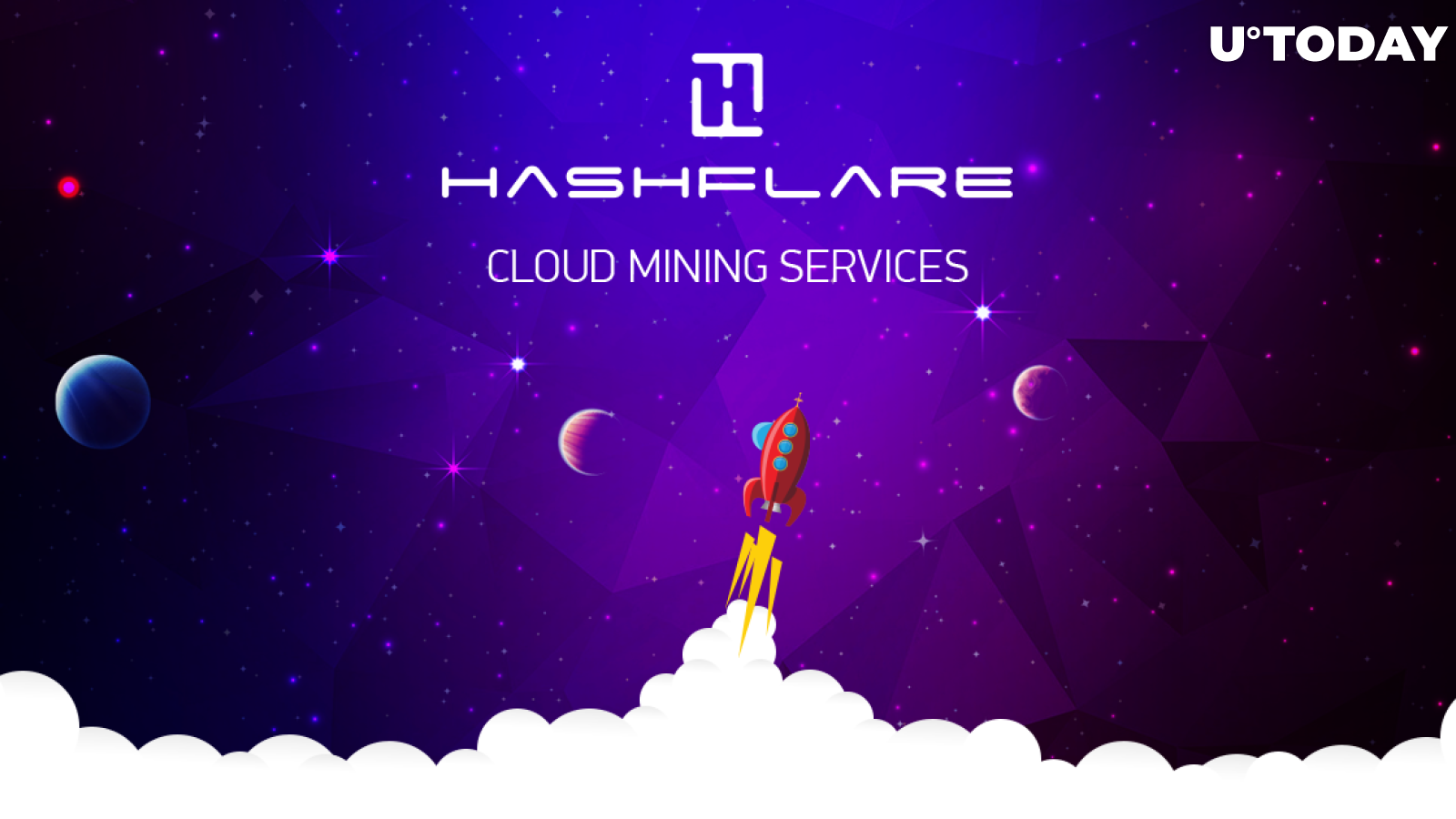 Hashflare is a subsidiary of Hashcoins, another manufacturer of mining equipment. The platform offers the chance to buy hash power for various digital assets, such as Bitcoin and Litecoin, as well as Ethereum and Zcash.
The company's goal is to provide an opportunity for everyone to earn cryptocurrency, regardless of experience, size of investments and technical skills. Thus, the company develops its mining technology and supports digital currency and the economic network of Bitcoin and some other digital assets. The HashFlare team offers its customers to try out cloud mining and receive dividends from investments in hardware.
The platform provides the following benefits:
Connection in 0.001 sec

Withdrawal without delay

Detailed statistics on the status of equipment in your account

No hidden fees
Nuvoo Mining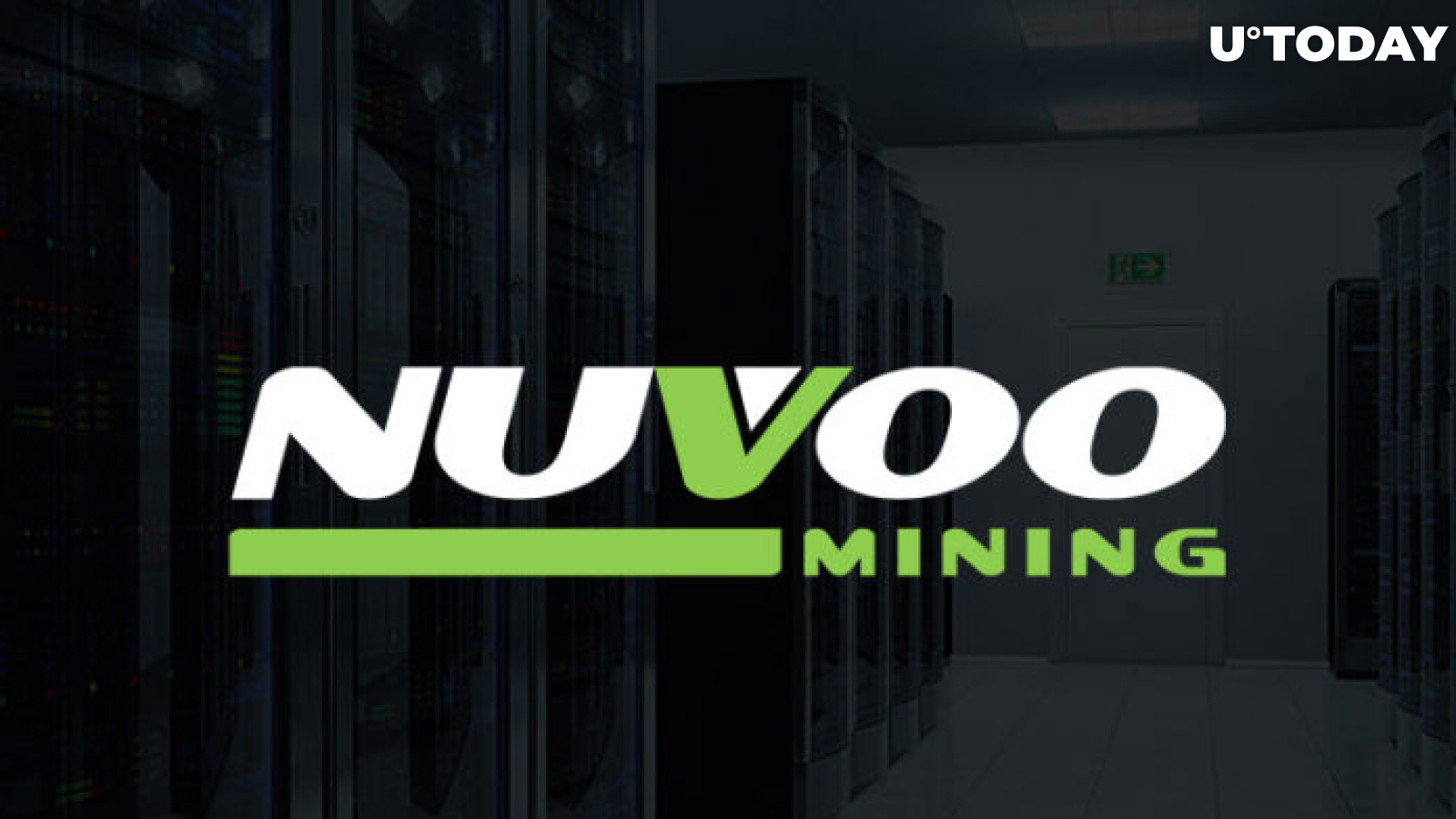 In addition to cloud mining, Nuvoo offers several alternatives for cooperation, including the possibility of renting a mining farm developed by experienced experts. The system algorithm of the company's farms has been developed by experts in the cryptocurrency market and the main development bias is on energy efficiency and environmental friendliness of mining.
Main advantages:
No extra charges.

Low prices for electricity and cooling.

Multi-currency mining.
AlienCloud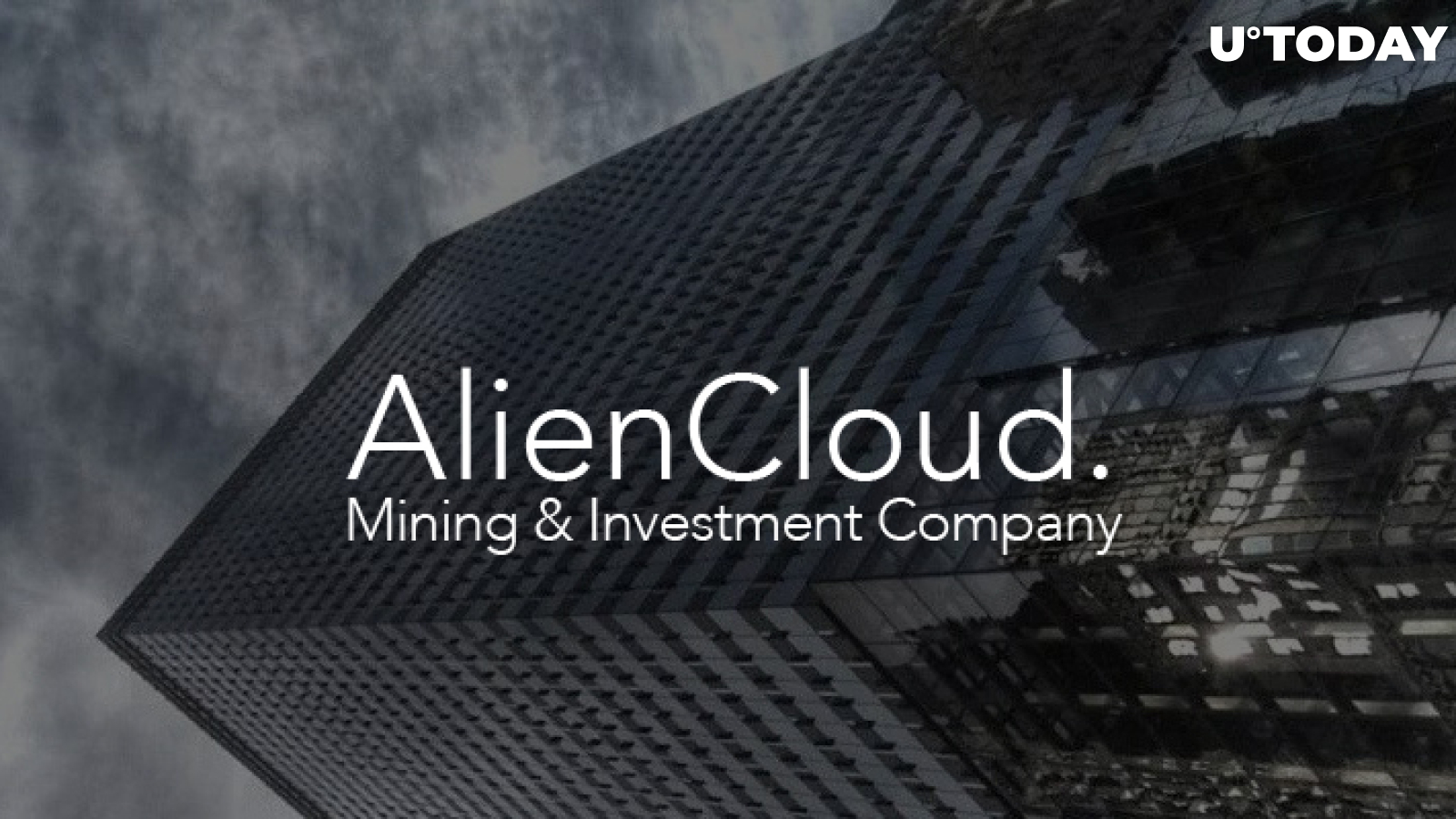 Besides cloud mining, AlienCloud is also a cryptocurrency exchange and a wallet for storing monetary assets. The platform serves as a whole ecosystem for interacting with cryptocurrencies, which is especially convenient for beginners. The service is known in the crypto community and has a high level of user confidence. AlienCloud supports 3 languages: Russian, English, and Chinese.
The main advantages of the service:
The indefinite validity of contracts

The use of computing power is not limited in time

100% equipment warranty
CCG Mining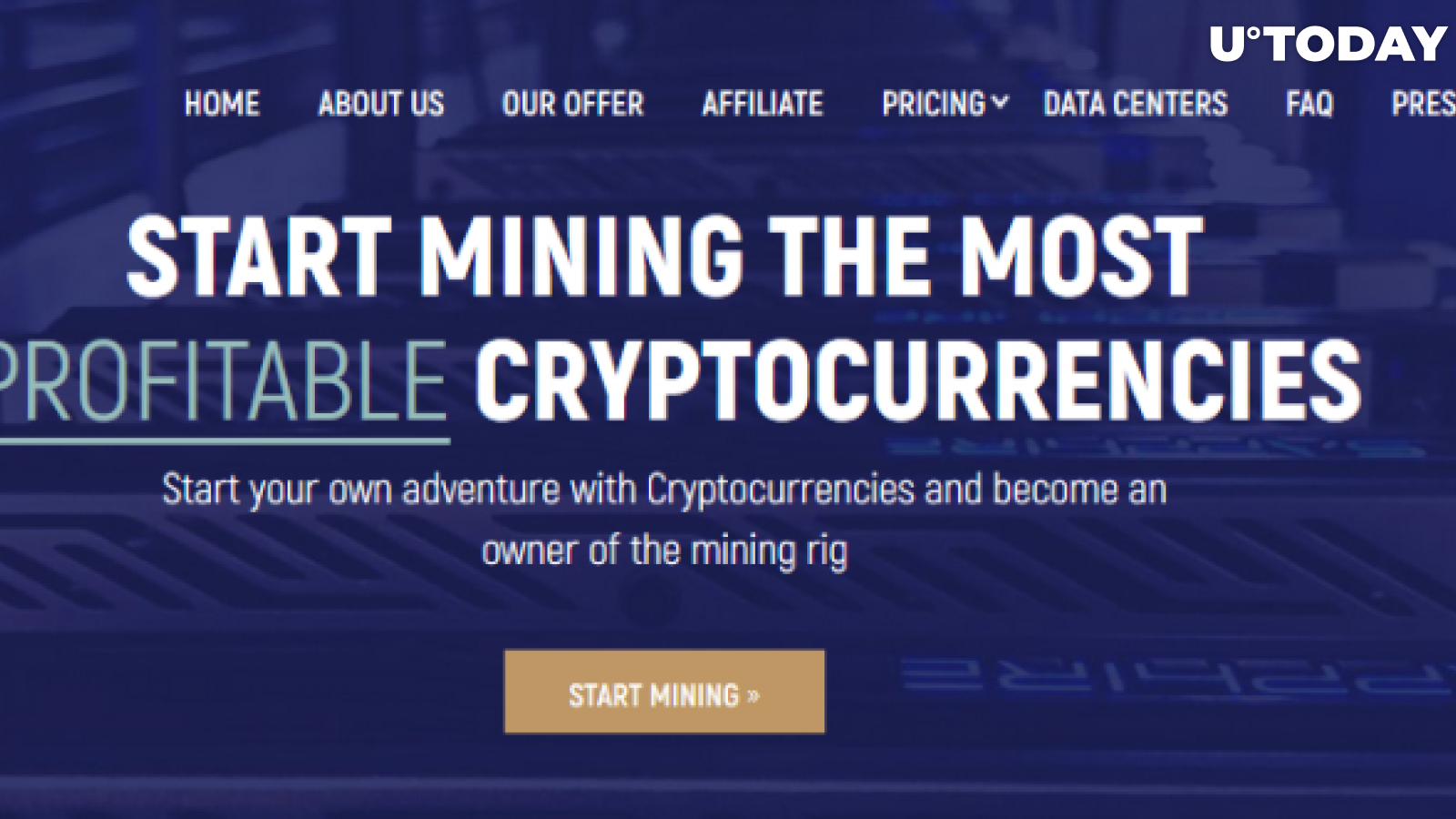 CCG Mining is an international platform with branches in the Czech Republic, Latvia, Austria, Poland, Great Britain, and Russia. The platform mines Bitcoin, as well as Ethereum, Zcash, Monero, Litecoin and Bitcoin Cash.
Due to the fact that the offices of the company are located in different regions, the service is uninterrupted.
The main benefits:
International platform

Variety of contracts

Income Calculator

Mining starts immediately after registration

24/7 technical support
AGIO Crypto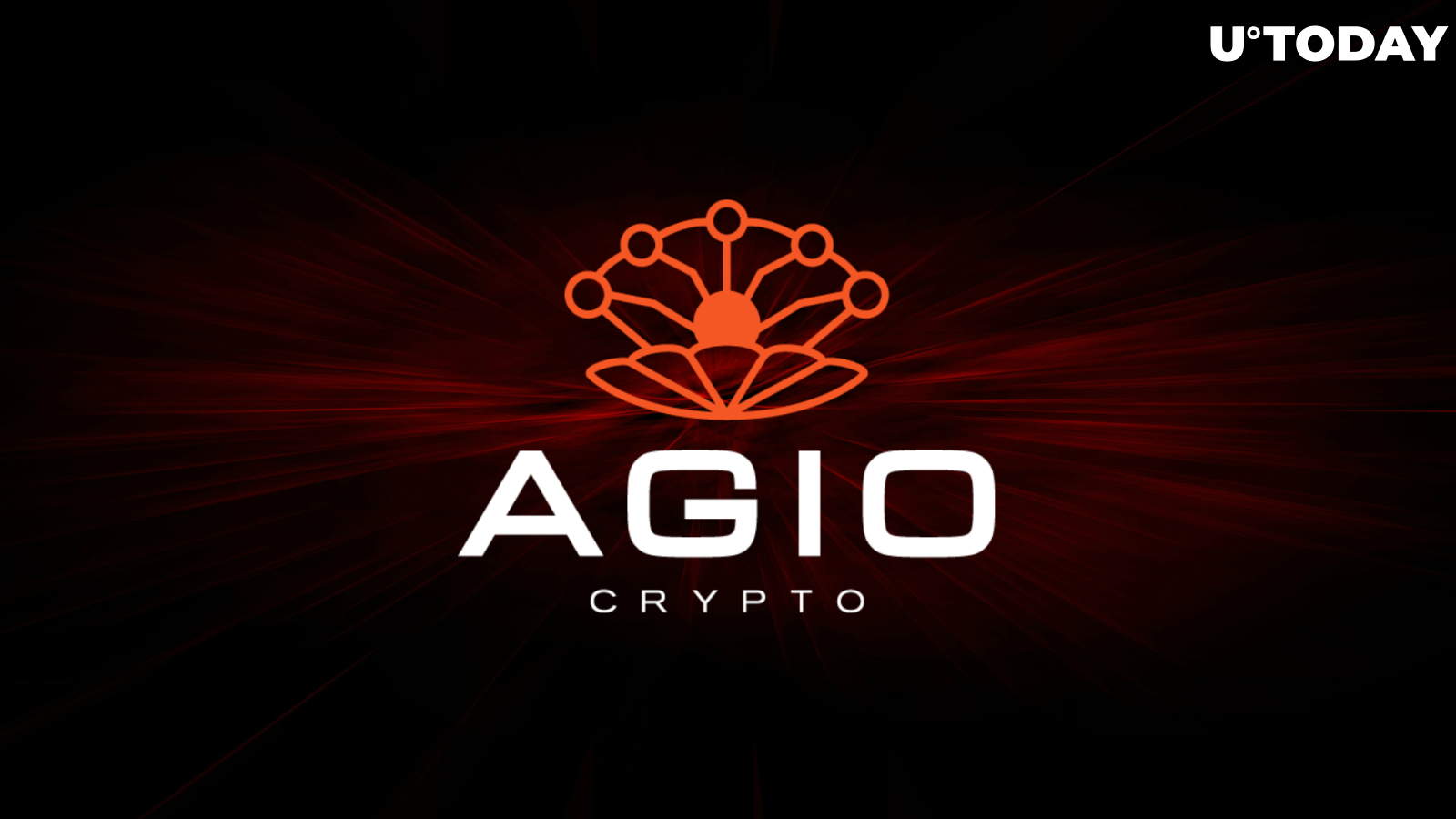 AGIO Crypto has entered into the mining business very quickly and successfully. It has become a reseller of such giant companies as Bitmain and Saint Bitts. In addition, its own data centers are located in Russia and Ukraine.
The service uses the latest equipment, which is followed 24/7 by technical specialists. The company publishes all the documentation on its website. Thus, there is a calculator for income forecasts.
Main advantages:
Perpetual contracts

Each contract can be sold or donated

Forecast calculator
World Mining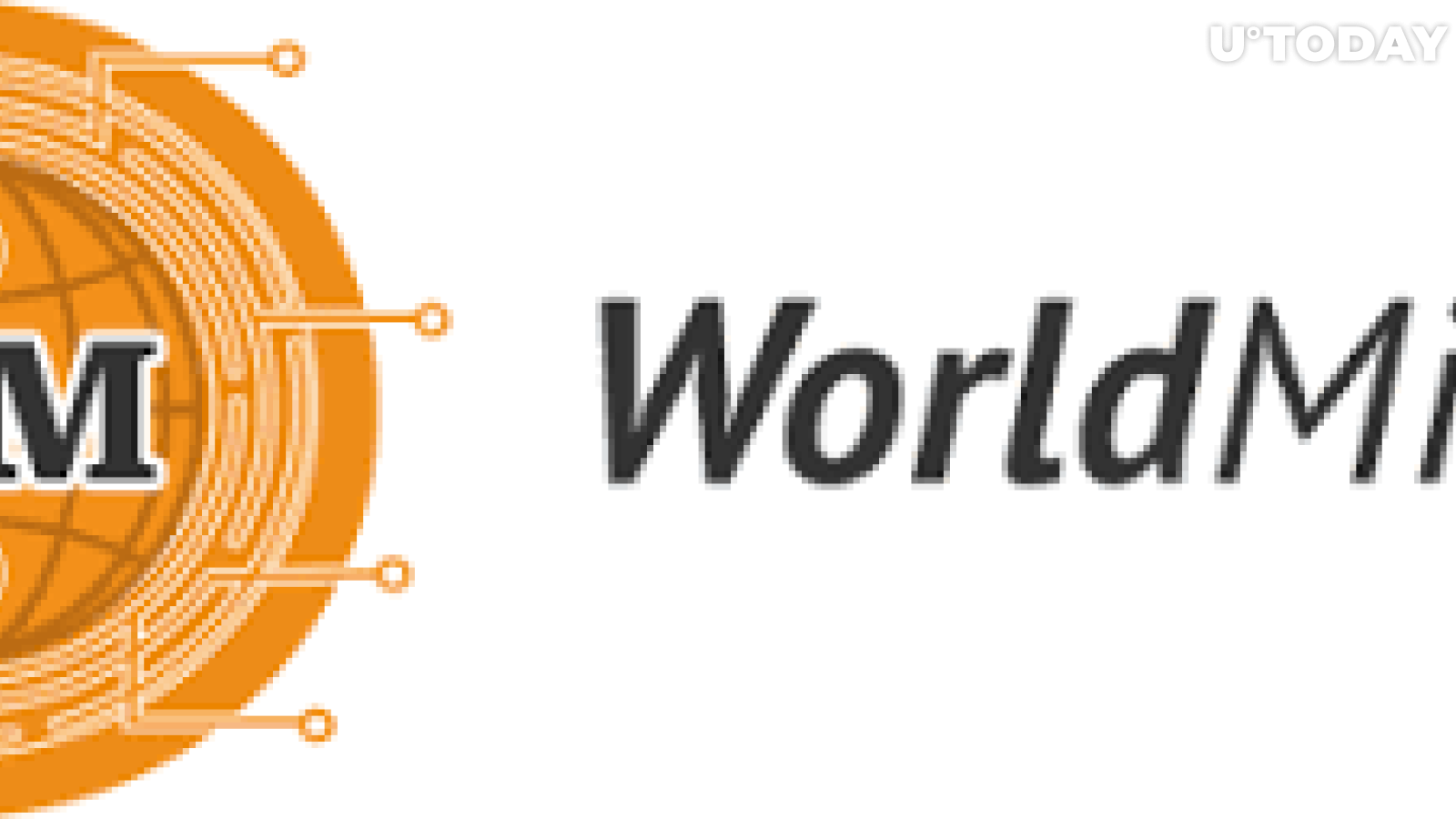 World Mining is a young cloud mining service. It has powerful hardware, offers a handwritten script and regular training webinars.
The platform provides 5 contracts with different conditions and income and with the average daily profit of 0.9-1.5%.
Pros of the platform:
Dedicated server

Bonuses

DDoS protection
Cloudy Mining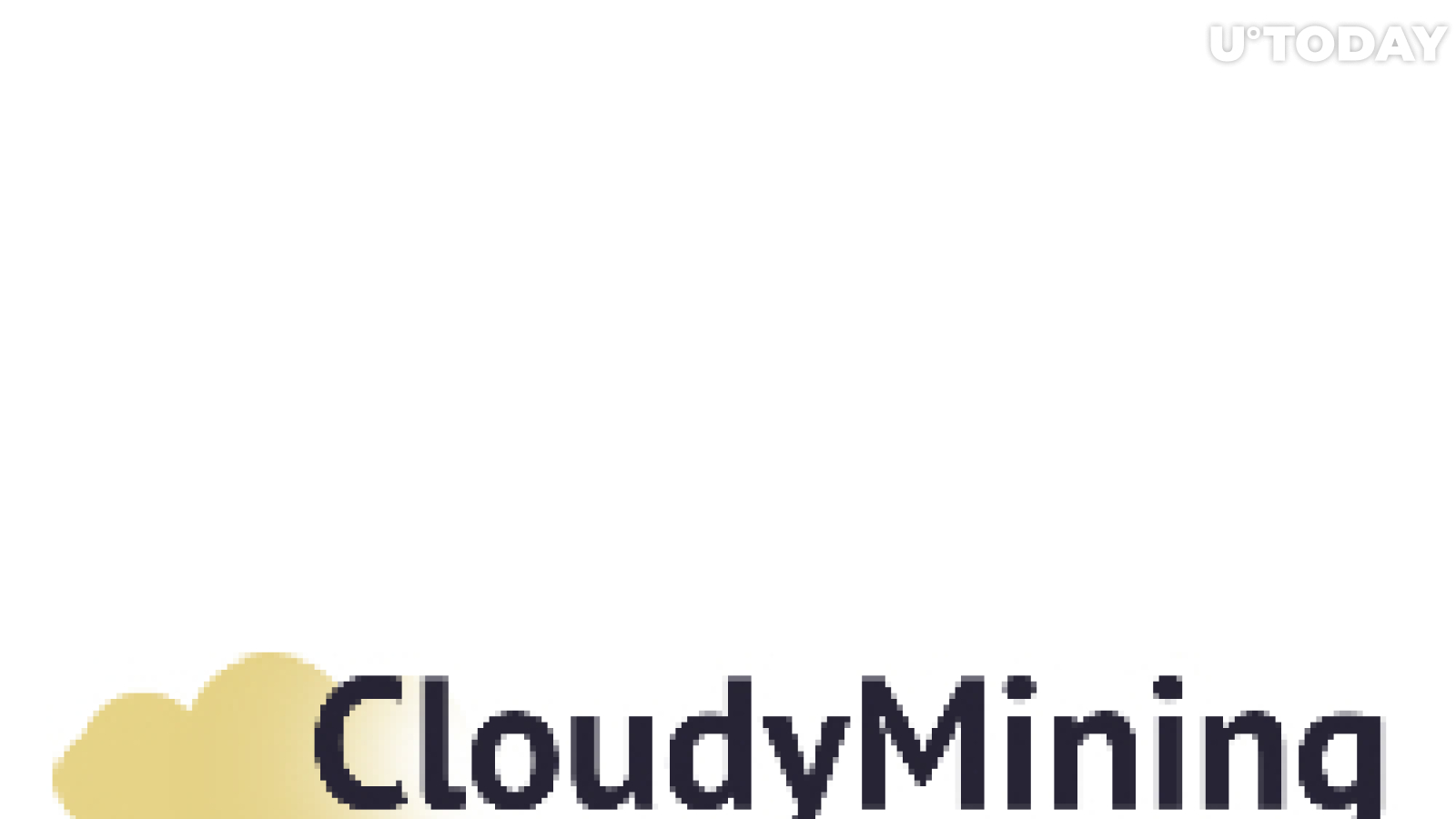 Cloudy Mining is one of the most used cloud mining platforms. The main capacities are concentrated in Lithuania, as the country has a special interest in technological progress and encourages innovation of any kind.
Main advantages:
First earnings after 24 hours

No hidden fees

Cost of the contract is fixed until its expiration
Overall, cloud mining in 2019 will continue to gain popularity among users. The number of platforms offering the professional services to miners will increase, as well as the demand for rental special hardware.
Companies do their best to attract as many clients as they can. In this regard, IQ Mining offers a special promotion. It gives 25% extra hashrate to all mining contract purchases. In addition, there is a chance to win valuable prizes.